The Indian government is preparing to launch its own mobile operating system, BharOS. The name BharOS is derived from Bharat, India's national name. The indigenous operating system is currently being tested by a private organization in India.
Whereas Google has been working to comply with the Competition Commission of India's (CCI) rules, the Indian government is planning its own Android-based operating system, BharOS.
Although it appears that BharOS will be a typical Android operating system, there is a catch as well as a master plan for creating such an operating system. Here is what we know about BharOS so far.
What is BharOS?
BharOS is an Android-based mobile operating system developed by JandK Operations Private Limited, an Indian Institute of Technology (IIT) Madras-incubated firm. It is tested by IT Minister Ashwini Vaishnaw on January 24, 2023.
"There is a lot of interest not only from government sectors but even from private sector organizations. We are moving towards working with them," Prof V Kamakoti, director, IIT Madras, said in an interview.
Tested Indian 'Operating System' – BharOS developed at @iitmadras with @dpradhanbjp Ji; A leap forward in PM @narendramodi Ji's #AatmanirbharBharat journey. pic.twitter.com/eOt3un5okm

— Ashwini Vaishnaw (@AshwiniVaishnaw) January 24, 2023
Ashwini Vaishnaw, the IT Minister, clarifies in a tweet that the BharOS will be part of the project AtmanirbharBharat. This means that the BharOS will most likely be seen on phones manufactured in India.
How BharOS is different from typical Android OS
The main difference between BharOS and the Android OS that is currently installed on your phone is the absence of Google Mobile Services (GMS). This means that there will be no Google apps pre-installed on your BharOS phone, such as YouTube, Gmail, Maps, Chrome, and so on.
Furthermore, the BharOS is expected to include a private app store where users will have complete control over which apps they install and uninstall based on their needs. Also, it is speculated that BharOS will be a pure Android version rather than the Android with custom UI seen in today's phones.
Why BharOS?
The motive behind to development of BharOS is to make a private ecosystem that is more secure and safe for all users, especially for Indian organizations.
It's not like the Indian government is terrified of security breaches, which is why they're developing such operating systems. The whole thing began when Google was accused by India's Competition Commission (CCI).
BharOS: Release date
Neither the developers JandK Operations Private Limited nor the IT Minister of India has announced an official release date for BharOS. However, it is currently in the testing phase, and Ashwini Vaishnaw the IT Minister along with private organizations are using the OS to check for security and bugs.
How you can use BharOS
There is currently no clear direction as to how BharOS will be introduced to users' phones. However, it is more likely to come pre-installed on newer and upcoming phones. The developers have also stated that the company is willing to collaborate with brands in order to use BharOS on their smartphones.
Besides that, it appears that seeing the BharOS on older phones is nearly impossible because they may brick while changing the OS due to a locked bootloader. When a bootloader is locked, it is difficult to root the phone or make changes to the root system files that are used to boot the operating system.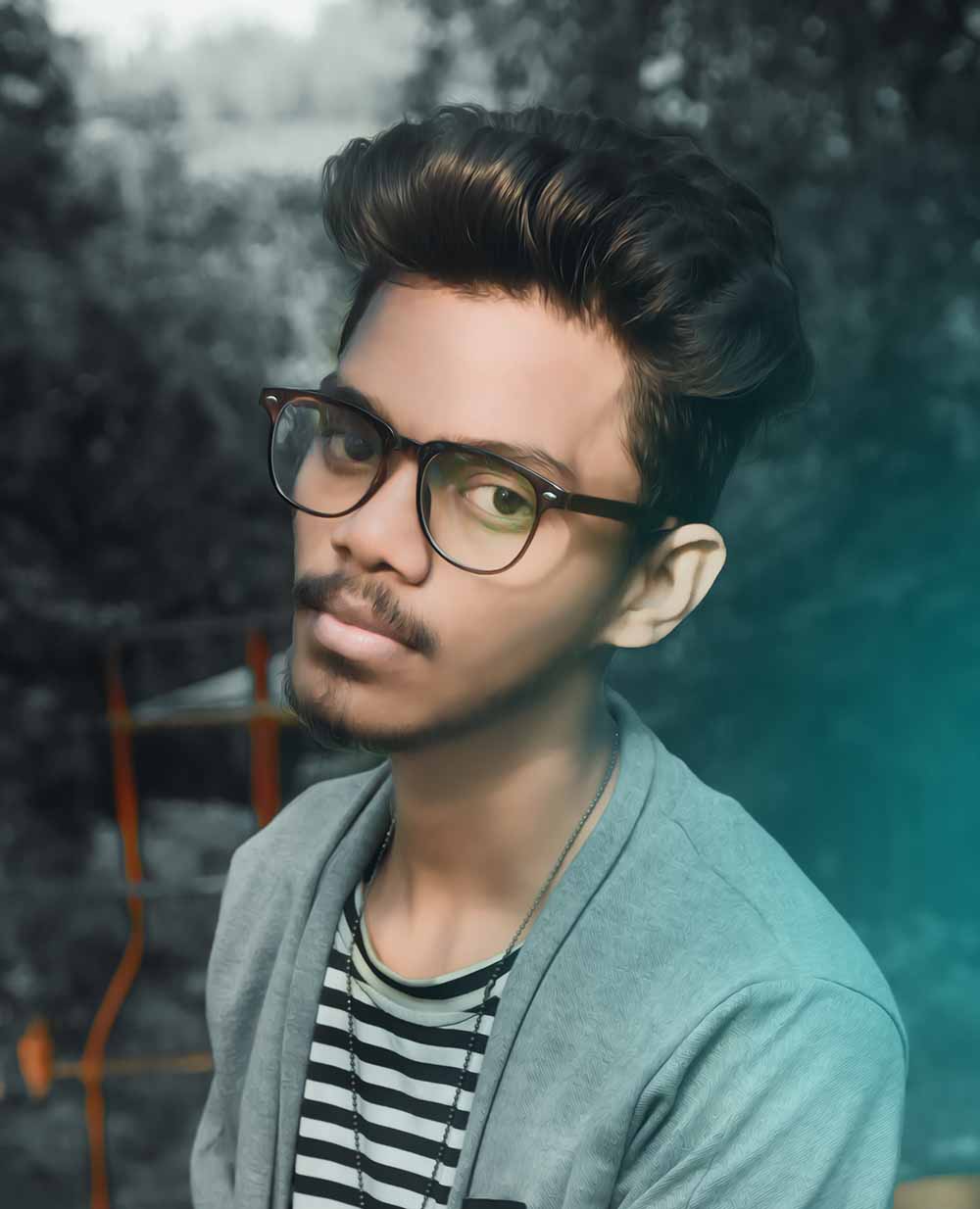 Chandramohan is a tech geek who enjoys writing about the Internet of Things, social media, and emerging technologies. He is an MCA student at GG University in Chhattisgarh with a strong foundation in computer science.