Canva has just reached another huge milestone. The popular graphic designing platform hit a new benchmark for creativity as 15 billion designs have now been created on the platform.
Last year, in October 2022, the company reached the milestone of 100 million users, and in a short period of time, users gave the company another major accomplishment by creating 15 billion designs.
On Monday, February 13, 2023, the Australian-based company, Canva announced on Twitter that the platform is about to surpass the 15 billion design milestone. Within a couple of days, it had captured 1 billion new designs, bringing the total number of designs created to 15 billion.
So, we're just about to reach the monumental milestone of 15 billion designs created on Canva (yes, billion!) 🎉.

We're trying to decide the best way to celebrate the big 15B 🤔 – what do you think we could do?

— Canva (@canva) February 13, 2023
Canva's growth has been nothing short of phenomenal. The platform was launched in 2013 and in its first year, Canva had more than 750,000 users. Since then, it has attracted millions of users, including individuals, businesses, and non-profits. In just eight years, Canva has managed to accumulate 15 billion designs, which is a testament to its popularity and the impact it has had on the design industry.
Canva's 15 billion designs include a wide range of categories, including social media posts, logos, brochures, presentations, and many others. This variety demonstrates Canva's adaptability and the breadth of creative options it provides.
Unique Celebrations
According to Canva's recent Tweets, the company is already planning a memorable and one-of-a-kind way to commemorate the 15 billion design milestone. If you've been following the company for the last few years, this should come as no surprise.
Yesterday we hit the monumental milestone of 100 million Canva users. To celebrate, we hosted 100 global flash picnics (rain or shine).

It truly is an achievement that over 3,000 Canvanauts have contributed to, thank for your huge efforts to get here!https://t.co/wuEDfAODH2 pic.twitter.com/zX3iWJ41Hz

— Cameron Adams (@themaninblue) October 12, 2022
Looking back at history, the company has been known more for its unique celebrations than for the milestones it has achieved. For example, When it reached 100 million users, the brand hosted 100 global flash picnics, a first of its kind. As a result, we can expect another one-of-a-kind way to celebrate Canva's 15 billion design milestone.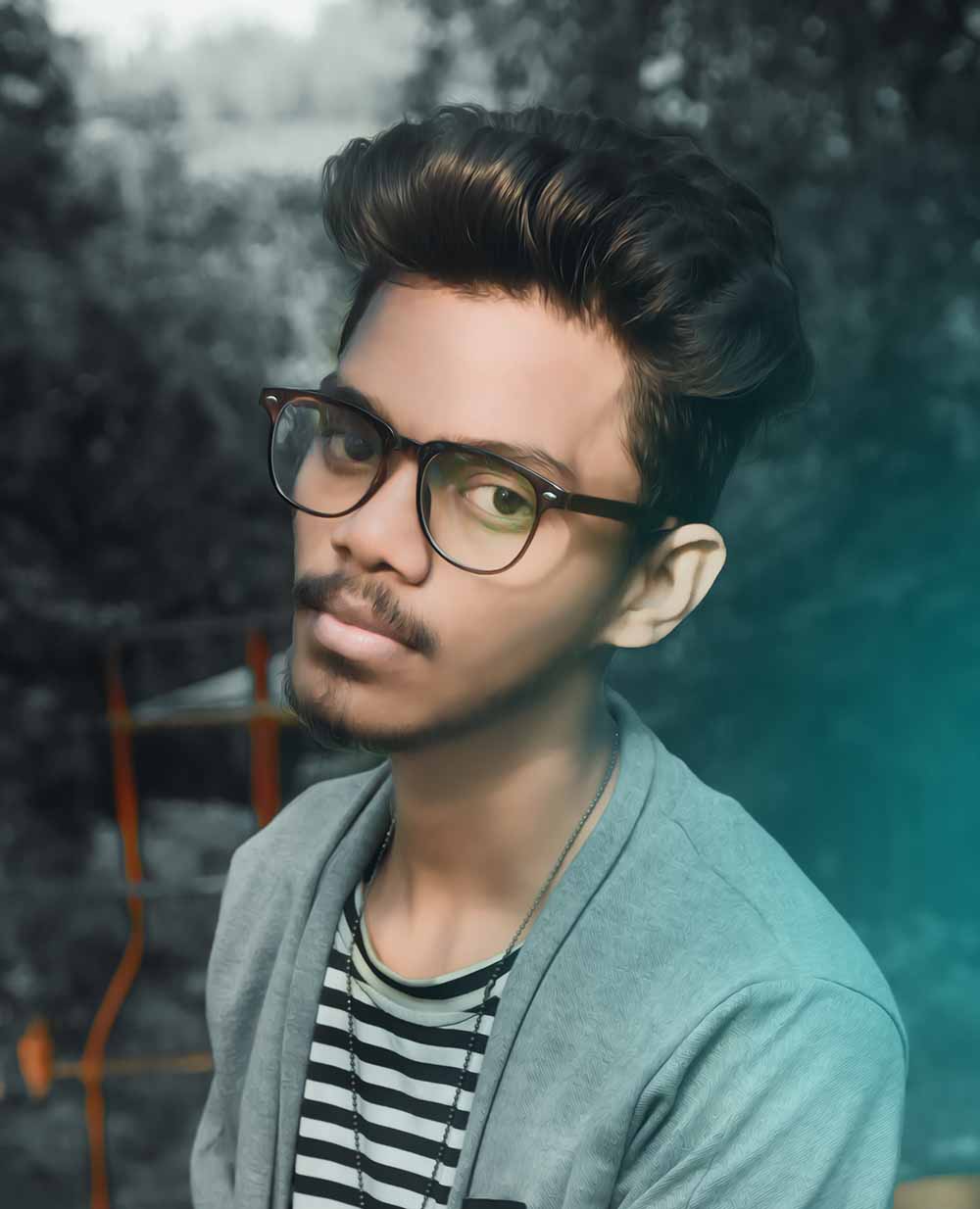 Chandramohan is a tech geek who enjoys writing about the Internet of Things, social media, and emerging technologies. He is an MCA student at GG University in Chhattisgarh with a strong foundation in computer science.