Boult and boAt are good audio companies. Know which is a better brand between Boult Vs boAt, and also know whose service is the best.
Most people think of Boult Vs boAt, which of these two brands of earphones are of the best quality? Unfortunately, there can be only a few people whom you ask about the earphone brands, then that person you will not know the difference between Boult and boAt earphones.
Boult and boAt may sound similar, as some people know that Boult and boAt are the same company. But this is not correct, Boult and boAt are different from each other. Both these companies mostly manufacture earphones, headphones, wireless headphones, and Bluetooth speakers.
This article will compare the products of these two brands Earphones, Headphones, Wireless Headphones, and Bluetooth Speakers, and know which brand has the product quality, build quality, budget-friendly, and after-sales service.
Boult and boAt Company
In this article, we will know about all the Earphones, Headphones, Wireless Headphones, and Bluetooth Speakers of Boult Vs boAt brands.
Boult
Boult company was established in 2017, this company is based in Delhi, India. Boult is an Indian company, this boult company is owned by Varun Gupta. The Boult company markets earphones, headphones, and speakers. These audio products are known for their premium look and quality in India and other countries.
The Boult company designs, develops, and manufactures all the products in India from the beginning, but some products are also made in China, but most of the products are also made in India. At present, Bollywood's famous actor Vicky Kaushal Boult is the brand ambassador of the company.
Some Best Products of Boult
1. Boult Audio ProBass CurvePro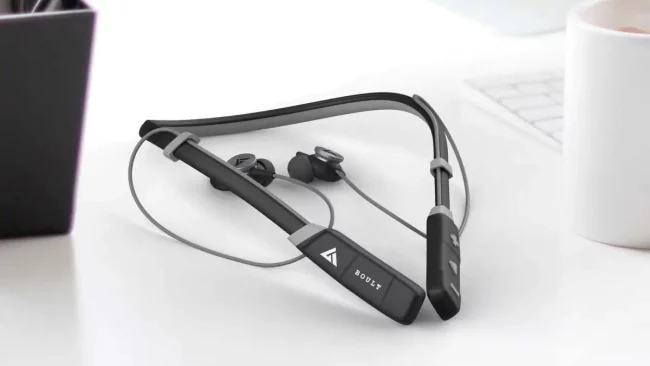 Wireless
12 Hours
IPX5
1 Year
Yes
ProBass
| | Rs. 899 | |
| --- | --- | --- |
2. Boult Audio AirBass Q10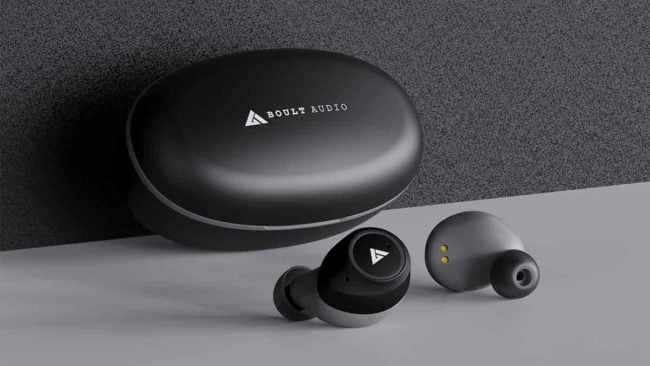 Wireless
24 Hours
IPX5
1 Year
Yes
Extra Bass
| | Rs. 1,299 | |
| --- | --- | --- |
3. Boult Audio AirBass PowerBuds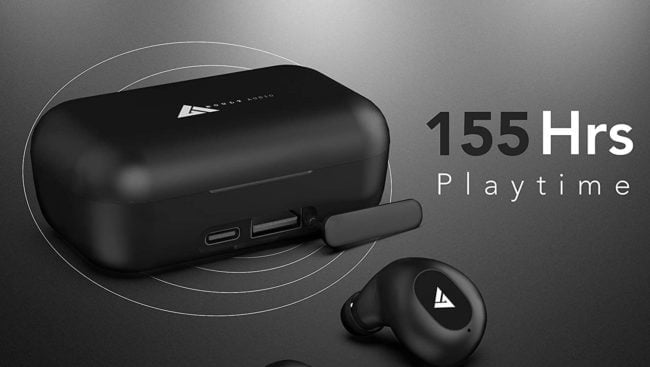 Wireless
120 Hours
IPX7
1 Year
Yes
Thumping Listening Experience
| | Rs. 1,799 | |
| --- | --- | --- |
boAt
The boAt was established in 2015. It is an Indian-based consumer electronics brand that markets a wide range of earphones, headphones, speakers, smartwatches, mobile accessories, grooming kits, etc.
The boAt is an Indian company, but most of its products are designed and developed in China. Most of the boAt products are made in China.
On May 26, the boAt company launched the boAt Rockerz 330, which became one of Amazon's bestsellers within two days. boAt Rockerz 330 is one of the best among many products among Indian consumers. boAt service centers are available in more than 48 cities in India.
Some Best Products of boAt
1. boAt Airdopes 121v2 TWS Earbuds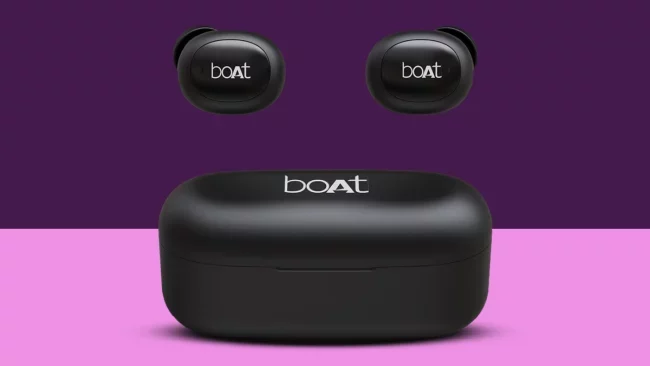 Wireless
14 Hours
IPX4
1 Year
Yes
Good Bass
| | Rs. 1,399 | |
| --- | --- | --- |
2. boAt Rockerz 255 pro+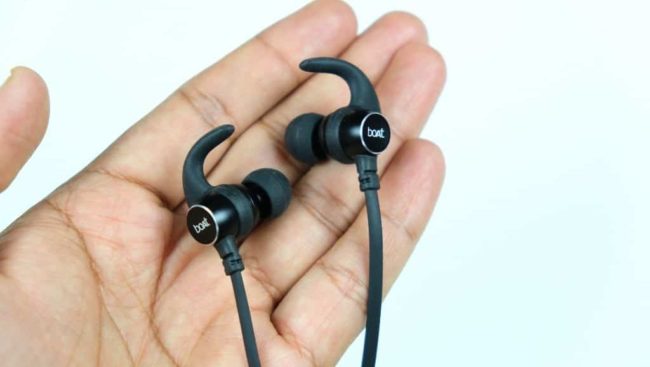 Wireless
40 Hours
IPX7
1 Year
Yes
Best Bass
| | Rs. 1,399 | |
| --- | --- | --- |
3. boAt Rockerz 330 Neckband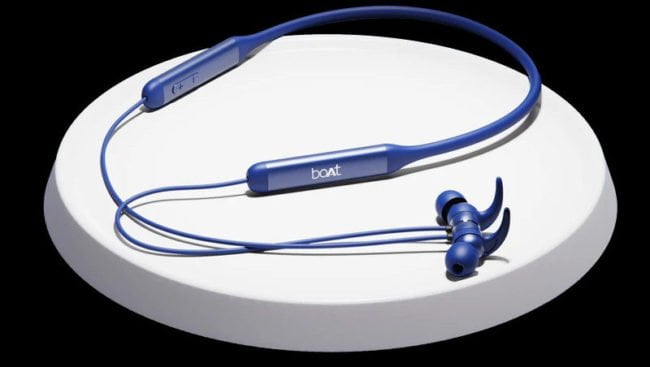 Wireless
30 Hours
IPX5
1 Year
Yes
| | Rs. 1,499 | |
| --- | --- | --- |
Boult Vs boAt: Which One is Better?
Both these audio companies are good, but when we look at every aspect, the boAt sounds better than the Boult. Because there are some aspects to it.
Boult is a smaller company as compared to boAt. This can be gauged from the fact that while the boAt company has 200-500 employees, the Boult company has only 10-50 employees. Despite being a small company, Boult has managed to impress us.
We used Boult's earbuds and earphones, which performed really well. A big advantage of the Boult company's earphones is that they have a very good battery life. Talking about the price of its earbuds and earphones, they provide good value.
Coming to the boat, it is a big company that has launched impressive audio products. The boAt company's products are reliable and more premium. It's a good experience tuning the audio. Hence it gives a much better performance than Boult.
Based on our experience, both companies are very good, but boAt Company is at the forefront.
How is the sales service of Boult and boAt?
Which is better Boult and Boat after-sales service? We have bought products from both of them, but neither of them has faced any problem.
But this doesn't happen with everyone. Sometimes many people face all kinds of problems with their products, which makes them need service. Based on research, we have found that some people are not satisfied with it.
When it comes to boAt, it is said to be much better than the boult. We are not saying that boAt after-sale service is the best. Your product is replaced soon after just complaint.
It takes some time for the boAt to repair or replace the earphones/earbuds. But the boat is much better than the Boult. Overall, Boat provides good after-sales service as compared to Boult.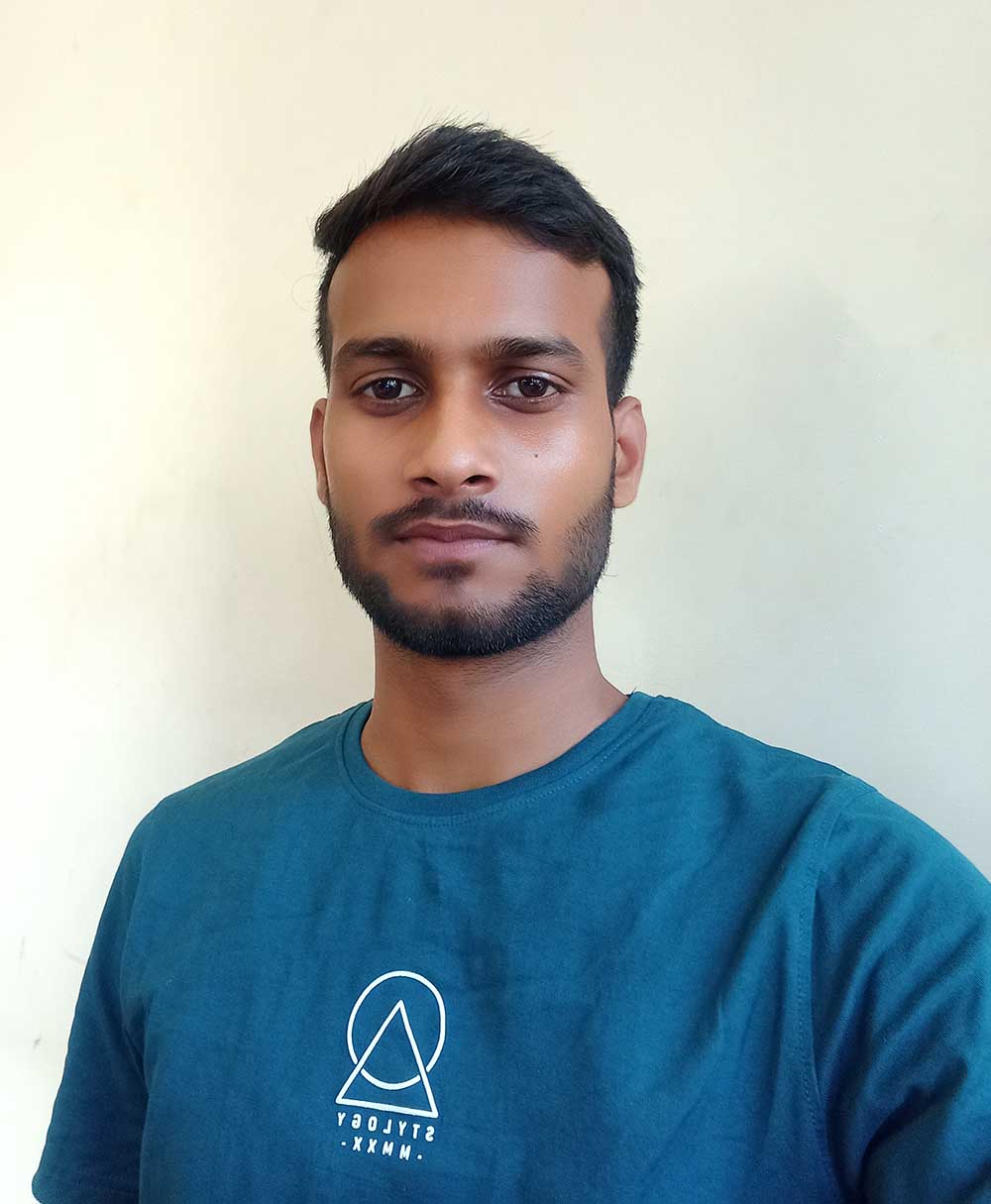 Ashok Kushwaha is Senior Editor at Digital Bachat with 5 years of experience covering mobile phone and computer technology. He enjoys sharing the most valuable smartphones and laptops.