On Thursday, Amazon launched its new 5th-Generation Eco Dot in India. The new built-in Alexa smart speaker is significantly improved over its previous model, the 4th-Gen Eco Dot, which was released in 2020. After two years, the company has come up with an upgraded Eco Dot with special features. Let's look at the specifications, price, features, and more.
Amazon Eco Dot 5th-Gen: Specifications
The Amazon Eco Dot 5th-gen has a compact spherical design that measures 3.9″ x 3.9″ x 3.5″. The bottom side has a light ring that indicates the actions, and just above is a plugin port for connecting with the included 15-w fast charging. On the top, there's an action button for turning on or off the device, as well as volume controls for up and down. The device also has a mic-off button on the top.
Amazon Eco Dot 5th-Gen: Features
The new 5th-Gen Eco Dot has a broader and improved audio system that delivers deep bass, clear vocals, and enhanced treble compared to the previous models. Users simply ask the device to play music from any supported app, such as Amazon Music, YouTube Music, JioSaavn, Spotify, and so on.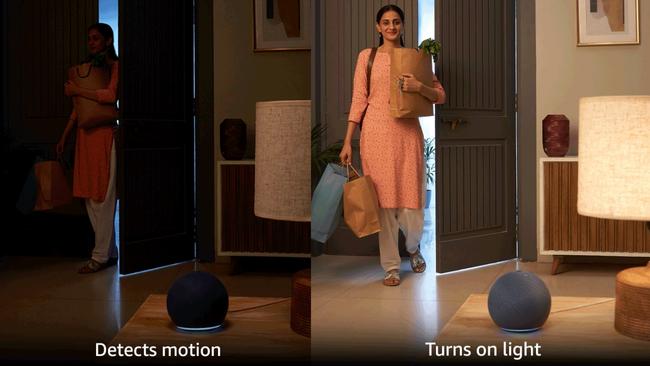 The main highlight feature of Amazon's latest Eco Dot (5-generation) is a motion detector and temperature sensor. With only voice commands, the device can control smart appliances. Using the motion detector, it can automatically turn on and off the lights when someone enters or exits the room.
The temperature sensor in Eco Dot automatically regulates the temperature of the air conditioner based on the ambient temperature. This regulates the temperature of the room so that it is never too hot or too cold.
For privacy, there is a mic-off button on top that prevents the voice from being recorded. If someone forgets to turn off the microphone, it allows them to clear all data from the Alexa app. This is all because Amazon and other companies have recently been accused of recording users' conversations without their permission.
The AZ2 Neural Edge processor included in the Echo Dot 5th Generation enables Alexa to operate more quickly and effectively. By touching the top of the speaker, you may also use tap gesture controls to pause or restart a song, halt timers, and more.
Amazon Eco Dot 5th-Gen: Price and availability
The Amazon Echo Dot (5th Gen) is available in Black, Blue, and White and costs Rs. 5,499 (MRP), however as part of a launch promotion, the device is available for Rs. 4,999 on Amazon, as an offer on March 2, 3, and 4.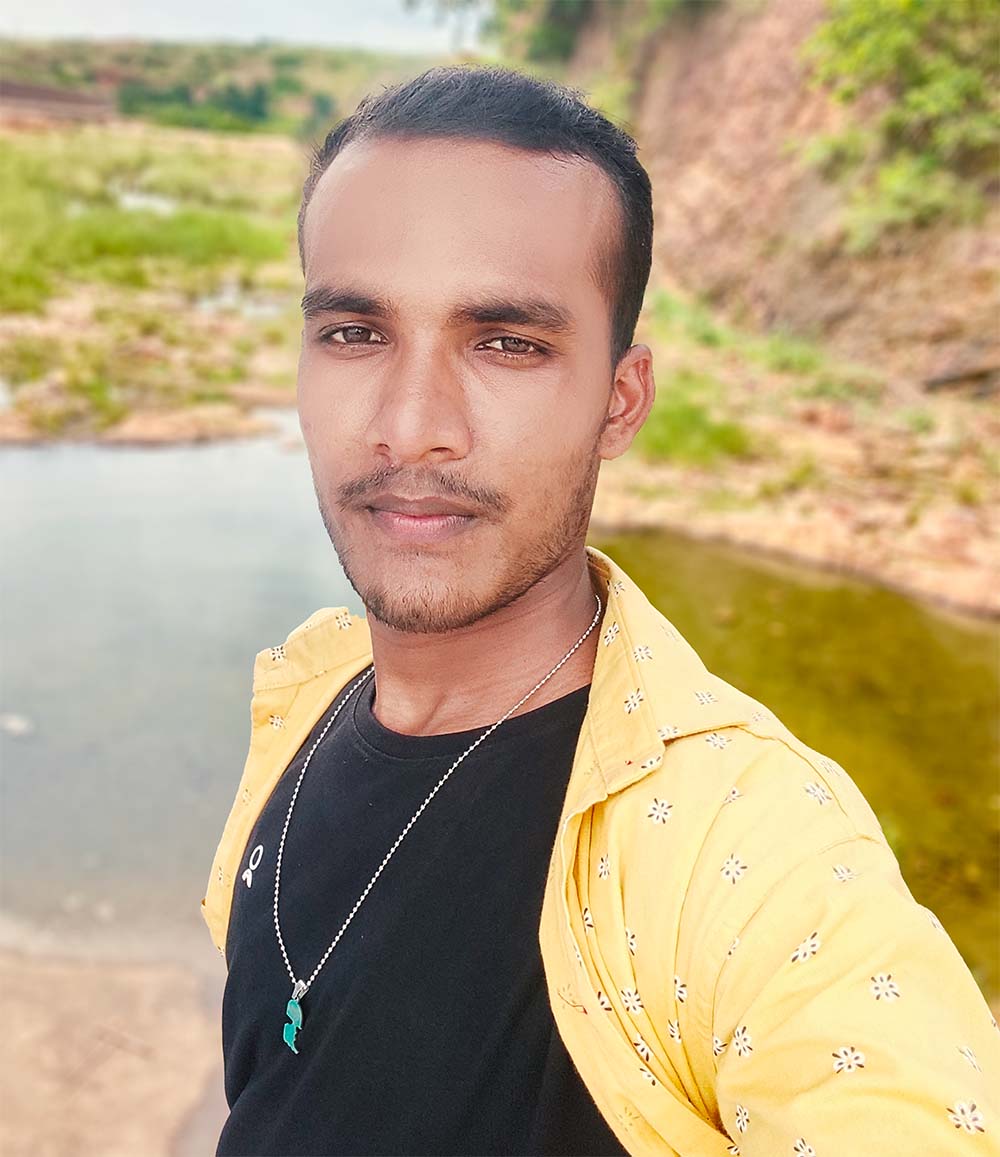 Chandan Kushwaha is chief editor at Digital Bachat. He has a mastery in computer applications and hardwares, which is why he has been covering computer and laptop topics for three years.