Want to prevent your WhatsApp data from others? You can lock your WhatsApp to prevent unwanted access to media and chats. Here is how you can lock WhatsApp on Android and iOS.
Short Summary
---
WhatsApp provides many useful features that people like to use and send important data. Sometimes we do not want to let these chats and data be seen by others, so we lock our smartphone which is not enough.
After all, how can you protect your WhatsApp? By the way, you can lock your phone as well as your WhatsApp. But if you lock your WhatsApp using any app locker, anyone can easily access the app by disabling those app lockers, so it is necessary to use a reliable way in order to lock the WhatsApp.
WhatsApp is always high on its security to make conversation safe, we can often see many security updates from its parent company, Facebook. WhatsApp provides End-to-End encryption that secures the chats of users.
Thankfully, WhatsApp has included a brand new Bio-metric feature that lets users lock their WhatsApp with their fingerprint.
How to Lock WhatsApp without any app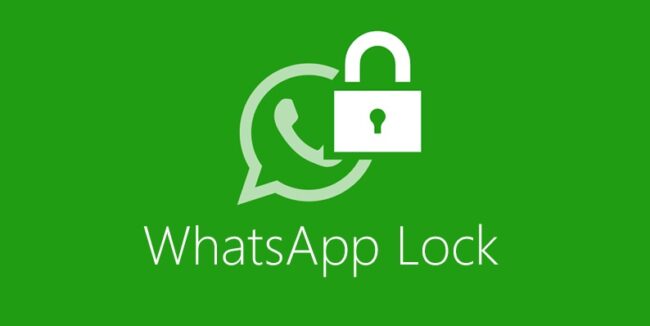 For Android
WhatsApp comes with an in-built fingerprint lock feature available for Android. Users can easily access this feature by updating their WhatsApp to the latest version.
Once you have the latest version, follow these steps:
Open WhatsApp.
Go to Settings. (by tapping on three dots on the top-right corner)
Now go to Account>Privacy>Fingerprint Lock. 
Just set your Fingerprint ID.
Now WhatsApp will ask for your Fingerprint whenever you open the app.
For iOS
Unfortunately, there is no in-built feature available to lock WhatsApp, but you can use iOS features in order to lock WhatsApp.
Apple provides Face ID feature in iOS which can be used as a WhatsApp locker, here's how:
Open WhatsApp.
Go to Settings>Account>Privacy>Screen lock.
Turn on Require Face ID.
How to Lock WhatsApp using third-party apps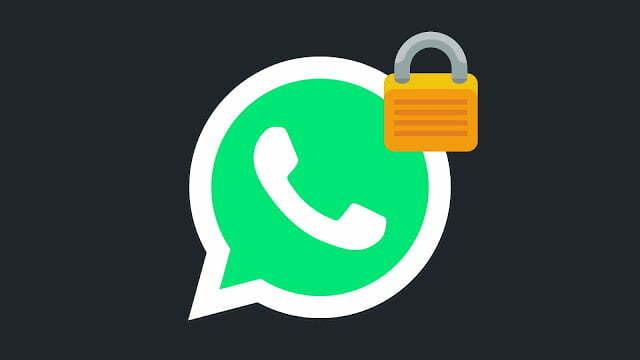 If your smartphone doesn't have a fingerprint option, you can still lock your WhatsApp by using third-party apps.
For Android
In Android, you get the option to lock any app using third-party app lockers.
Here are some best app lockers:
For iOS
As Apple is always high in its security, they don't allow draw-over-apps, which is required in order to make changes in any apps through other apps.
That's why you don't have an option to lock WhatsApp using third-party apps.
Tips to keep your WhatsApp safe:
Always lock your phone before giving it to someone: This will lock the WhatsApp again and if someone fraudulently tries to access your WhatsApp, he will have to enter the password again.
Always log-out on WhatsApp web after use: If you keep your WhatsApp logged-in, anyone can access it through various devices, so always log out of your WhatsApp after using it.
Important Chat Archive: Always archive those important chats before giving someone your phone, maybe they can read those important chats.
Turn off the notification preview: Nowadays, an Android smartphone comes with a notification preview feature that shows the preview of app notifications. So it is recommended to at least turn off the notification preview option for WhatsApp so that no one can read them while using your phone.
How someone can access your WhatsApp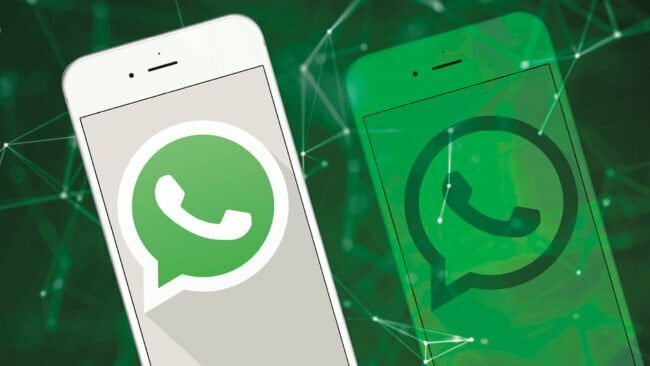 Do you know that someone can easily access your WhatsApp, even if it is locked, but how? A person with technical knowledge can unlock your phone and apps using some tricks.
A very common trick is forcing an app to stop. If you have closed your WhatsApp using a third-party app locker, anyone can break those blocks by stopping them.
This will prevent those apps from protecting locked apps and will not be able to attract pop-up locked interfaces. Therefore it is recommended to use in-built app lock features as they are invincible.
Nowadays, these features are easily available in the latest versions of Android.
Video Tutorial on Lock WhatsApp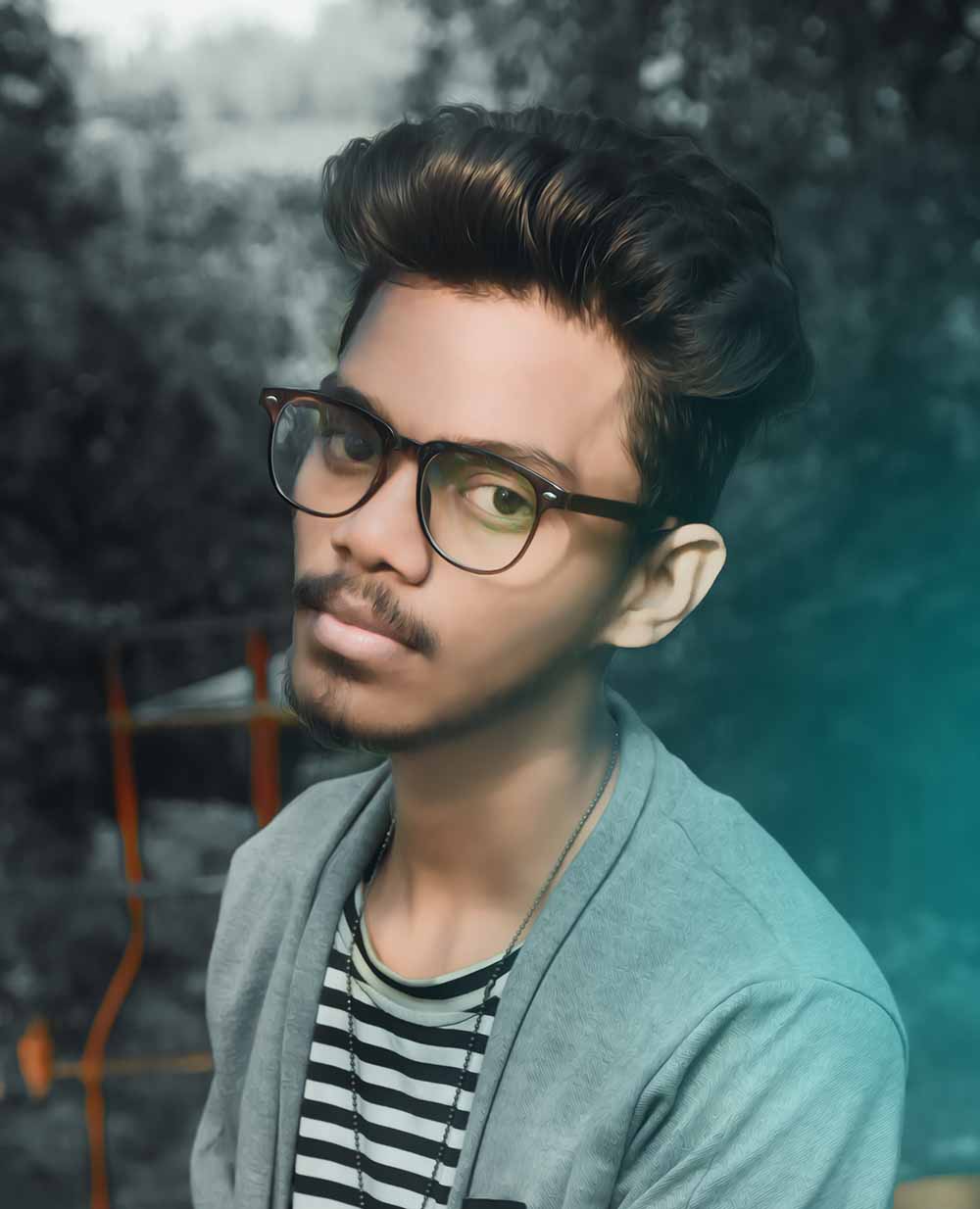 Chandramohan is a tech geek who enjoys writing about the Internet of Things, social media, and emerging technologies. He is an MCA student at GG University in Chhattisgarh with a strong foundation in computer science.