WhatsApp Messenger is one of the most popular messaging apps. WhatsApp Messenger has grown since Facebook purchased it in 2014. So if you don't know how to download Whatsapp Messenger easily, here's the complete guide.
Recently, WhatsApp has reached a milestone of 5 billion plus installs on Android. Ever since Facebook bought WhatsApp, its trend has been at its peak. It was founded in 2009 by two former Yahoo employees, Brian Acton and Jan Koum, later it was sold to Facebook for $19 billion in 2014.
WhatsApp was the first app of its kind on the market, and its simple and attractive interface makes people get addicted to it. Text messages, voice calls, recorded voice messages, or video calls – it doesn't matter how do you want to communicate, WhatsApp provides all tools you need to stick with it.
According to a report, users spend approximately 195 minutes on WhatsApp each week, So why don't you? Stick with this article to know – how you can download WhatsApp Messanger on Android, iOS, Windows, and other devices.
Video on Downloading Whatsapp
How to download WhatsApp on Android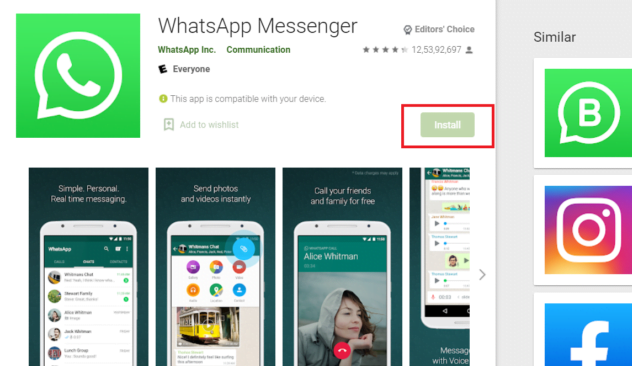 To download WhatsApp on Android:
The other way to download WhatsApp on an Android phone is to go to whatsapp.com/dl on your phone's browser like chrome, opera, or firefox, etc. This will redirect you to the WhatsApp page on Google Play Store, now just tap on 'install'.
Once it's installed, open it, and it will ask you for the terms and conditions, just accept it and enter your phone number so that it can verify you. Now you can restore your data if you have backed it up before.
Note that you will need an Android version 2.3.3 or later to download WhatsApp. Otherwise, it won't work on your phone.
How to download WhatsApp on iPhone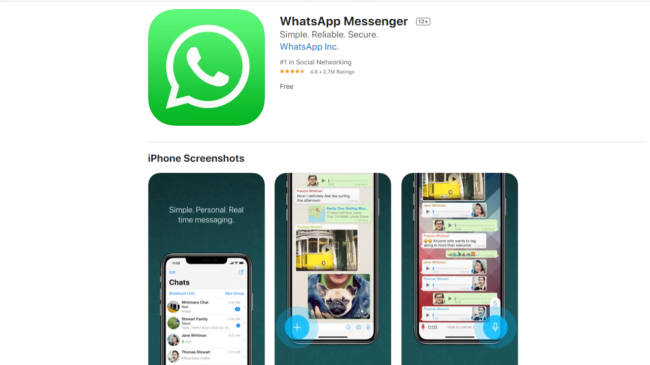 There are two ways to download WhatsApp, one is using the App Store:
The second way to download WhatsApp is by using a link, just go to whatsapp.com/dl in your phone's browser. It will take you directly to the WhatsApp messenger page listing in App Store. Now just tap on Get.
Once it's downloaded, just follow the instructions and enter your phone number to verify your identity. After that you will see a personalization page, just enter your name and upload the profile picture. If you have used WhatsApp before, you can restore your data by using the Backup and Restore option.
Now you're ready to use WhatsApp but keep in mind that you'll need iOS 8 or later for WhatsApp to work.
How to download WhatsApp on Windows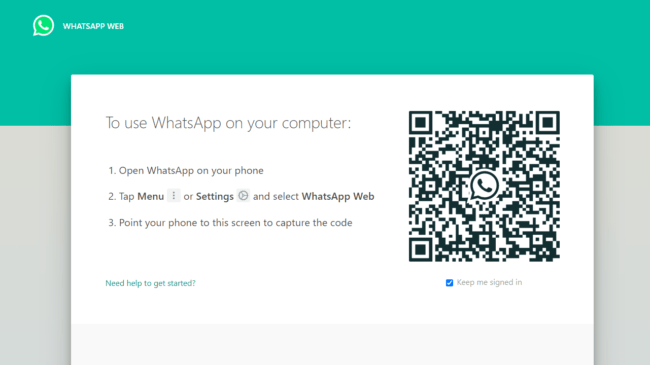 To download WhatsApp on Windows:
Go to the WhatsApp download page.
Click on 'Download For Windows'.
Once it's downloaded, open the 'WhatsApp.exe' file and install it.
Now launch it and Scan the QR code with your phone. (You can find the scanner inside the Menu→WhatsApp Web)
This will connect your phone's WhatsApp to Windows.
Now you will be able to use WhatsApp in Windows but note that if you turn off your phone, then the Windows version will not work until you turn it back on. Also, it requires Windows 8.1 or later to install WhatsApp on your computer.
How to download WhatsApp on MAC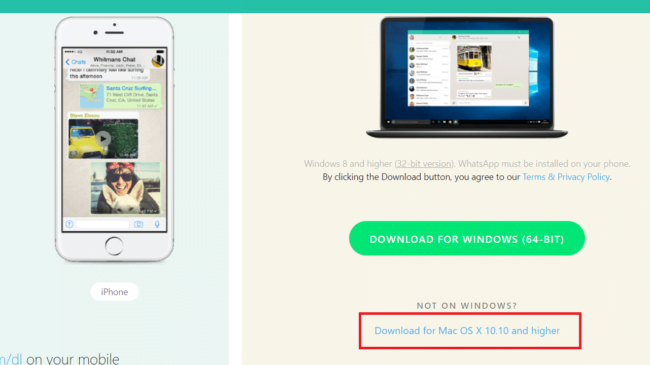 The download process of WhatsApp on MAC is quite similar as on Windows. There are two ways to download WhatsApp on MAC, the first one is:
Go to whatsapp.com/download.
Click the 'download for Mac OS X 10.9 and higher' button. (This will download a .zip file)
Just extract it and open the 'WhatsApp.app'. (This will install the WhatsApp)
Once the installation is complete, launch WhatsApp.
Then you'll have to scan a QR code using the phone app. (On iOS 8.1 or above you'll find this QR scanner in Settings > WhatsApp web)
Now you can use WhatsApp on your Mac Device.
Another way to install WhatsApp on a Mac pc is by using the Mac App Store, where you can search for WhatsApp Desktop and download it directly. Now you'll have to scan the QR code using your iPhone as we've mentioned above.
Note that you'll need a Mac OS X 10.9 version or higher to use WhatsApp on a Mac PC.
How to use WhatsApp web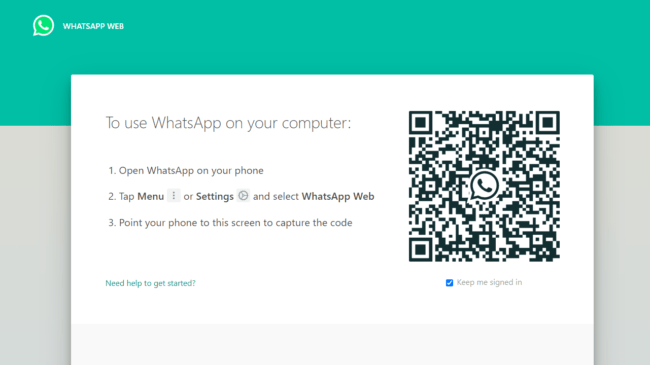 To use the WhatsApp web, you don't need to download any application on your PC or Mac. Instead, you have to use the webpage to access WhatsApp on desktops.
You have to go to web.whatsapp.com on a web browser, then you will see a QR code that you have to scan with your phone. You can find the scanner under WhatsApp > Menu > WhatsApp Web.
Once you've scanned the code, you'll see the WhatsApp Web interface with your all chats and media. Now you can access it anytime anywhere, but you have to keep your phone turn on.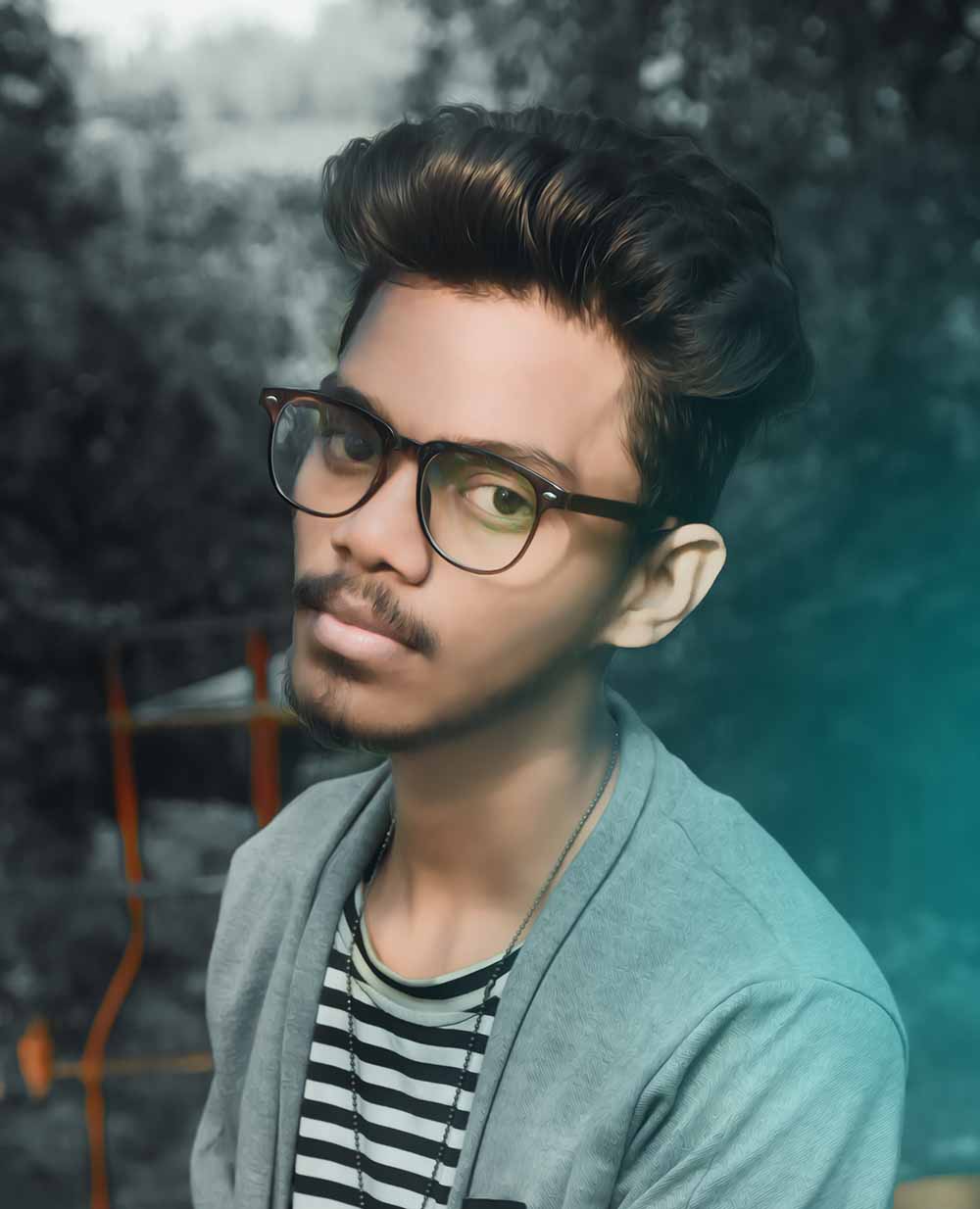 Chandramohan is a tech geek who enjoys writing about the Internet of Things, social media, and emerging technologies. He is an MCA student at GG University in Chhattisgarh with a strong foundation in computer science.