How to Delete a Twitter account in 2021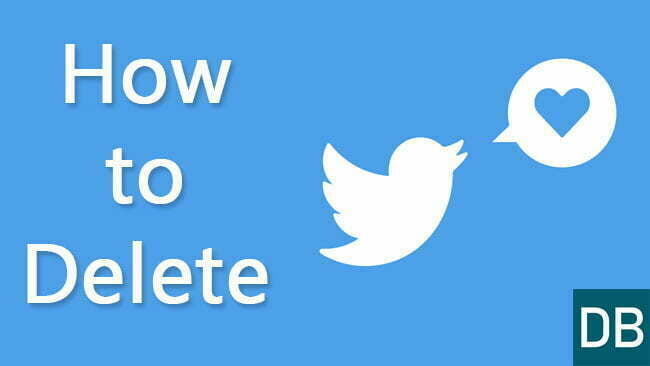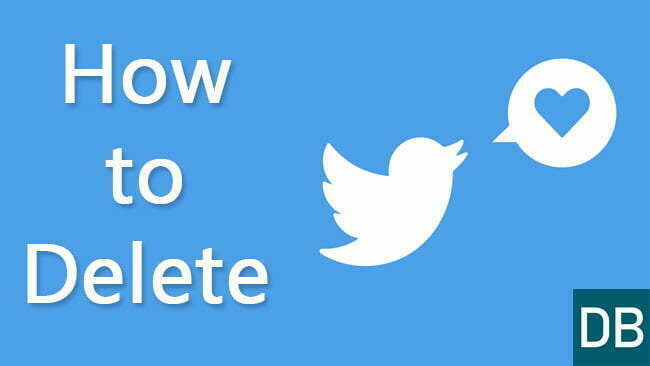 Looking for ways to delete a Twitter account permanently? Here's the complete guide on deactivating and deleting your Twitter account forever in 2021.
Twitter is one of the best ways to collect information and gain your knowledge, it's also a great platform for funny memes and daily news. You can track the daily activities worldwide, and also can react to them.
Twitter also allows its users to follow their favorite personalities so that they can be updated about their daily activities by reading their tweets. Users also can react to anyone by tagging them in their tweets, this feature makes users attract and get addicted to it.
But sometimes, it becomes the reason for social fights and debates which is the worst side of this platform. Maybe this becomes a reason for you to leave Twitter later.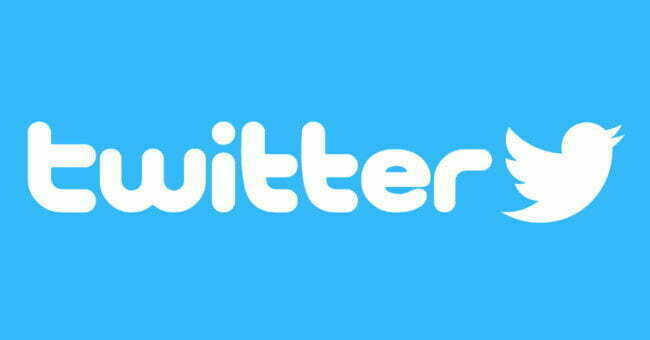 So if you wish to leave this all, you can delete a Twitter account easily. Although, you can take a break for a while this will not let you permanently get rid of it. You can easily deactivate your Twitter account, but you have to wait for 30 days in order to delete a Twitter account permanently.
But keep in mind that once you deactivate your account and leave it for 30 days, Twitter will start clearing the database of your account. So think twice before deleting your Twitter account.
So If you're sick of the 280-character microblogging platform, and finally decided to delete your Twitter, just follow our step-by-step guide.
How to delete a Twitter account on Android
Open the Twitter app and tap on the menu (placed on the top left corner)
Tap on the "Settings and Privacy".
Then tap on the "Account".
Now scroll to the bottom of the page and tap on "Deactivate your account".
Just tap on the highlighted option "Deactivate".
After that, type in your password to confirm and tap on Deactivate.
How to delete a Twitter account on iOS
Tap on the hamburger menu
Go to the Settings and Privacy > Account.
Now tap on Deactivate your account.
Tap Deactivate.
Enter your password and tap Deactivate.
How to delete a Twitter account on Desktop/Laptop
Open the Twitter website and Sign-in.
Click on More in the left menu panel, then select "Settings and Privacy".
In your account section of the menu, click on "Deactivate your account".
Click Deactivate.
Now enter your password and again click on Deactivate account.
How to delete a Twitter account permanently
Whenever you deactivate your Twitter account, Twitter stores your data for 30-days. After the time period, it starts removing its user's database gradually.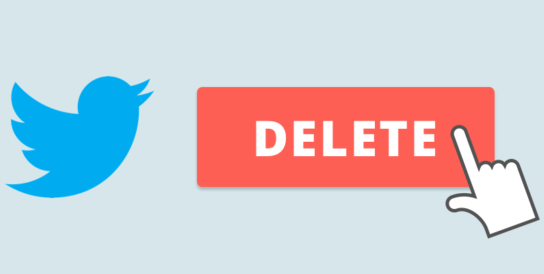 To delete a Twitter account permanently, just deactivate your Twitter account and leave it for 30 days. Your data will be automatically deleted after 30 days and later, but keep in mind that if you Sign-in your account within a 30-days period, Twitter will reactivate your account, and your tweets, photos will be public again.
What happens after deleting a Twitter account?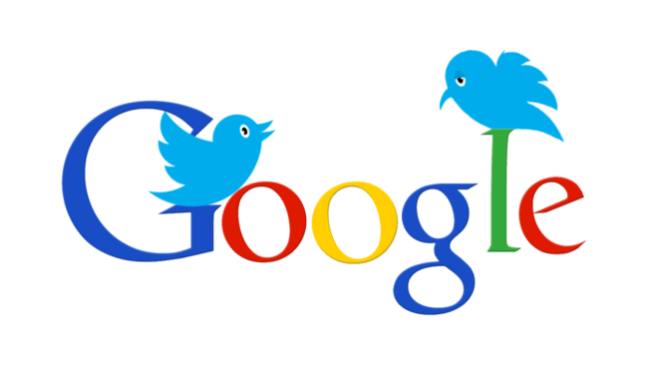 Everything you see in Google is indexed by google's crawlers. So if you have ever searched your name in Google and if it shows about you, that means your Twitter data has been crawled and indexed by Google's bots which can be removed by data holders (Twitter).
But Twitter says they have no access to Google's data, so they are not responsible if someone's Twitter account is indexed by Google. So even if you delete your Twitter account, there is still a chance that your data is not completely removed, it takes a little time to completely delete it.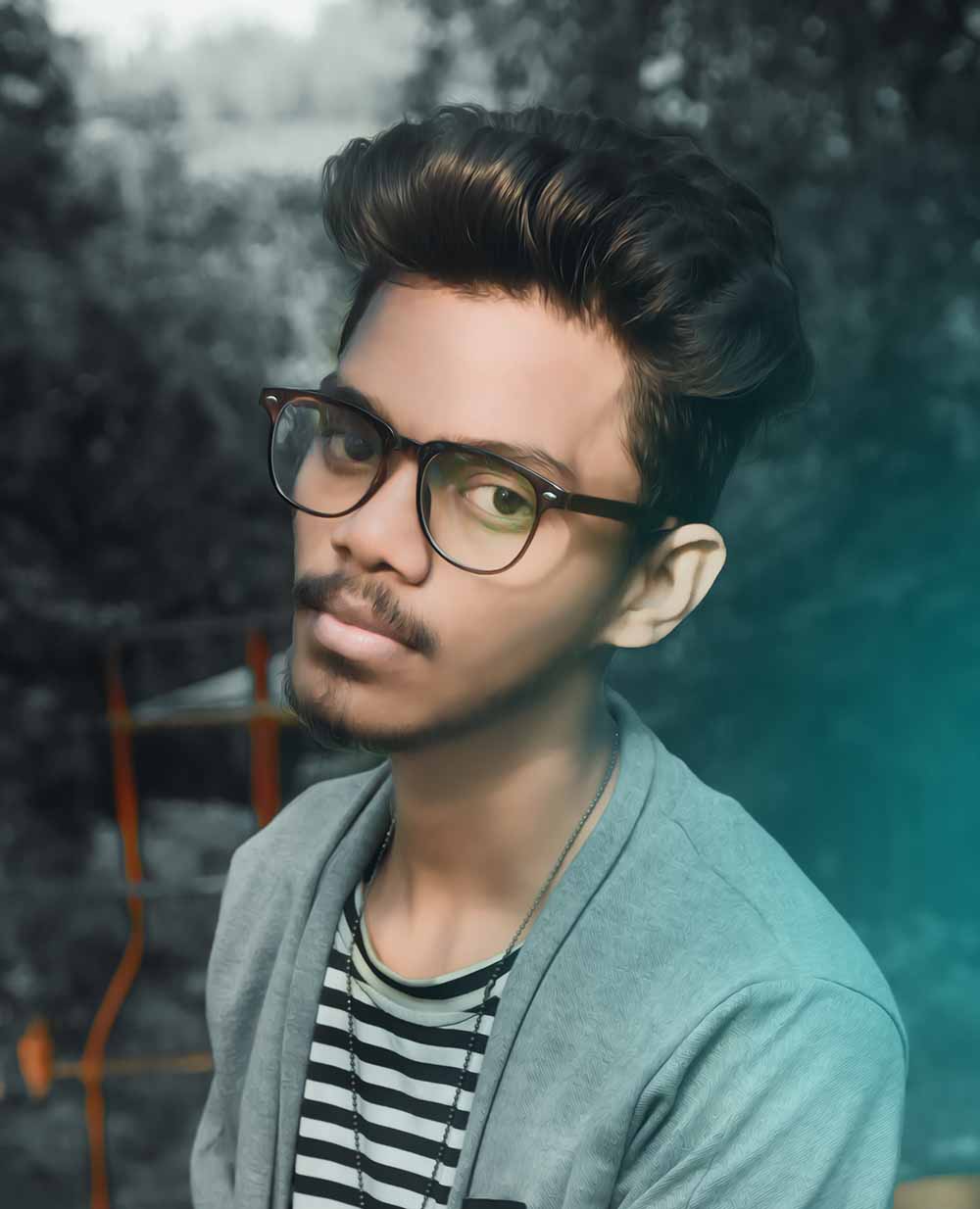 Chandramohan Rajput also known as Technical CM is a content writer and video creator at Digital Bachat covering technology and the Internet of Things. CM is passionate about sharing photography and gaming content, as well as assisting with detailed how-to guides.