The new variant of Xiaomi Mi Notebook 14 will be launched in India soon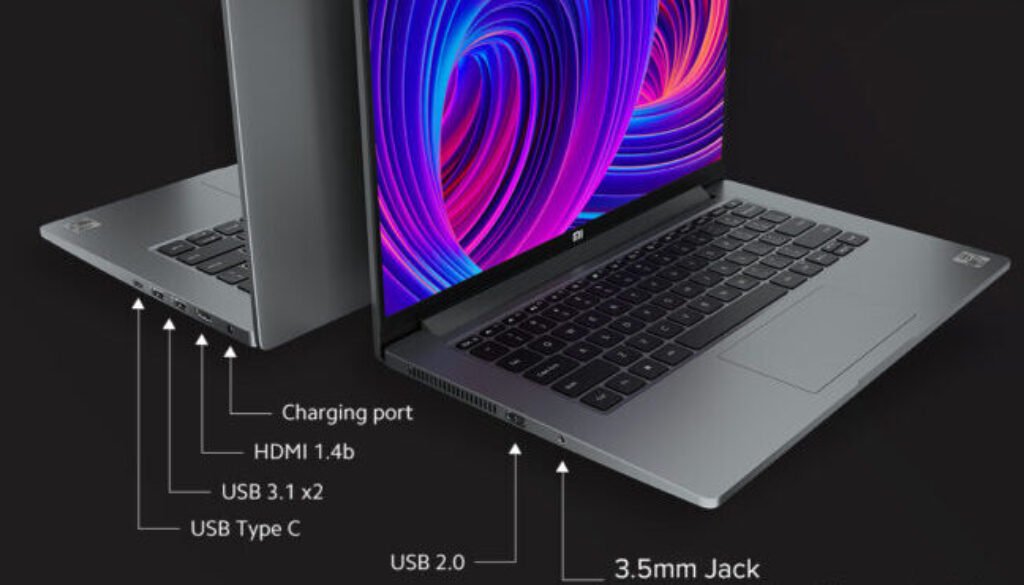 Highlights
The new variant of Xiaomi Mi Notebook 14 will be launched in India soon.
Xiaomi Notebook 14 will be equipped with the 10th Gen Intel Core i3 processor.
Its new model will come with 256 GB of storage.
India is going to launch soon with Xiaomi Mi Notebook 14 laptop 10th Generation Intel Core I3 processor. It was informed by Manmo Kumar Jain, Global Vice President of Xiaomi, through his tweet, as you all would know,
This company launched Xiaomi Notebook 14 and Mi Notebook 14 Horizon Edition laptops in India in the month of June itself. Already happened. The Xiaomi Notebook 14 laptop was equipped with Intel 10th Generation Core i5 and Intel 10th Generation Core i7 processors.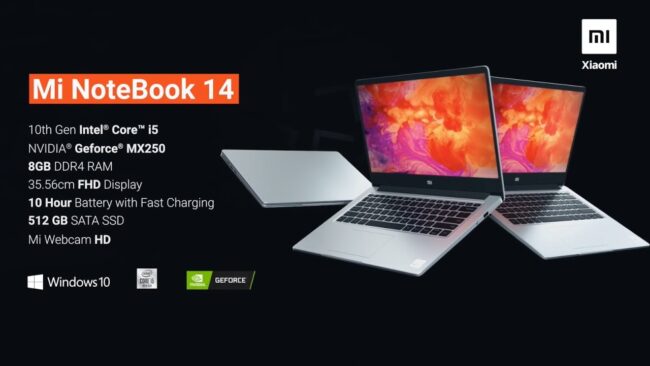 While the upcoming new version Notebook 14 will come with an Intel Core I3 processor. Its price will be less than the current 2 models. According to Jain's tweet, the new Xiaomi Mi Notebook 14 variant may come with a built-in webcam.
The same Xiami Notebook 14 was launched with an external webcam equipped with Horizon Edition and Notebook 14 core i5. The new model of Notebook 14 will come with 256 GB of storage,
Which is one of the current configurations. The weight of this laptop will be 1.5 kg. This hint has been received by a Twitter photo.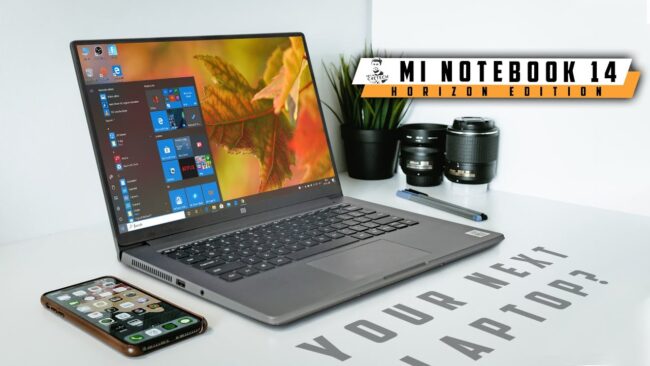 That the design of this new Mi Notebook will be similar to the design of the old NoteBook 14 model. In which there will also be a thin body and slim bezels screen.
Read More-Realme Watch S will be launched Soon with 15-day battery life
 Read Also-UBON Smart LED TV launched with the 40-inch display
Xiaomi Mi Notebook 14 Price and more
However, it is not yet known when this check will be launched. It is expected that Notebook 14 will be offered through the festive season itself with some discount offers. The price of the Notebook 14 will be less than the current i7 or i5 model.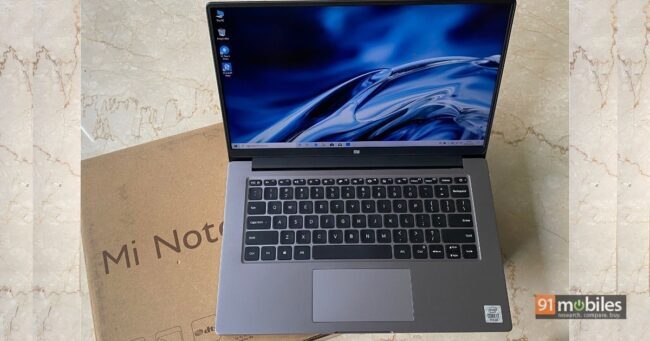 In India, Notebook 14 will come with 8GB RAM and 256GB storage. The price of this model will start from  Rs. 41,999. On the other hand, the Intel Core i5 model of Horizon Admission is priced at Rs. 51,999, and the Intel Core i7 is priced at Rs. 59,999
pros
Portable and stylish
Good value for money
Good overall performance
Cons
No USB Type-C port or SD card slot
Soldered, non-upgradeable RAM
Gets hot when stressed