Xiaomi Mi Air Charge True Wireless Charging coming soon 2021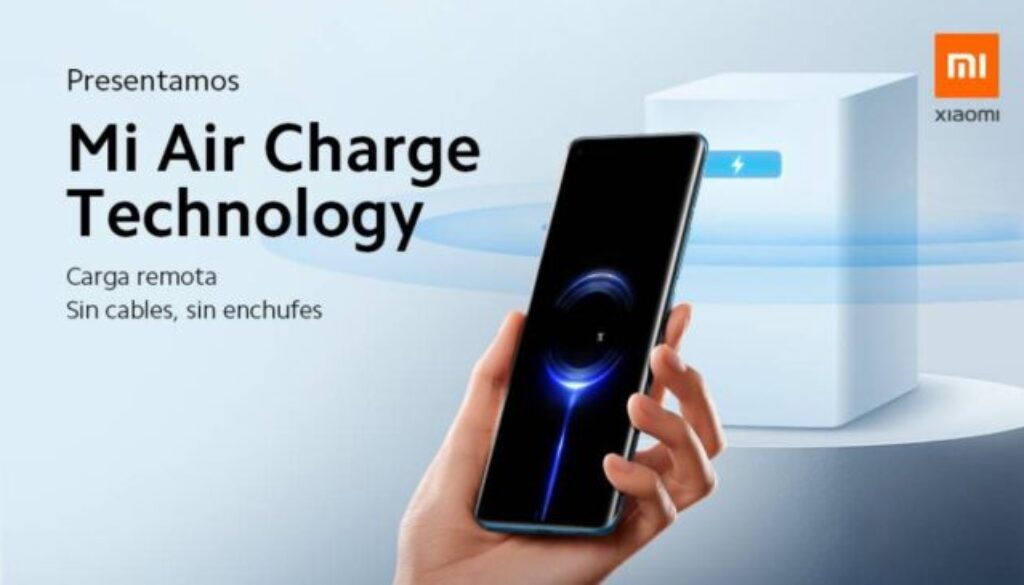 ---
Highlights
Xiaomi Mi Air Charge technology has been unveiled
This technology requires specific hardware on the phone
Xiaomi company has not yet provided clarity on any kind of health implications
---
Xiaomi on Friday announced the new wireless charging technology Mi Air Charge as the technology. As its name suggests, the Mi Air Charge is designed to allow users to remotely charge their smartphones with the help of electronic devices with no cables, pads, or wireless charging stands.
This is quite different from the already existing wireless charging technology, which is based on the widely adopted new Qi standard, in which power was wirelessly transferred using inductive charging at distances of up to four centimeters.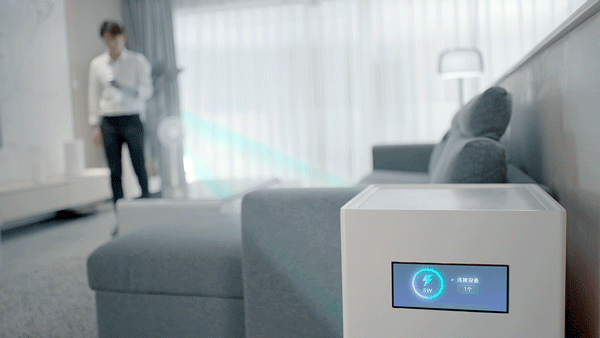 The Xiaomi company claims to charge its devices "within a range of several meters" in the Xiaomi Mi Air Charge. To enable the new Xiaomi Mi Air Charge wireless charging experience, the Xiaomi company has also developed an in-house separate charging pile with a phase control array.
In which 144 antennas have been installed to transmit millimeter-wide waves. These waves go directly to the smartphone, which keeps charging through beamforming. To understand the location of the charging pile smartphone.
Five-stage interference antennas have been installed. Through which Xiaomi Mi Air Charge detects the current location of the smartphone. A Xiaomi spokesperson stated on Twitter that the Mi Air Charge is a tech demo of the current time.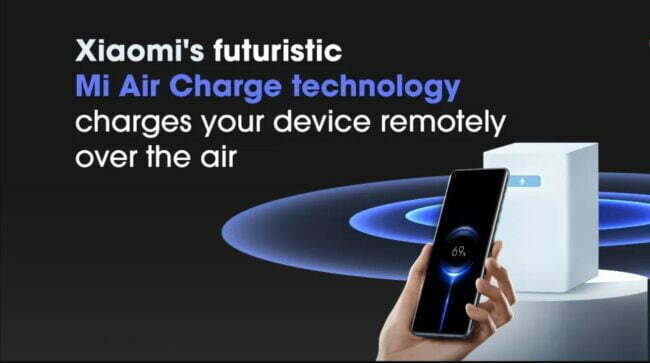 As used by Xiaomi's proprietary technology infrastructure, which allows smartphones that are working with the Xiaomi Mi Air Charge to be built into a beacon antenna.
And a type of antenna array is also required along with the receiving antenna array. The beacon antenna continues to transmit status information as well as lower power consumption.
About Xiaomi Mi Air Charge
The Array array converts the millimeter-wave signal emitted by the charging pile into electrical energy via a rectifier circuit to convert sci-fi charging into reality,
The Xiaomi Mi Air Charge technology model is capable of delivering a 5W remote charge for a single device over a range of several meters.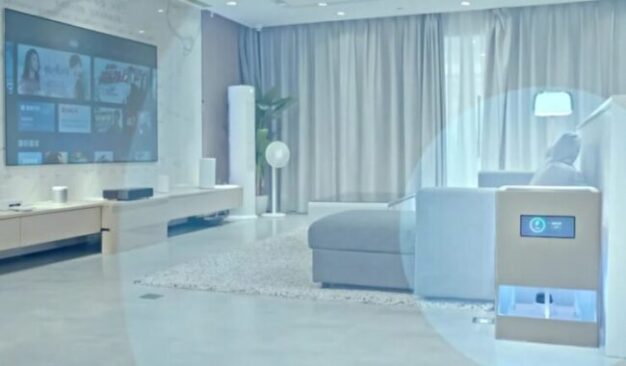 Xiaomi company claims that each device supporting 5W can be charged using a technology. Xiaomi has demonstrated this new technology for the phone, although it has also reported that it will work on smartwatches.
Bracelets, and other wears in the future. And soon this company will also incorporate this technology in our living room devices, including speakers, desk lamps, and other small smart home products,