WhatsApp privacy policy Explained in india 2021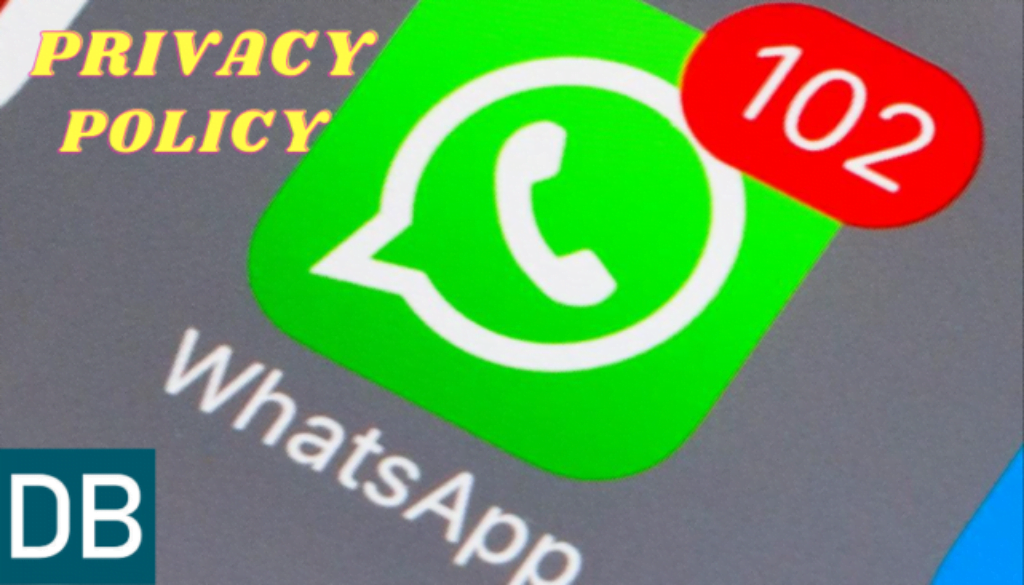 However, there has been a lot of resentment among the people about the WhatsApp privacy policy. In the new privacy policy, WhatsApp will share your personal information with Facebook and Instagram. WhatsApp has a lot of use in today's time. All WhatsApp users are confused.
Let's see further what is the privacy policy on WhatsApp. In this, what information will be shared by WhatsApp on Facebook and Instagram. along with all the applications that Facebook has purchased will also share with them.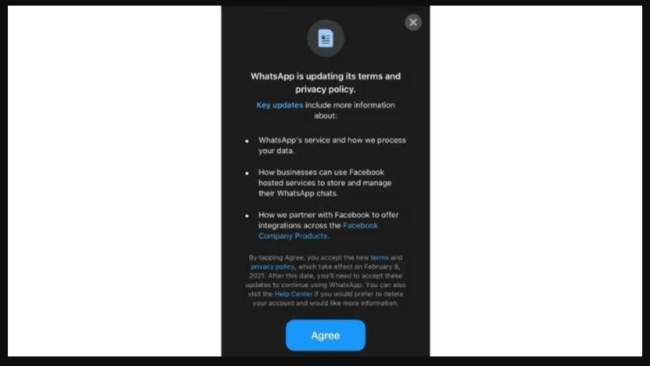 How did you survive this privacy policy? So that your data is not shared. The WhatsApp company has clarified what information it will not take. Let us look further in detail. but WhatsApp will not share any data on Facebook.
New WhatsApp privacy policy Change
You must have received a new notification of the WhatsApp privacy policy on your phone. Below that, you will have given the option of Agree, if you click on AGREE, WhatsApp will access your data. If not to AGREE, you will have to click on the cross option on the right side above.
If you do not agree, then repeated notifications will come from WhatsApp. Until you agree. If you have not done Agree till 8 Feb then WhatsApp will not let you run the WhatsApp application.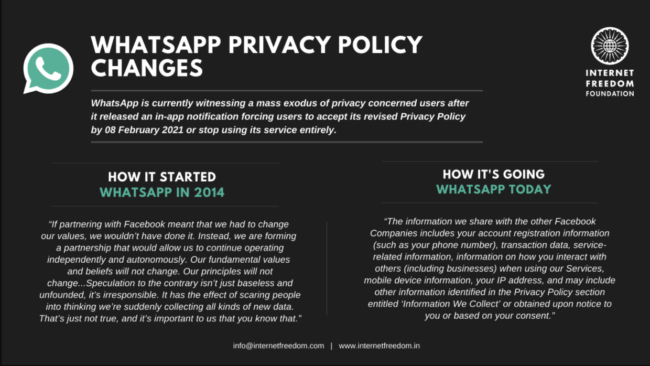 WhatsApp has informed us that it will share data. WhatsApp will share all the data on the business account. On Facebook and Instagram.WhatsApp will not share normal user data. All of you must have got the notification in WhatsApp status, from WhatsApp.
WhatsApp says that it will not share the private information of the normal user. Facebook bought WhatsApp in 2014. It cost a lot of money from Facebook. Tell that, Facebook bought WhatsApp for $ 22 billion.
You can understand that after investing so much money, Facebook had no other way to earn money from WhatsApp. For this, Facebook will take the data of WhatsApp, and the Facebook company will sell all this advertising. And can make money from that only.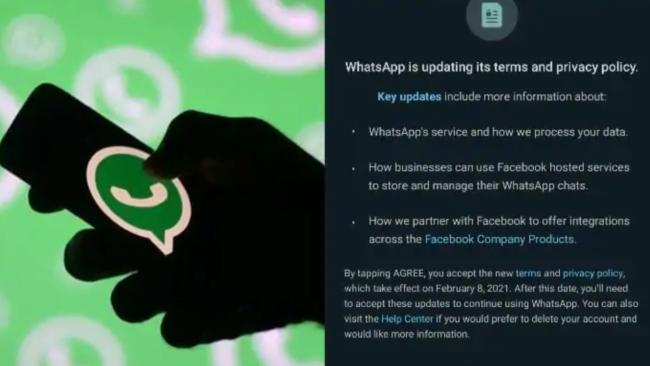 Tell that if one person chats with another person on Facebook and Instagram, then Facebook can see those chats. With this new WhatsApp privacy policy, the normal user has nothing to worry about. With this WhatsApp privacy policy, you people are only harmful to the business account.
Facebook is going to make money from all this data. It will also share data with a Facebook third party. Normal users can see and go on WhatsApp today. WhatsApp will not share any data on Facebook.
You have no problem with this new WhatsApp privacy policy. If you want to avoid this new privacy policy, then close WhatsApp. Telegram is used. Telegram does not share your data. This is a safe application