You must have heard the name of hosting. If you do not know about web hosting, then today in this article we will provide you information about hosting including what is web hosting, what are its types, and know more about web hosting meaning.
Today is the age of the Internet. Everyone knows that if you want any information, then open the browser of your computer or mobile. Type a topic in Google Search Engine, after which a list of websites related to this topic will appear.
And if you know the domain name of the website, after typing and pressing the Enter button, the website will be on the screen in front. Even this information is fine for general or non-technical users.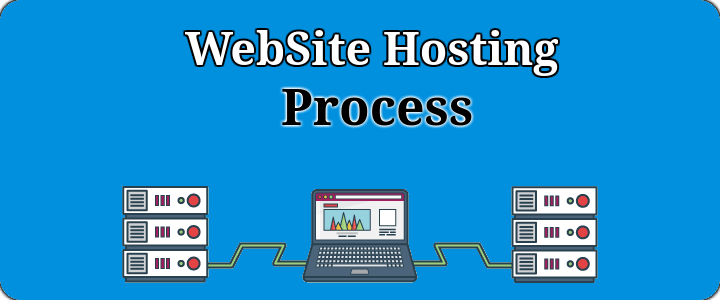 But when it comes to making your own website. So there should be further information on this as well. To create a blog or website, first of all, we should know the niche of our blog.
After this, you should choose and buy the domain name. And then you should buy a hosting plan. What is Web Hosting? Will see about Web Hosting Meaning and all its types. Let us now know that – What is Web Hosting?
What is Web Hosting?
Web hosting is a service by which storing space is available for any website on a web server for content files such as videos, coding, images, etc. Along with this, other technical facilities are also made available. So that the website can get a Fast and Secure facility on the Internet at the right time.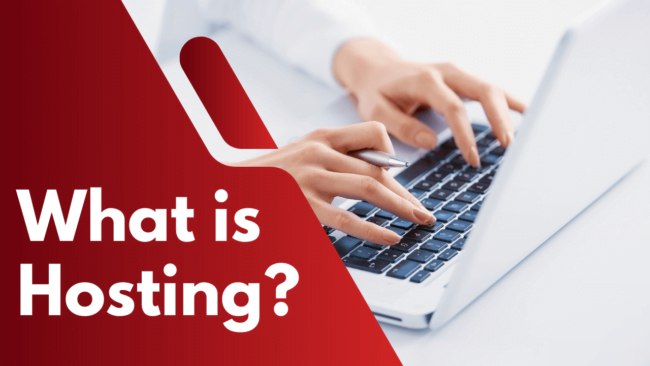 Just as a computer is known by the name of its processor. Hosting Services is known as its Hosting Server. Each web hosting company has different plans, and they are priced accordingly. With which the company also includes other features in the plan according to the capacity of the server.
When a hosting provider places a website on a webserver to store its files, they are hosting a website. Web hosting makes all those files available for online viewing, which include (code, images, etc.) of the website. All the websites you have visited so far are hosted on a single server.
The amount of space allotted to any website on the server depends on the type of hosting. There are mainly 5 types of hosting. Shared, Dedicated, VPS, and Reseller hosting.
They differ by the technology used for the server, the level of management provided, and the additional services on offer. Now you must have known what is web hosting.
Types Of Web Hosting
The type of hosting is based on the server used on the hosting. Let us know how many types of web hosting are there.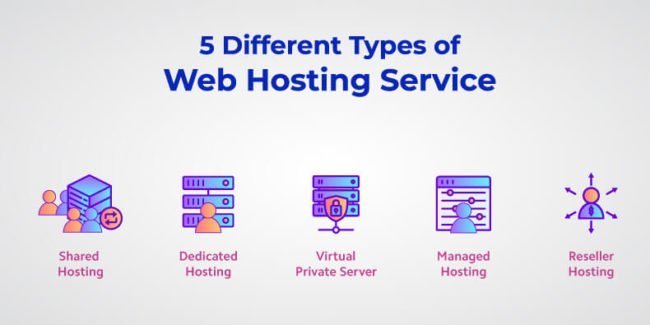 Shared Web Hosting:
When your website along with many other websites is hosted on your own server, it is called Shared Web Hosting. It can also be used from Personal Blog / Website to small or medium-sized Business Blog / Website. Shared web hosting is considered the easiest to set up. But this hosting has low traffic handling capacity. And that's why Shared Hosting is the cheapest web hosting service.
VPS Hosting:
Virtual Private Server (VPS) is also called Virtual Dedicated Server (VDS). VPS Hosting is considered better than Shared Web Hosting. Actually, it is shared hosting only. In this, a separate Dedicated Virtual Partition is done in each hosting website. Due to this even if there is traffic load on other hosted websites, they do not affect our site. It behaves almost like a dedicated server.
Dedicated Hosting:
Dedicated Servers are used in Dedicated Hosting. In this, the entire server only hosts your website. The server can be completely customized in this hosting. This is the best hosting for high-traffic websites. Its price is much higher than Shared Hosting. In this, a Higher Secure Environment is available with the help of Advanced Software.
Reseller hosting:
Reseller hosting is a form of web hosting where you can use your allotted hard drive space and bandwidth to host the website on behalf of third parties.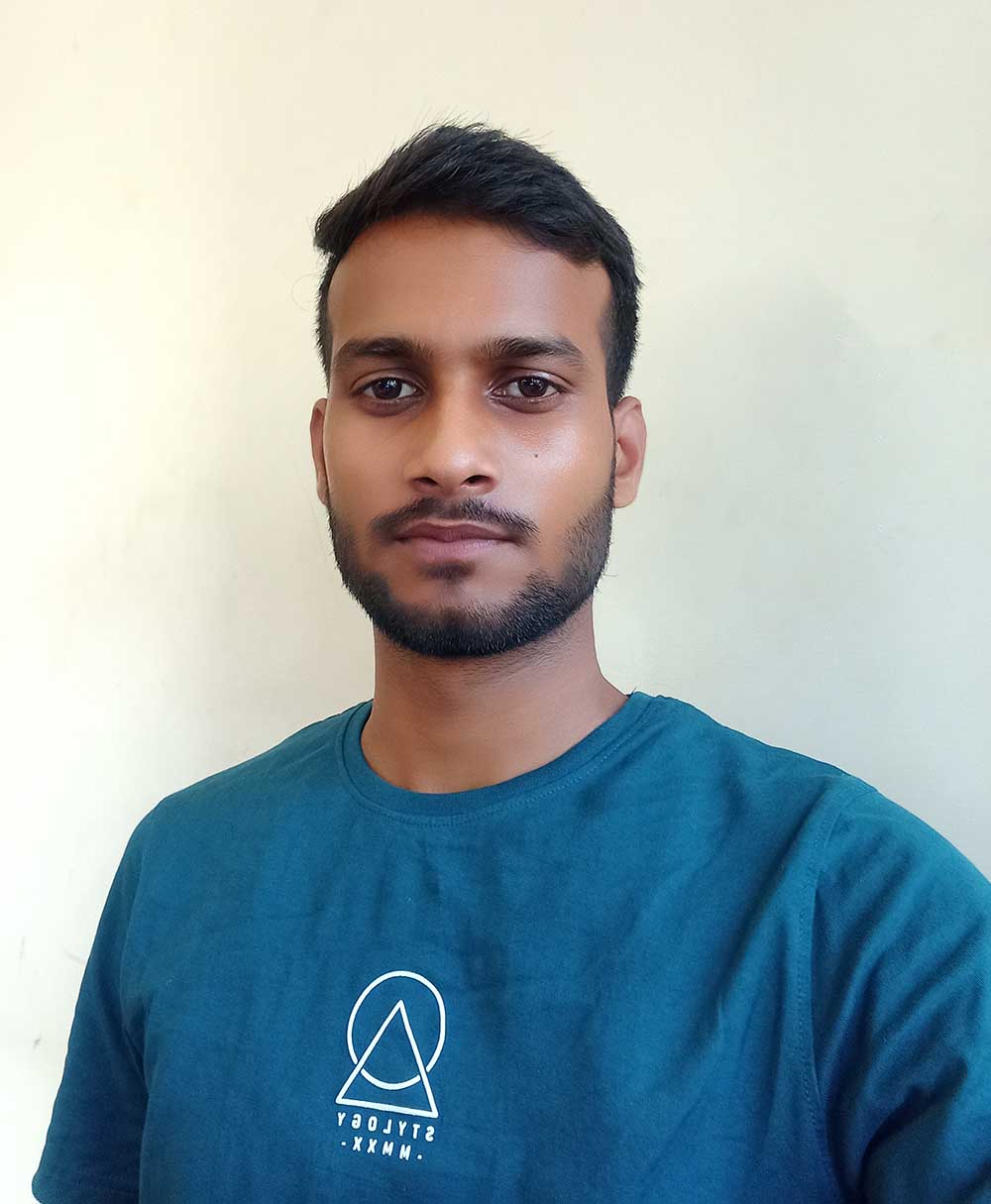 Ashok Kushwaha is Senior Editor at Digital Bachat with 5 years of experience covering mobile phone and computer technology. He enjoys sharing the most valuable smartphones and laptops.