Toshiba Smart tv Range to launch in India on sep18-2020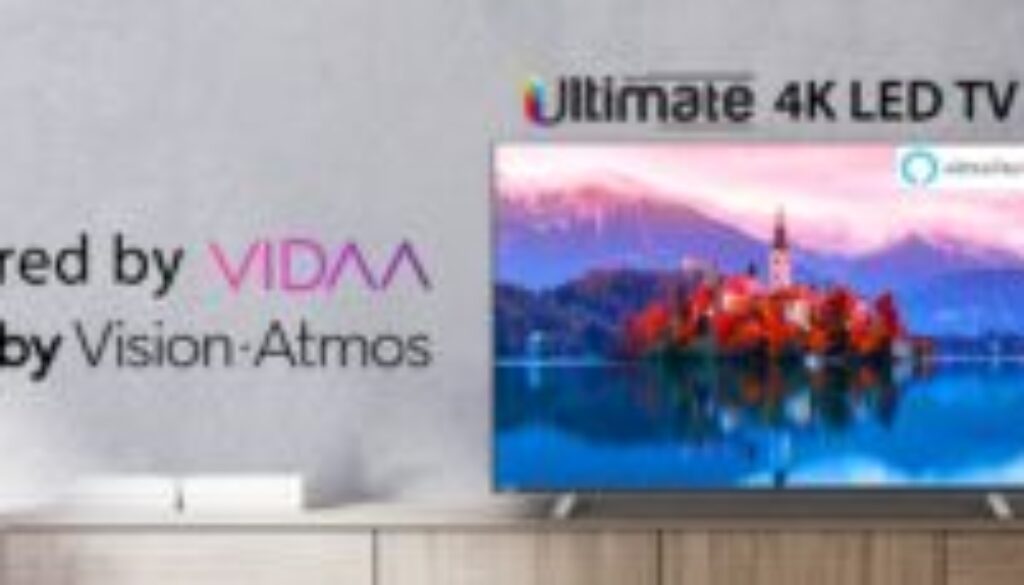 Toshiba smart tv OLED
Toshiba is going to launch the Smart TV range in India. It will go on sale to online retailers on 18 September. The Japani brand was created in 2017 by beating Hisense of Toshiba Visual Solutions. A new series or a different series of screen resolutions with TVs coming back to India. The new Toshiba Smart TV runs on a custom Vida operating system.This Toshiba TV is now part of the new group Hisense.
The Ultimate 4K TV Series in This Smart TV features Dolby Vision and Atmos.
It is being told that this is the last 4K TV LED TV in Toshiba's initial launch.
However, its price has not been revealed yet but it will be introduced in an affordable smart TV 4K HDR TV segment. 30,000. The series of this smart TV will be launched in four variants.
 Toshiba smart tv specification  and feature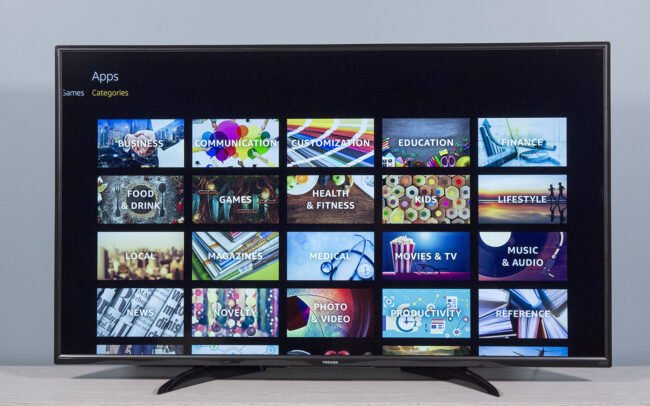 The 65-inch, 55-inch, 50-inch and 43-inch Dolby Atmos and Vision will come with HDR sound. On September 18, 65-inch LED TV will launch. And the same partners will be 45-inch Full HD and 32-inch HD Smart TV TVs 4K .The ultimate is almost equally with the 4K TV series with the A71F range from Hisense. It is available to by Amazon, Flipkart and TataClats.
The Toshiba Smart TV operating system is said to be customizable, and supports major app and streaming services including Netflix, YouTube ,Amazon Prime Video, Red Bull TV and Hungama.
If you want to buy Toshiba Smart TV, then you buy it within 4 days after launch. So Toshiba smart TV 4k this company is giving some years warranty.