Top 5 alternative games like PUBG Mobile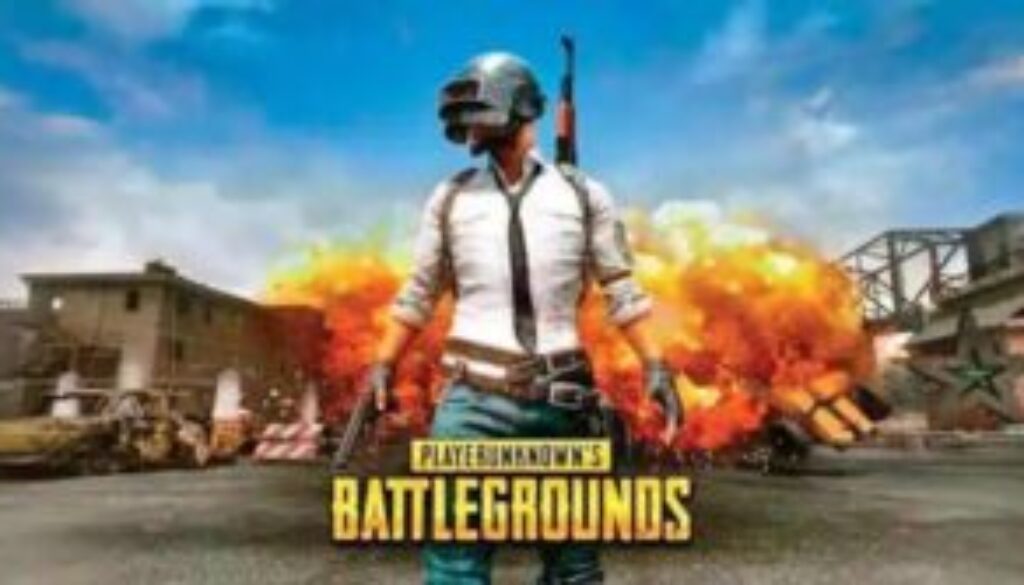 Recently, Pubg and Pubg Mobile Lite have been banned from Android and Apple devices in India. According to the source of India, this decision was taken because the mobile data of the people of India is to be protected.
The source has revealed that the data of these apps, India users, was being spread outside India. Here 118 more apps, banned by Indian Govt. Users who were addicted to this game will no longer be able to play. So there are some top 5 such games, which can play the alternative games of pubg to a great extent.
Top 5 alternative games like PUBG mobile
1.Call of duty: Mobile
This COD Mobile competition gives a lot of competition to the PUBG mobile game because it has a lot more features than PUBG, which is given in this game. it has PvP mode, with lots of maps. It has a Battle Royale mode of 100 players, in which users have to survive till the last. In this game, there are also many characters, which you can choose as you like.
2.Fortnite: Mobile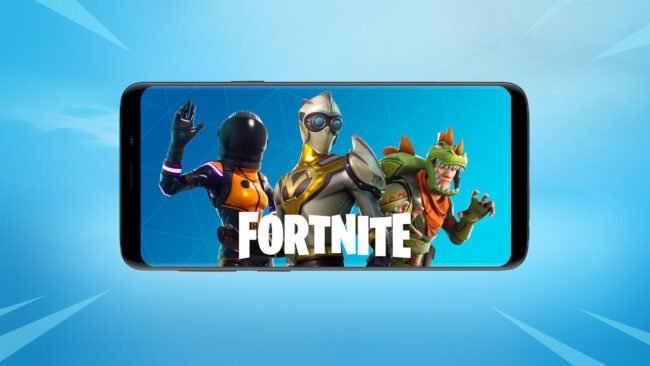 Fortnite Mobile was launched shortly after PUBG's launch. It is one of the easiest and very popular games and is a very high graphic game. In this, 100 people are taken off a plane, in Iceland, and have to be alive till the last time. Additionally, this game can also be played on a console, PC, and some selected and powerful smartphones.
3.Garena Freefire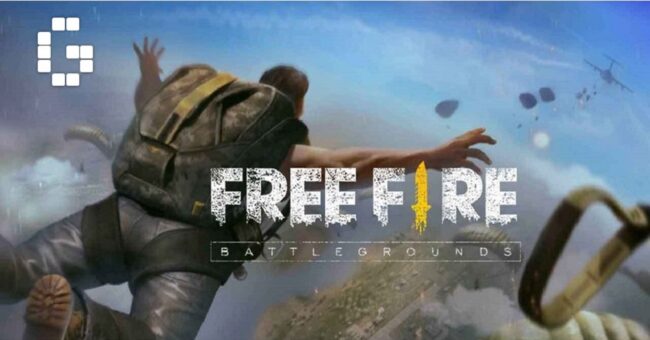 This game is also similar to the PUBG mobile game. It is also very popular in the Battle Royale game, which has been downloaded 100 million times. It consists of 50 participants, who have to complete 1st before a time. In this phone too, you can make squads of 4 people and chat with voice.
4.Pixel Gun 3D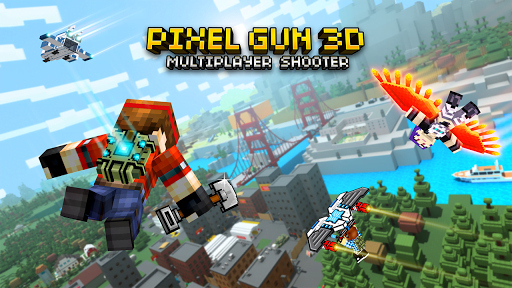 This game is totally based on pixels, like Minecraft game. It is also an FPS game, similar to PUBG mobile and Alternative game, but the difference is, its not feel a realistic FPS game. It is available for both devices, Android, and IOS devices. This game is for children, which is under 12 years old.
5.Survival Battleground Free Fire: Battle Royale.
This is also an FPS game, which is alternative game, it is a military-based Battle Royale game. You can also change the Military characters in this game. It has a match of 100 players, and which players survive till at the last. This is also available on the Android and ios platforms.