Top 6 the Best Gaming Keyboard In India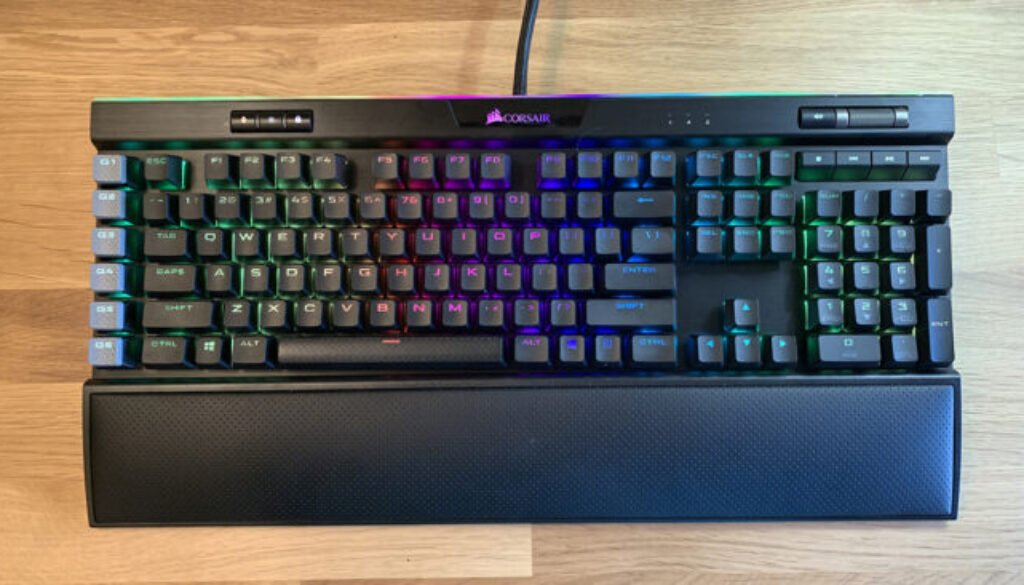 Best Popular Keyboard in India
The keyboard is one of the most used devices in the computer world. It is also an input device. By which we can write the language of the computer. We need to have a good keyboard to work on the computer. Through which we can do the work efficiently.
Distinct type of Best Gaming Keyboard are available in markets nowadays, such as wireless, gaming, wired, and mechanical keyboards. We have prepared a list of several keyboards, which are a different type of keyboards. By which you will know which keyboard you have to take.
1. About TVS Gold India Gold USB Keyboard.
This keyboard is a well-known mechanics board among computer users in India. Which is seen in many banks across India? Most banks use this keyboard. Because Ya keyboard is also the most reliable and affordable.
They claim this keyboard to use up to 2 million hours. Its keycaps have a laser-etched letter on it, and they use the switch for a satisfactory typing experience.
Also Read: Honor Hunter Gaming laptop 
2. About Hyperx Alloy HX-KB1SS2-US FPS RGB Mechanical Best Gaming Keyboard
The Hyperx alloy HX-KB1SS2-US keyboard is one of the most popular mechanical keyboards. It is a Best Gaming Keyboards. It comes with silver speed key switch. Which ensures that your gaming experience will be good.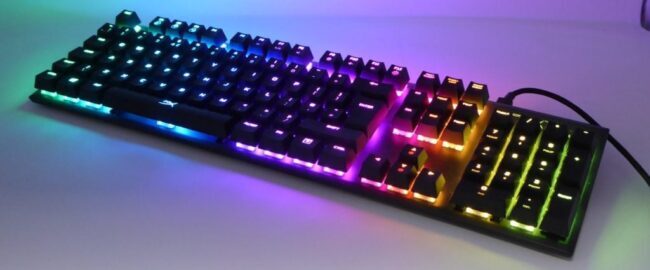 This keyboard comes in a steel frame. It is also strong. Which increases its reliability and Abel even more.It also comes with several features like a 100% anti-ghosting game mode advanced friendly through HyperX NGNUI software and more.
3. About Logitech K400 Plus Wireless Keyboard
The Logitech K400 Plus Wireless Keyboard differs slightly from other keyboards. Instead of a number pad, it functions with a 3.5-inch touchpad. If you want to control your PC, laptop or your TV with this keyboards.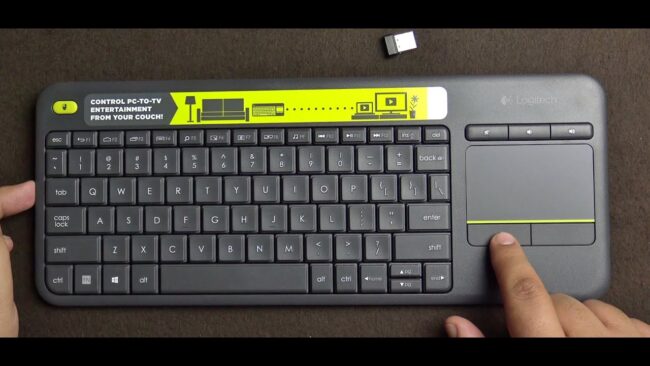 So with the help of this you can control easily. With this help, we can control our PC or laptop even from a distance of 10 meters long. You can also use it in your living room.It comes with a sleek design, and its integrated touchpad makes it a brilliant choice in using its various functions.
4. About Dell KB216 Wired USB Keyboard
The Dell KB216 wired keyboards is a full-size keyboard.

It has a small rounded chocolate style. It also comes with a separate multimedia keys indicator LED volume controller keys and numeric keypad.All its keys are very comfortable to use. It is tiny. And takes place at least.
5. About Redgear Invador MK881 Mechanical Best Gaming Keyboard
The Redgear Invador MK881 Best Gaming Keyboard is very well known for its process and reliability. It is a full-size. And it is coming with Kailash Brown mechanical switch. It has been specially tuned.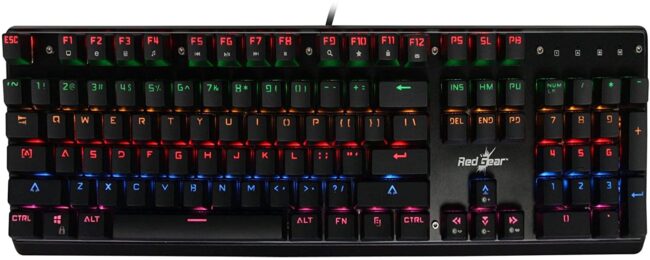 We use this switch for fast work. They use low force and active point for this. They provide it in style with 8 different types of LED modes and 6 different types of profiles. This has maximized the switch's location.I think, This is a Best Gaming Keyboard.When using this keyboard you get the correct and complete space.
6. About Logitech K230 Compact Wireless Best Gaming Keyboard.
If you are looking for a good Best Gaming Keyboard, then no good will be found with the Logitech K230 Compact Wireless Keyboard. It has a full keyboard layout and a number pad. It is well designed best.
Its design is as follows.  In this, the key extends outward quite well. Which makes it very simple for gaming and for typing. Its battery life is up to 2 years. But its actual time will depend on your usage. You use it, the less time it will last. It is a fully matched keyboards.