Telegram new features 5 with Search Filters, Channel Comment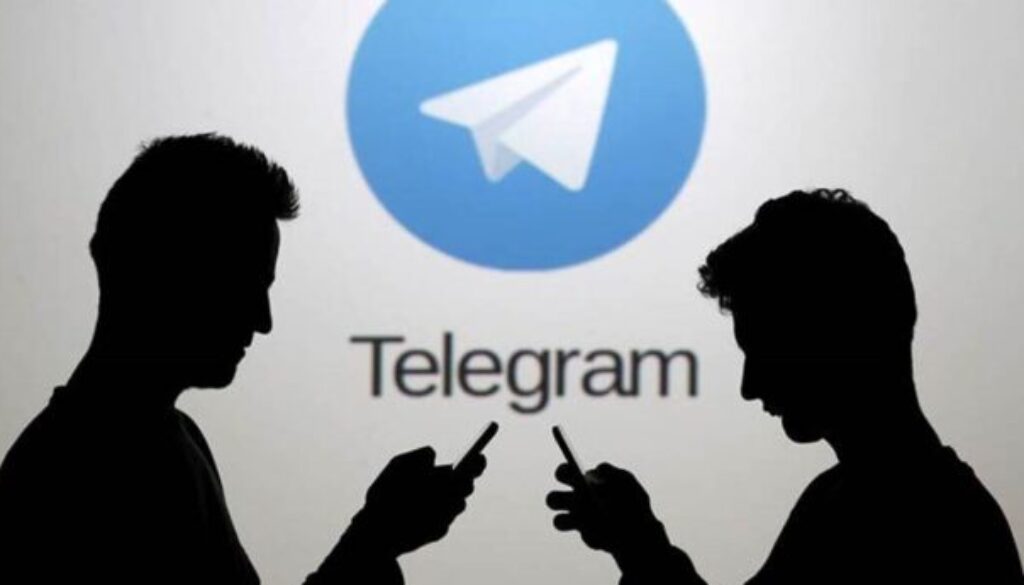 The Telegram app is chat based and convenient for conversation. This message app has introduced some Telegram new features in the latest update on Thursday. As the channel is related to comment search filters, comments, emojis and admin, a bunch of features have been introduced.
Telegram shared that these features will help the user to use the channel and group administrator very conveniently. The Telegram client app originated in Russia on 14 August 2013.
Users can send messages, and exchange photos, videos, stickers, audio, and any type of files. But as of April 2020, Telegram had 400+ million monthly active users.
Also Read: Joker Malware affect: Google removed 17 Apps from Play store
More Read: Vi offer 1 Gb free data 4G  with validity 7 Days 
Search filter features
Talking about the new features of the Telegram app, the search filter features help users to easily find specific messages. The app has a six-category menu of chats, links, music, files media and voice messages.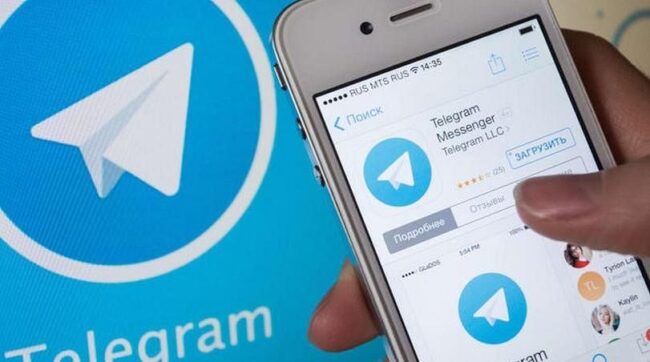 Through which messages are separated based on group and channel. This allows the user to easily retrieve the messages previously sent by these filters, the messages that were received.
Channel Comment Features
The Telegram app has allowed users to comment on the channel's posts. However, this will only be allowed in those channels which will be associated with their discussion group. However, it used to be the first one side. Now the comment can be sent by voice message, GIF and sticker.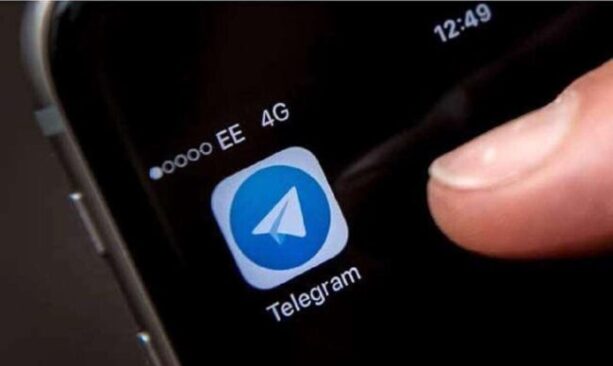 If a person is not a member of the channel's discussion group. So they will be informed about their answers by a comment through a new chat. If you want to enable discussion in your channel, then go to the channel settings and from there you will get everything easily.
Anonymous group admin
Telegram has introduced its new feature. Now it will allow the group admin to hide his identity and be anonymous. The company said that administrators can tag the anonymous removal of admin officers to enable Batman mode to hide identities.
Any message sent by the entry will be accompanied by the group's signature name. As such, the same facility is available on the posts of Telegram channel.
Animation features
Telegram has also launched new features. In this animation, new pup-ups have also been introduced for the user.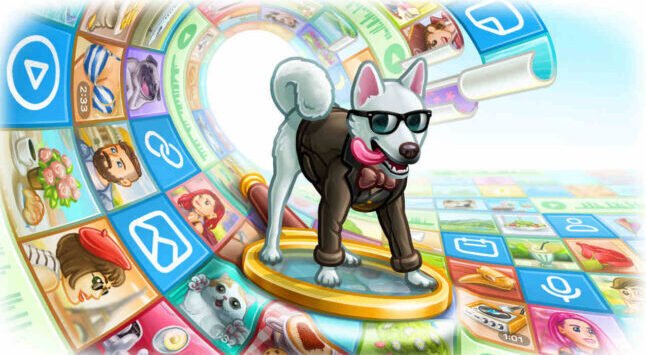 Illustration of interactive animations while removing messages, changing information, saving media and changing some notifications of new emojis. We do. Users can expand or hide the keyboard. While easily switching night and day themes from the left menu.
Profile picture features
Another feature of Telegram new features is that in the profile picture, group chats can be viewed closely by pressing any display photo. People who use accounts in an app can now start a discussion list of all their accounts using the account switch.