How wireless charging works: Advantage and Disadvantage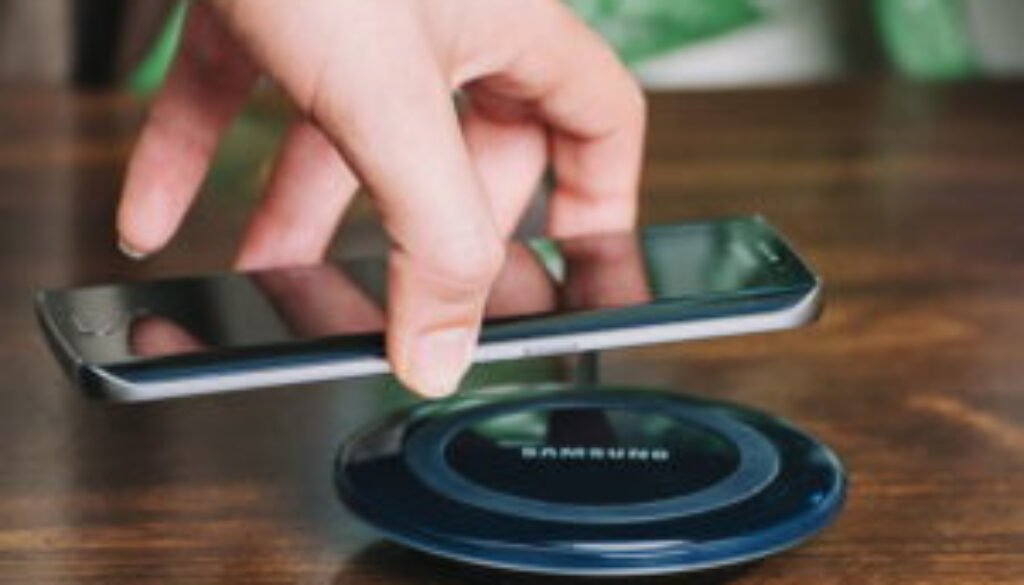 In the 21st century, mobile technology has increased a lot, in which the battery of smartphones is not too big, but the technology has come to charge the battery at a much higher speed.
We only charge our mobile through cables only, but now wireless charging technology has come into trend now. let's know about this.
Let's find out how wireless charging works?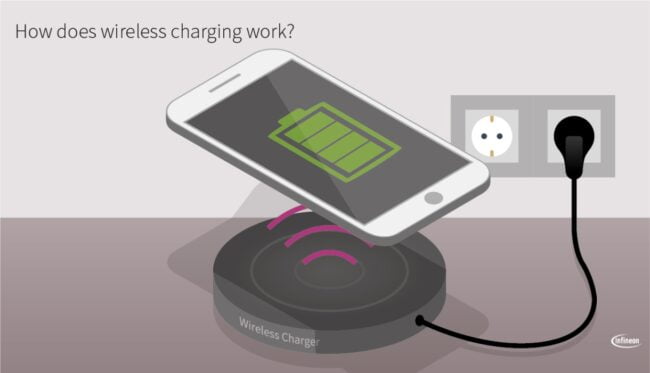 In this technology, there is a charging dock/pad for charging the mobile, which has a copper wiring winding, with 5V OR 9V DC current flow. This charging dock is sourced from the current source, 230v AC board.
Likewise, the phone also has a wireless charging receiver, in which the copper wires have a winding wrap, the end of which is connected to both the negative and positive ends of the battery.
Now, if the current flows in the charging dock and the mobile is brought near the dock (which has a wireless charging receiver), the current flowing in the charging dock also starts running in that mobile receiver. Because the charging receiver is connected to both ends of the battery, the battery starts charging as it is connected.
After all, which phones come with wireless charging?
Apple in its iPhone series, first of all, smartphones launched after iPhone 8, all come with wireless charging feature. Alternatively, if we talk about Samsung, it supports wireless charging technology in phones after its flagship smartphones such as Samsung Galaxy S5 and Note 5 to the latest Samsung M31s smartphone.
Let's know the benefits of wireless charging (PROs)
1. Convenience: This technology in the smartphone is quite easy, this method is hassle-free, as it does not require any kind of wire inserts. When the phone has to be charged, place the phone on top of the charging dock, and the charging starts.
2. Secured:  Sometimes we use the local quality or branded charger adapter at the same time, sometimes there are problems in these chargers, and they spoil or blast during charging, and being connected to the phone, the phone also reaches Damage.
3. Durability: The phone does not have the hassle of plugging in and removing the USB cable, so the charging port does not suffer any damage, and can last for a long time.
Wireless charging also has some disadvantages(CONs)
1. Expensive: It is very expensive, most smartphones come with a normal or fast charging adapter, if you want to buy an additional wireless charging dock, it may cost extra.
2. It can Damage:  This technology charging docks support fast charge, but if we charge a phone with any other wireless charging support that does not support fast charge. So it is possible that your phone may have high current input and may damage it.
3. Slow Charging: Charging slower than the wire. Right now the charging speed of wired chargers is very high, while the speed of wireless charger is not that good either.