iPhone Discount on Flipkart Big Billion Days 2020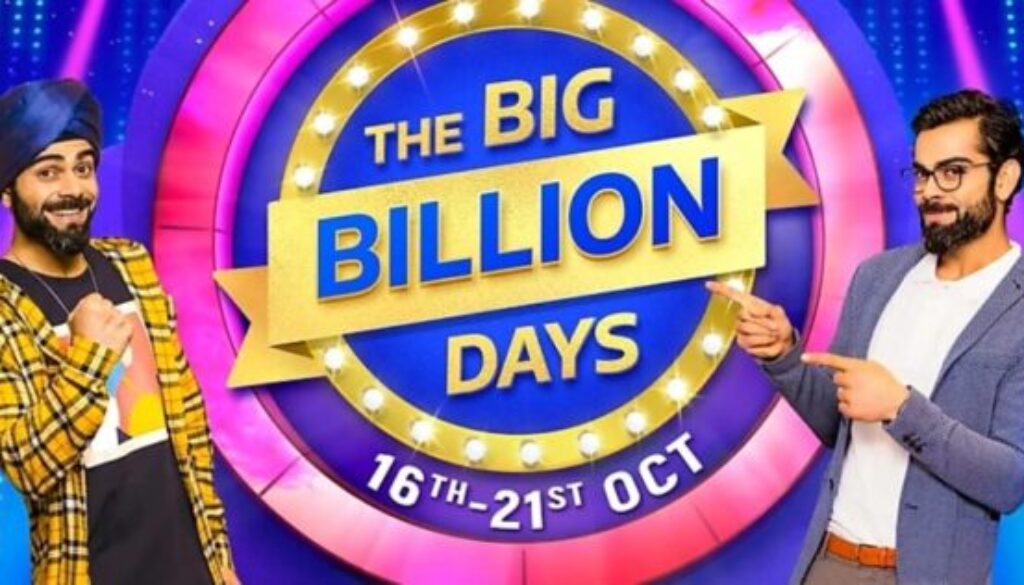 Flipkart's biggest festival sale discount for iPhone. Recently, Flipkart has launched new offers due to the Hindu festival, which starts from October 16 to October 21, That's Big Billion Days of this Flipkart. It has the biggest discount offer on the special iPhone series.
The most special thing is that it has a discount offer of up to 39% in the iPhone series, and in some phones, the Flipkart Big Billion Days exchange offer has also been kept. Let's see which iPhones have a huge discount,
Trending iPhone on Big Billion Day 2020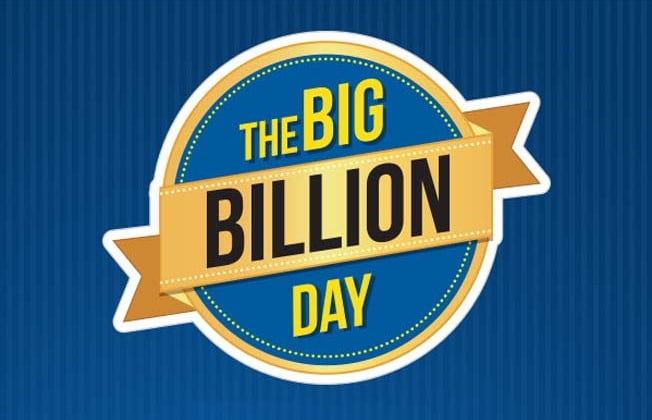 1. iPhone SE
The retail price of this iPhone SE (64GB) is ₹ 42,500, but due to Flipkart Big Billion days, it is getting just ₹ 25,999.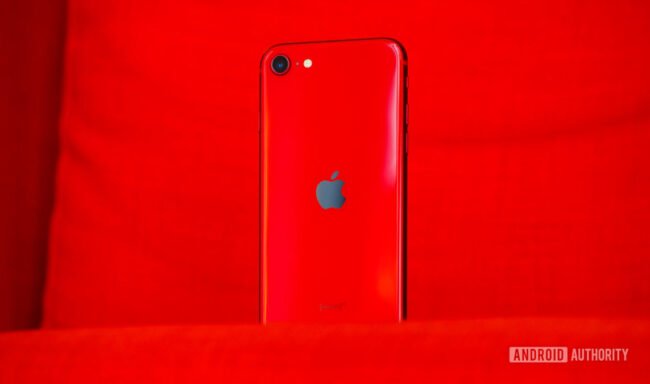 It simply means that you are getting a full 39% discount on this phone. If we talk about this phone, then it has an HD + display of 4.7 inches, with the most powerful Apple A13 Bionic Chipset available. If you are looking for a good gaming phone then it can prove to be a very good phone.



2. iPhone XR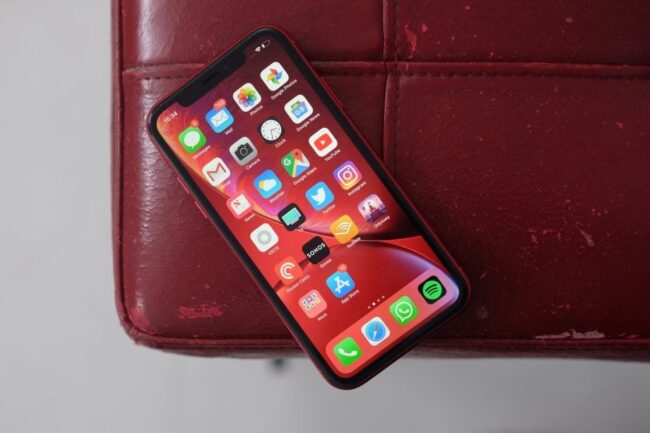 This phone has a starting retail price of ₹ 52,000, in which due to Flipkart Big Billion Days, it is going to get only ₹ 37,999. This means that you can save up to ₹ 14,000 in full.
If we talk about the features of this phone, a 6.1-inch display is available on this phone, and Qi wireless charging is also available. It has Apple's A12 Bionic chipset, which is enough to do a lot of gaming.
3. iPhone 11 Pro
The retail price of this phone is ₹ 1,06,600, which is getting only ₹ 79,999 due to Flipkart Big Billion days.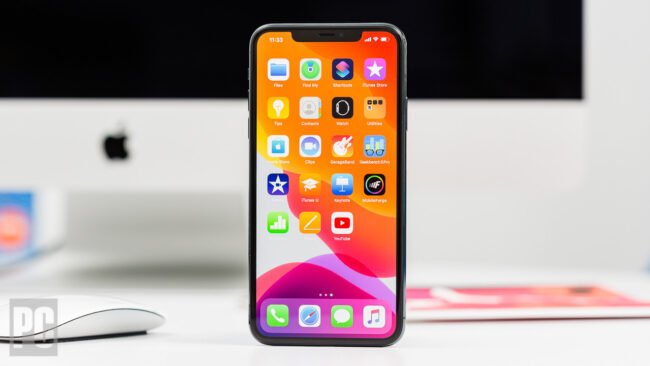 This means that the offer is getting a discount of ₹ 20,600. This phone is also the latest iPhone of the present, and one of the most powerful phones. It has Apple's latest A13 Bionic, with the help of which even the biggest and powerful games can be played without any leg. And this phone also comes with a triple camera setup which is suitable for high-level photography.