OPPO started ColorOS 11 Rollout on these smartphones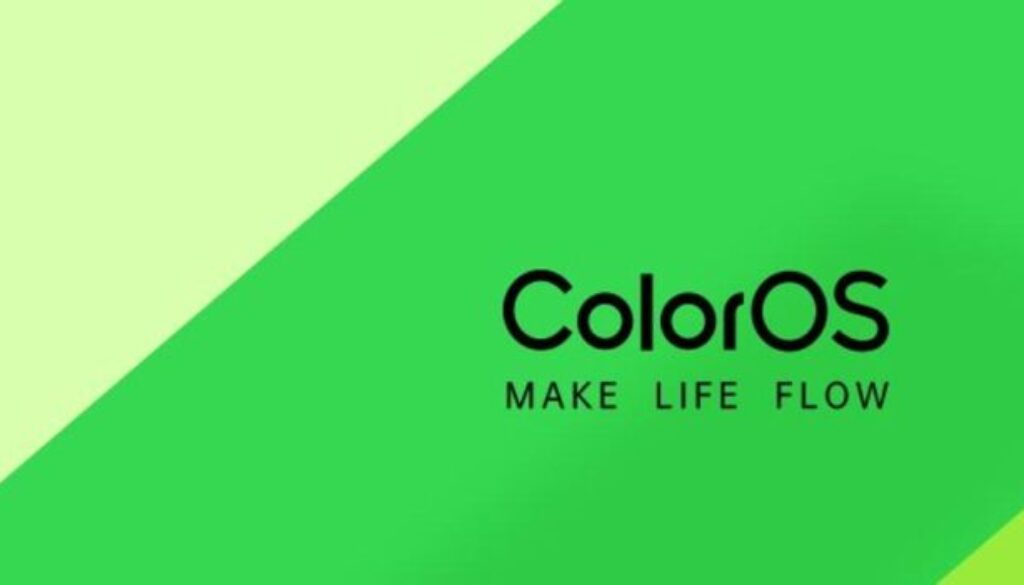 Oppo has introduced its new custom skin ColorOS, which is ColorOS 11. If you don't know, then let us know that its last custom skin ColorOS was 7.2 and now it has jumped directly into ColorOS 11.
This time, in the ColorOS 11 rollout of Oppo, it has been revealed that Oppo has been focusing on many features like Smoothness, Customization Efficiency, and most of all Security and Privacy. Let's know about ColorOS 11 rollout all features
Read about Oppo F17 and F17 pro review
ColorOS 11 Rollout features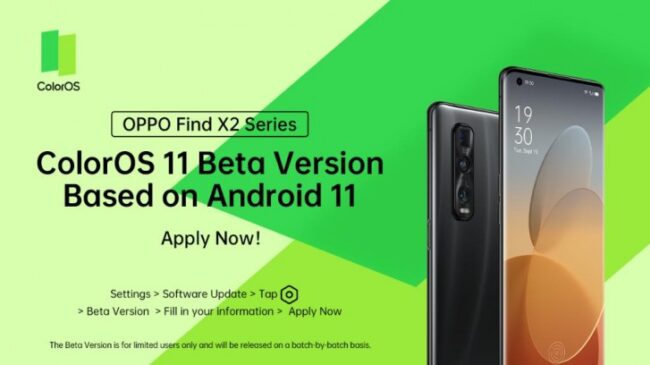 1. Smoothness
Oppo has really put a lot of effort into smoothness because many things had to be taken care of to increase its smoothness. It works on the lag-reducing algorithm in Oppo ColorOS 11.
With the help of which it has increased the screen response rate by 32%, RAM management has increased animation by 45% and the frame rate has also increased by 17%.
2. Customization
in Color OS 11 has also been given the option to customize the UI to a great extent. With the help of this feature, users can customize the variety of fonts, themes, ringtones, wallpapers, and Always On Display in their phones.
3 Security and Privacy
Color OS 11 or Android 11 has the highest security and privacy. It comes with a stock Android experience. It has been introduced that, it has been given enhanced permission manager and temporary permission feature.
With the help of this feature, if we select an app in the Temporary Permission, and as long as we continue to use that app, then that will give permission access. Otherwise, it will be disabled.
Also, read about Is wireless charging good for smartphones?
ColorOS 11 Rollout for these Smartphones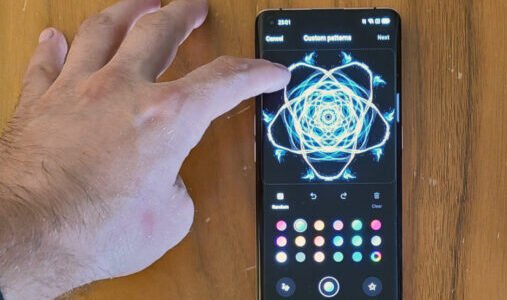 1. September 14 – Oppo Find X2, X2 Pro, and X2 Pro Lamborghini Edition. (Already Color OS 11 rollout has started on these phones).
2. September 30 – reno 3 4G, Reno 3 Pro 4G, and F17 Pro
3. October 2020 – only on Reno 4 Pro 5G
4. November 2020 – Reno4 5G, and Reno 4 Pro 4G
5. December 2020 – Reno4 4G, F11, F11 Pro, F11 Pro Marvel's Avengers Limited Edition, A9, A92, A72, and A52
6. 2021 (Quarter 1) – Reno 10x Zoom, Reno2, Reno 2F, Reno 2Z, Reno 3 Pro 5G, A91, and F15.
7. 2021(Quarter 2): Reno, Reno Z, A5 2020 edition, and A9 2020.