Android 11: Big update on privacy and security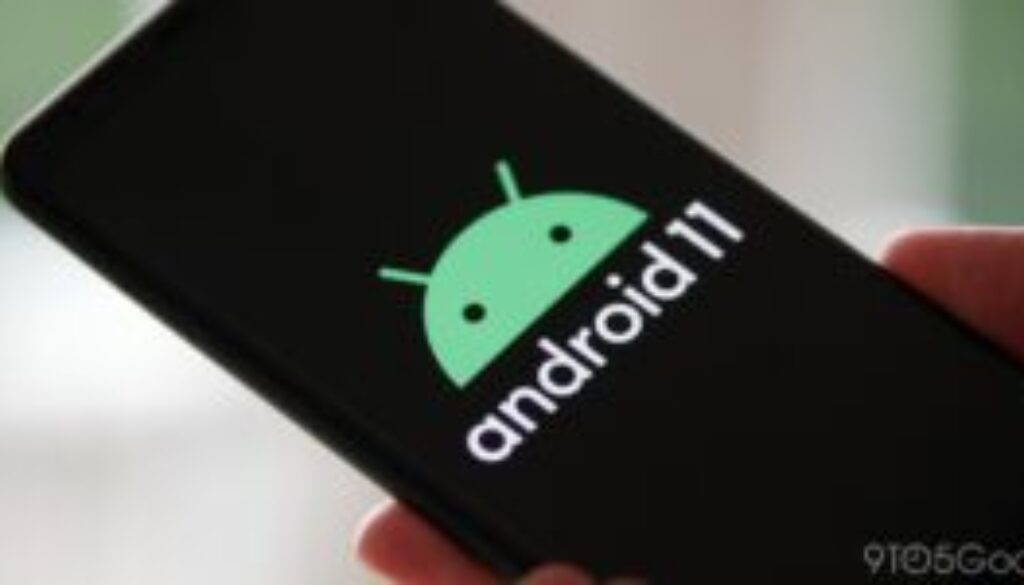 Android 11 is getting a lot of changes in this new version of Android, out of which many features are going to be added. The highest priority in this version of Android is given in its privacy and security.
Let's know what's in the privacy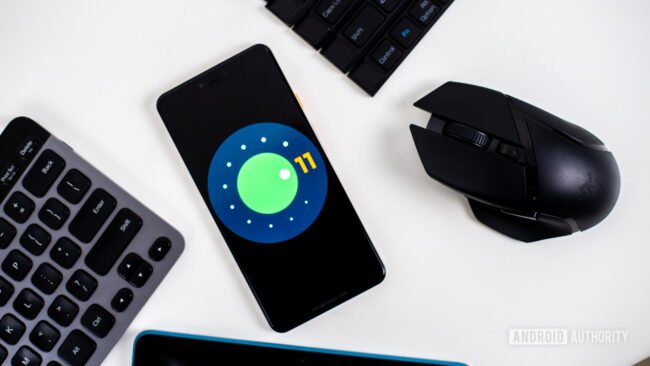 This version of Android 11 has been given the highest priority in privacy and security, in which you will only be able to use the built-in camera app of the smartphone. A third-party camera picker has been dropped in this Android 11.
Disadvantages of 3rd party app:
Android OS is a type of open-source OS, in which you can install any type of app. Permissions are required to install apps, without which you cannot install that app.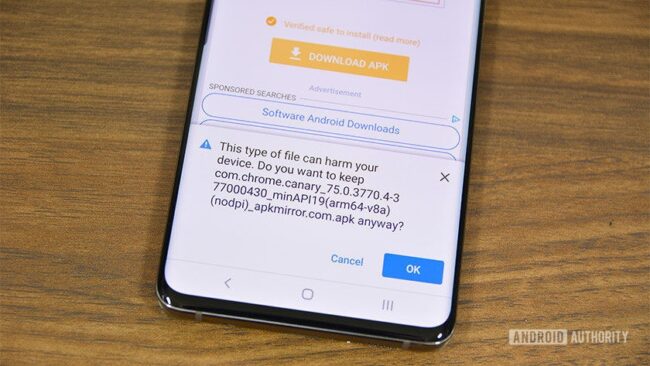 There are also many apps that after giving permission to install that 3rd party app, access your phone's camera and leak the data received from it and send it to its developers.
3rd Party Camera App Drawer Removed From Android 11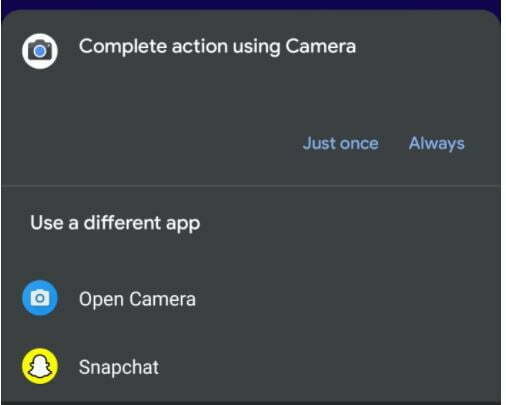 We use many camera permission apps in phones in daily life, such as WhatsApp, Instagram, Snapchat, or sometimes users also install many types of China's open-source camera apps. All of them have camera access which runs in the background and they can use the 3rd party camera anytime.
Therefore, to use the camera, only the built-in camera of the phone has to be replaced by removing the camera drawer.
The conclusion: Will this satisfy the users?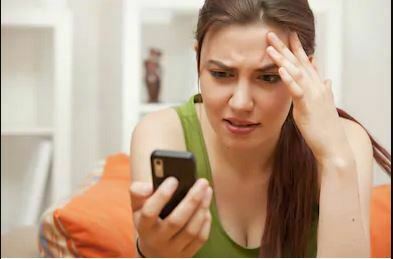 Users, Android has many apps for doing high-quality photography, such as Best Camera, HD Camera, and Open Camera, etc. Sometimes these apps capture even higher quality photos than the phone's built-in camera.
Due to which many users may be unhappy with this, but when it comes to the privacy and security of the users, then it is their privacy and security which is more important than their photography.