The smartphone was stolen and the thief returned his owner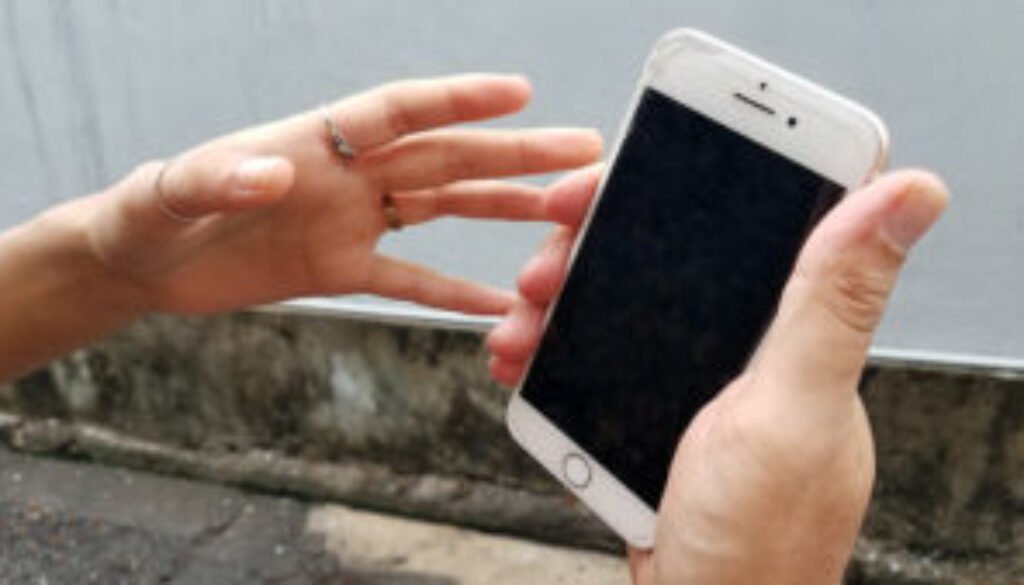 Technology is increasing a lot in the world, with which users are also updating their smartphones over time. On the other hand, the number of criminals is also increasing, in which a thief returned the phone to his phone owner, let's know about it.
The smartphone was stolen in the sweet shop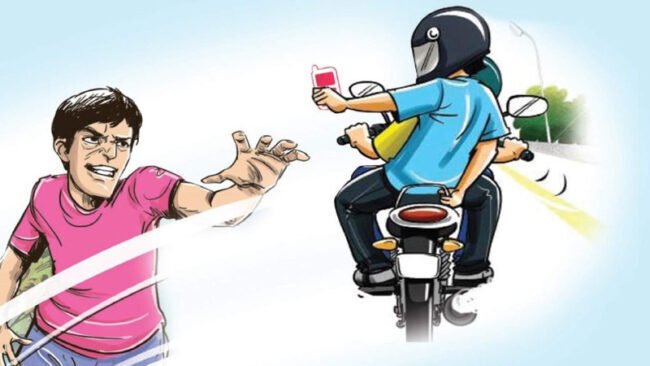 This is the incident in East Burdwan, West Bengal. When a man forgot his smartphone in a sweet shop and when he came back and looked, he could not find his smartphone there. Which smartphone price was Rs.45,000(expected).
Then they find out that their smartphone was stolen. When they placed the call on the phone, the switch was coming off, so they got the police complained.
An investigation by the police revealed that this smartphone was made by a 22-year-old man, who was present at the same sweet shop, where the phone was stolen. When the victim made a call on their phone for a few days, the thief answered the phone call, that they are returning their phone. Due to which the person suffering got shocked.
"The thief said that he could not operate these phones, due to which he would return the phone to his owner". The victim then contacted her phone and withdrew her case. The victim pleaded with the police not to arrest the thief.