Samsung might launch an expansive tab, Galaxy Tab A7 launched in India on October 1.
The Samsung Galaxy tab A7 is a pair of help pages on Samsung's official India website pointing to the initial launch of 2020. One page for SMT-500 and the other for SMT-505. Samsung Galaxy Tab A7 has LTE variants and WiFi only.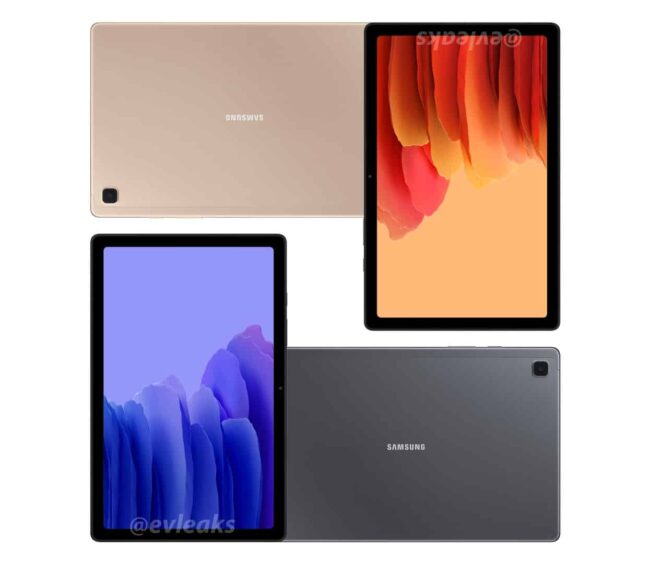 These firmware versions match and match each other. This Tab may be released in India in the next month. No fixed date has come ar. This can be in the first week of October or in the last week of September. The Samsung Galaxy Tab A7 is a budget device.
It can cost around ₹27999. For some people, this tablet is merely an entertainment device, and for many, it remains the center of the action.
Samsung Galaxy Tab A7: Features and specifications
By the way, most tablets are used for entertainment. But it remains the center of action for many people. Samsung Galaxy Tab A7 is built keeping in mind our daily requirements.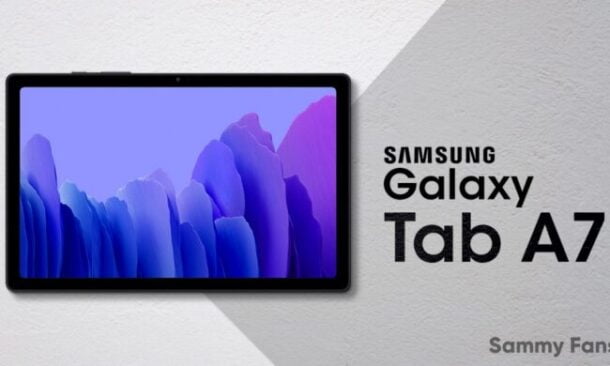 It has a 10.4-inch (26.42 cm) touchscreen. And the Android v10 (Q) operating system has been installed to work quickly, which helps to open apps and games as quickly as possible.
This device will be powered by 2 GHz, quad-core, Kryo 260 + 1.8 GHz, quad-core, Kryo 260. This is built with 3GB of RAM to enhance the user experience, even more, as well as 32GB, and 64GB of onboard storage. And it can also be mounted separately on microSD, and this tablet comes with 7040 mAh. Comes with a battery.
In which we can charge via USB-C court. The rear camera of the Samsung Galaxy Tab A7 is 8 MP, and the front camera is 5 MP, we can also see a 3.5 mm audio jack. This connectivity is standard, and also well-rounded.
Including WiFi 802.11 ABGNC and a modern Bluetooth 5.0 MXM, or supports optional cellular for us, if you go for LTE hybridization.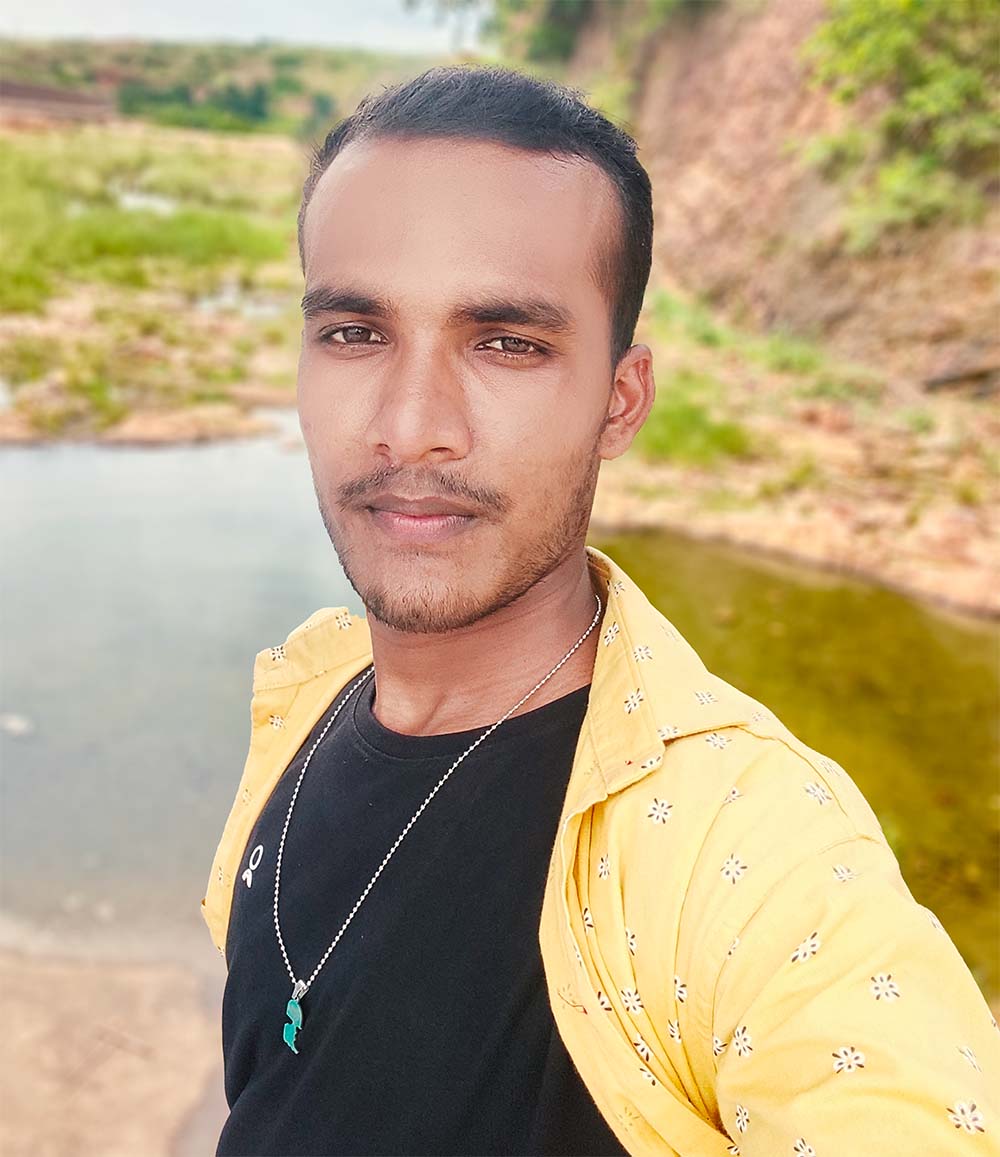 Chandan Kushwaha is chief editor at Digital Bachat. He has a mastery in computer applications and hardwares, which is why he has been covering computer and laptop topics for three years.