---
Highlights:-
The Samsung Galaxy SmartTag Plus price will be around $ 29.99.
This Galaxy SmartTag Plus has become available for pre-order in the US.
Bluetooth can be connected up to a distance of 394 feet (about 120 meters).
---
Samsung company released a Samsung Galaxy SmartTag Plus with the Galaxy S21 series earlier this year. Like other smart tags from the title company and other companies, it is designed to connect to smartphones or tablets.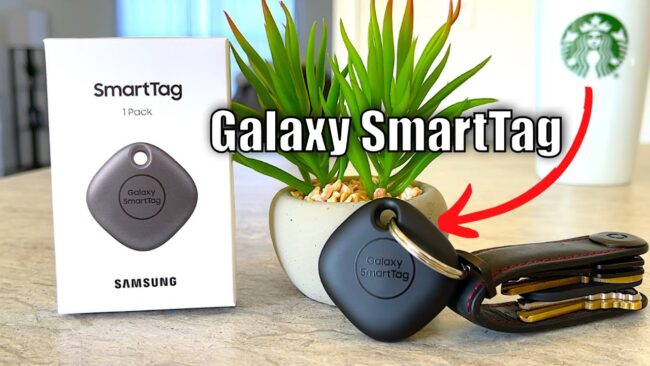 The Samsung company has already thought of an upgraded model with more connectivity options, and it seems that we won't have to wait much for the Samsung Galaxy SmartTag Plus.
The Samsung Galaxy SmartTag Plus is now available for pre-order from B&H Photos (via Droid-Life), but it also appears that the Galaxy SmartTag Plus is not listed elsewhere, including the Samsung company in its online store Have done.
Samsung Galaxy SmartTag Plus Price and Some Specifications
Talking about the Samsung Galaxy SmartTag Plus price, the Samsung Galaxy SmartTag Plus price will usually be $ 29.99. But if you are pre-order at this time, it will be available on sale for $ 24.
After connecting Bluetooth using the Smartphone app to this Tag Plus, you can keep it up to a distance of 394 feet (about 120 meters).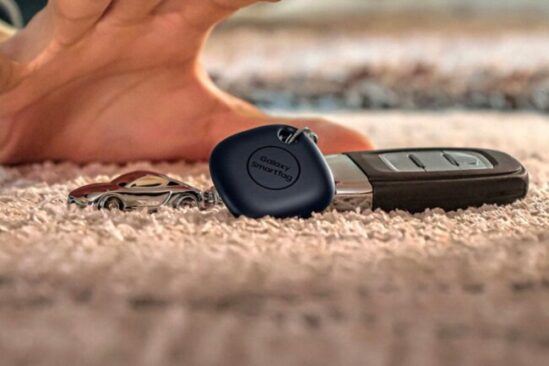 This tag plus can also be marked as lost, and enrolled with the help of the Galaxy Find Network, from any Galaxy smartphone. And finally can also be done for limited home automation using the tag's button.
Regularly this smart tag only uses Bluetooth, When you're in close proximity, the Galaxy Tag uses a combination of Smart Tag Plus 'UWB' as well as Bluetooth 5.0 to enable AR tracking with the phone.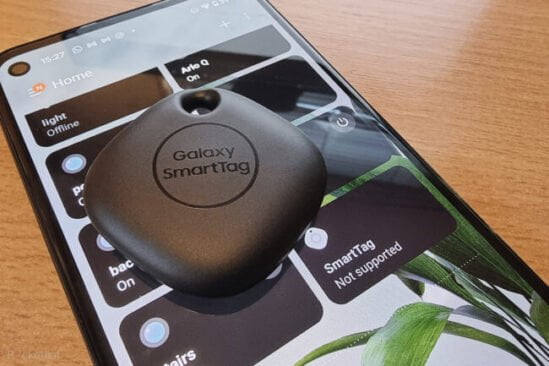 It is being told that the battery life of this Samsung SmartTag Plus is also very short, but in a way it is fine. Which is also rated for 5 months, while the standard SmartTag has been rated for up to 300 days.
The Samsung SmartTag Plus works with Bluetooth and Samsung's ultra-wideband (UWB) implementation. This smart tag does not specify product listing limits when using UWB, but it is reported to be more direct and accurate than Bluetooth.
Samsung's only devices with the UWB are the Galaxy S21 +, S21 Ultra, and Note 20 Ultra. If you do not have one of these smartphones, then it is better not to buy this tag for you.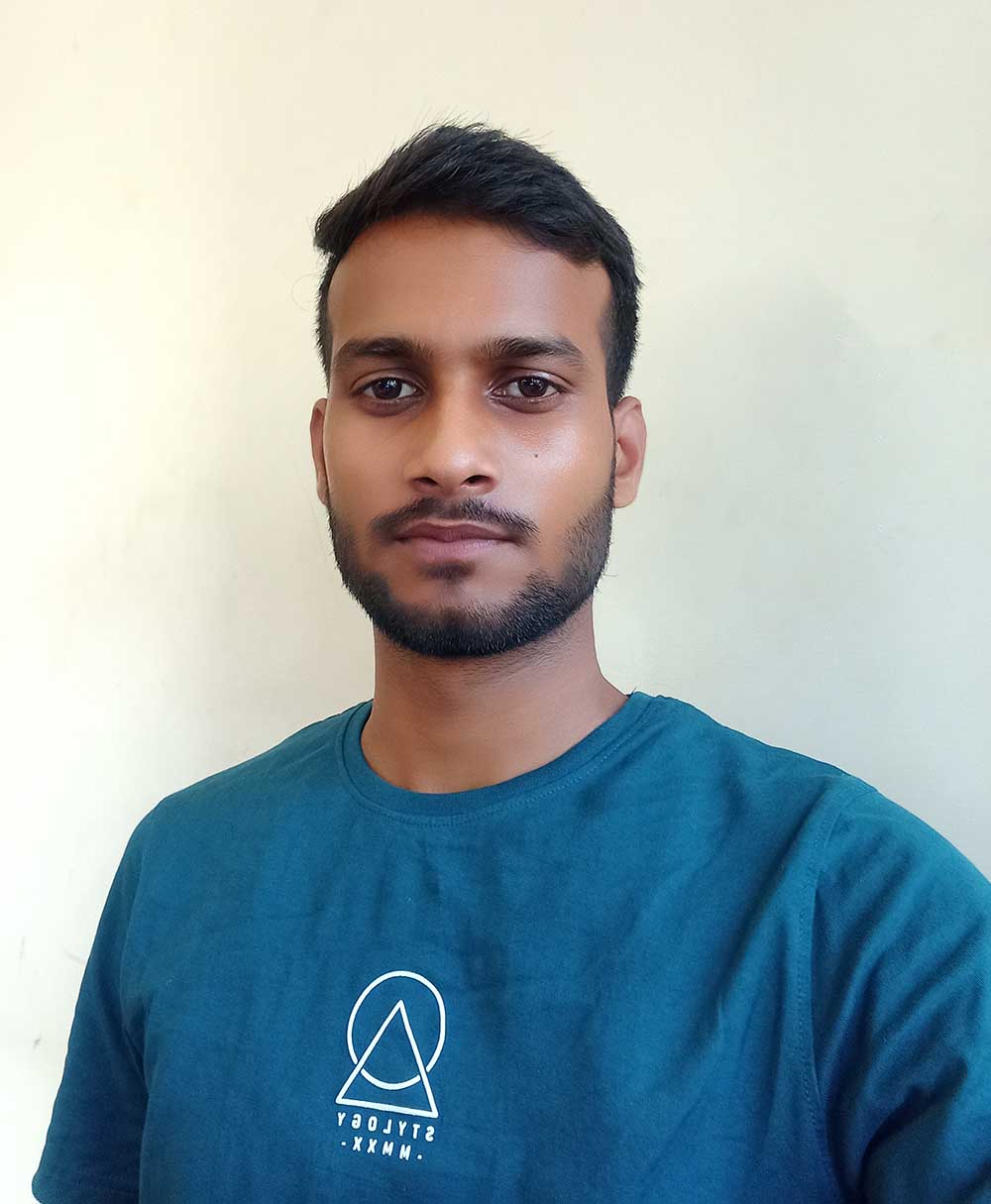 Ashok Kushwaha is Senior Editor at Digital Bachat with 5 years of experience covering mobile phone and computer technology. He enjoys sharing the most valuable smartphones and laptops.