Samsung Galaxy A52 Launch in India 2021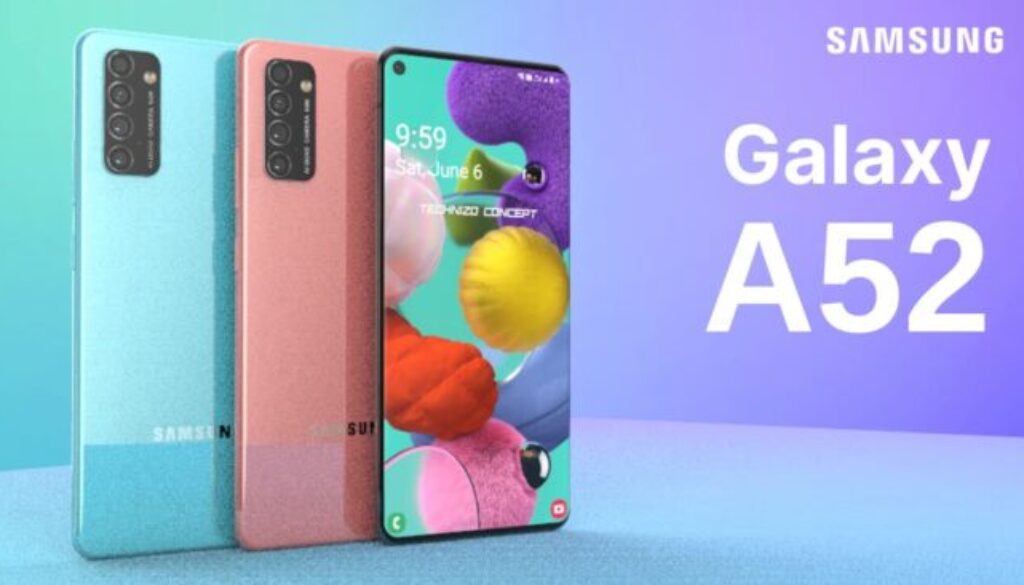 The Samsung Galaxy A52 5G smartphone is scheduled to be launched in India on 18 January. Some features of this phone were leaked last month. It was discovered through leaked notifications that it supports 15W fast charging. According to a report by China, the A52 phone has got 3C network certification in it.
Which we will explain further in the article. Very good features are going to come in this smartphone. In this, you can also do high-level gaming. Which you have with 6GB RAM and 128GB storage. In this, you are powered by the Graphics Mali-G72 MP3 GPU onboard the Exynos chipset.
Its battery life is coming with 4000 mAh. The Samsung Galaxy A52 5G smartphone is priced at Rs 19,990 in India. The model name of this smartphone is SM-A5260 and its display size is 6.5 inches. In this, you can see the quad real camera setup. This Samsung Galaxy A52 5G phone includes variants just like the Samsung Galaxy A51 4G.
And the design is also similar to the Galaxy A51. According to Raiders, you feel that this Samsung Galaxy smartphone is designed with slim bezels all around. And there will be a punch for the selfie camera on the display which is also in it like other smartphones. This smartphone will have a camera setup with a 64 GB megapixel primary sensor.
 Samsung Galaxy A52 Camera And Display
The camera of this Samsung Galaxy A51 smartphone captures a very good picture. In the same way, it will also capture pictures. This phone is going to come with a triple camera. It with 48 MP, 12 MP, 5MP, and 5MP lenses.
In this, the Samsung company has designed a 32 MP front lens for video calls and selfies. With which you can look good while making video calls and selfies. The front camera is designed in the center between the top right of the display, just like other Samsung Galaxy phones.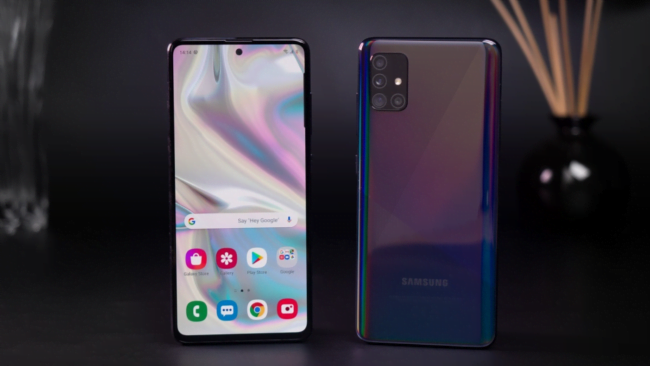 The Samsung Galaxy A52 smartphone is 6.5 inches in size and comes with a screen resolution of 1080 * 2400 pixels and a pixel of 405PPI with a Super AMOLED display, and a bezel lens display. In this, you have a waterdrop with a notch finish. Its display design is similar to the SAME Samsung Galaxy A51 smartphone.
Samsung Galaxy A52 Configuration
Speaking of the configuration of this phone, it is powered by an Exynos 9 Octa 9611 chipset in the smartphone. It has an octal core processor. As such, it includes the 2.3GHz Cortex A73 quad-core and a 1.7GHz Cortex A53 quad-core set-up.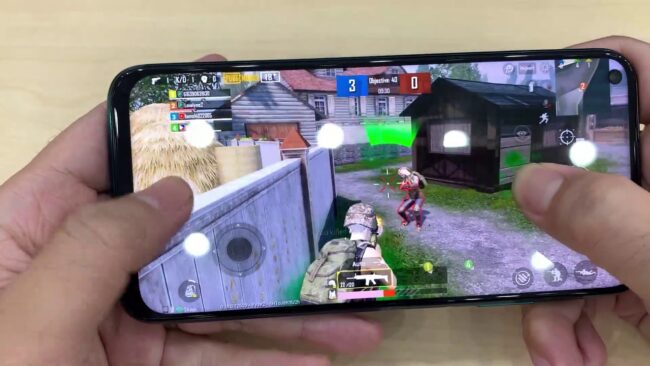 In the Samsung Galaxy A52, you can enjoy gaming very well. This phone is very good for gaming. It has 6GB of RAM and is powered by a graphics Mali-G72 MP3 GPU. You can also take advantage of multitasking and high games in these four.
Battery And Storage
The battery life of the Samsung Galaxy A52 smartphone is 4000 mAh. It is 15W with fast charging. It relies on Li-on batteries. This phone device has a 3.5 mm headphone jack and a USB Type-C charging port. It's a one-day battery backup.
The Samsung Galaxy A52 company has designed 128 GB of storage for the user. More people in your smartphone at this time Let's store our data and file with.
It comes with 6GB of RAM. If you want to store more files and data, then with the help of your memory card, you can expand the device storage up to 512GB.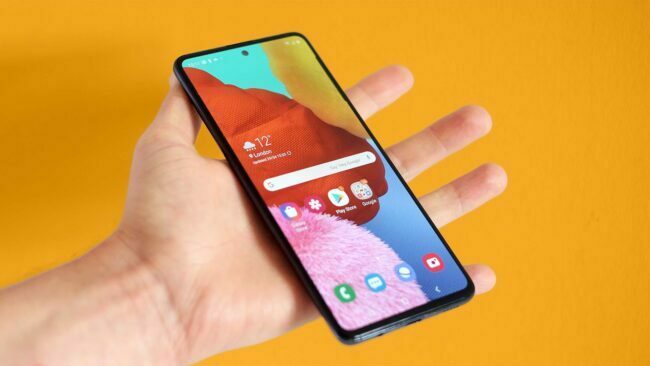 Connectivity
This phone supports the etc option for connectivity. If you run any smartphone, then you must know the connectivity features. Let me tell you, For example, Hotspot, GPS, Wi-Fi, NFC, USB Type-C, Bluetooth v5. 0, etc., and other options are also included. The features of this phone are very good.
Samsung Galaxy A52 Specification
General
Performance
Octa-core (2.2 GHz, Dual Core + 1.8 GHz, Hexa Core)Snapdragon 750G6 GB RAM
Display
6.5 inches (16.51 cm)405 PPI, Super AMOLED
Battery
4000 mAhFast ChargingUSB Type-C Port
Camera
64 + 12 + 5 + 5 MP Quad Primary CamerasLED Flash32 MP Front Camera
Launch Date
18 January 2021