The Redmi Soundbar will be a great soundbar. Redmi Soundbar has been launched in China at a price of around CNY 199 (about Rs 2,100). This Best Soundbar will also get 30-Watt output, and at the same time, Bluetooth 5.0 support for wireless connectivity will also be available in this Redmi Soundbar.
S/PDIF and aux ports will be included for wired connections. Redmi is about to launch its first Soundbar in India on the 8th of October. This news has been claimed by the latest report. It is being told that this will be the Soundbar that Xiaomi launched in China in May this year by the sub-brand.
Just a few days ago Xiaomi also launched new earphones and wireless earbuds. Redmi is continuously expanding its portfolio in India, just a few days ago this company launched 2-year phones in India. With the launch of this is in India, it can be guessed that now Redmi can soon launch its Smart TV A series in India.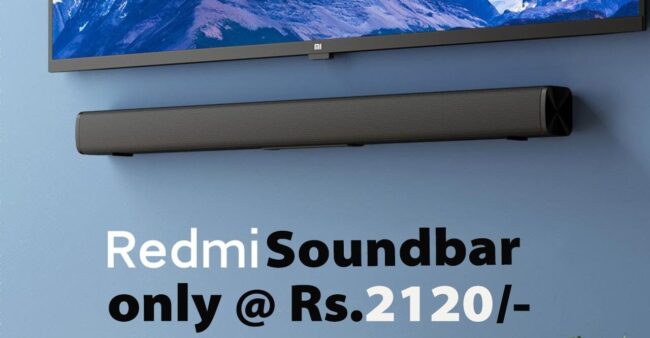 Which was launched in China only last month. The information about the arrival of this new Soundbar of Redmi was first revealed by Tipster Ishan Aggarwal in the report of 91 mobile. While the report did not reveal the launch date of this Best.
It is being speculated that this Redmi Soundbar can be launched during the upcoming festive season. But it is also being told that no information about this product has been given on both Flipkart and Amazon website. But this Redmi Soundbar will be made available on both websites.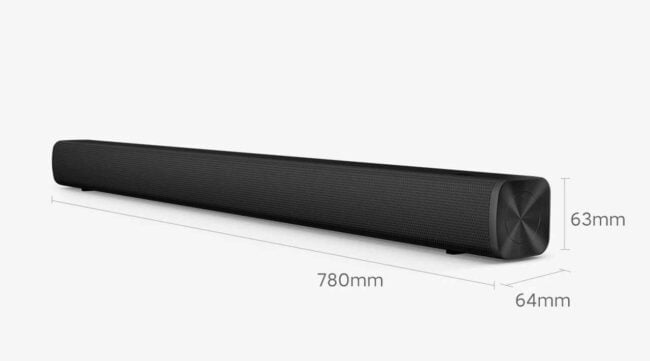 Read more:- New Redmi Smart Band
Redmi Soundbar Price and Specifications
Talking about this, Price, the Best Soundbar Price in China can be around 199 (about Rs 2,100). This will bring a good alternative to the best soundbar in the Indian market. This is Redmi's Best Soundbar Price. After its launch in India, Best Soundbar Price can be proved.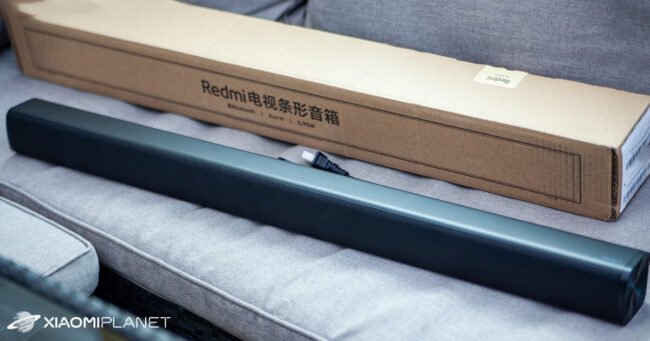 This Redmi soundbar is shown in black color in the picture of Soundbar released by Redmi. It also has matte-finishing.
As per the Gizmochina report, it has been reported that the Redmi Soundbar will have two 45 × 80mm full-range speakers. Which will deliver an output of 30 watts. The dimensions of this best soundbar will be 78cmx6.4cmx6.3cm.
Which will weigh about 1.5 kg. The Redmi Soundbar will include the Aux and S / PDIF ports for wired connections, as well as wireless connectivity for Bluetooth 5.0 support.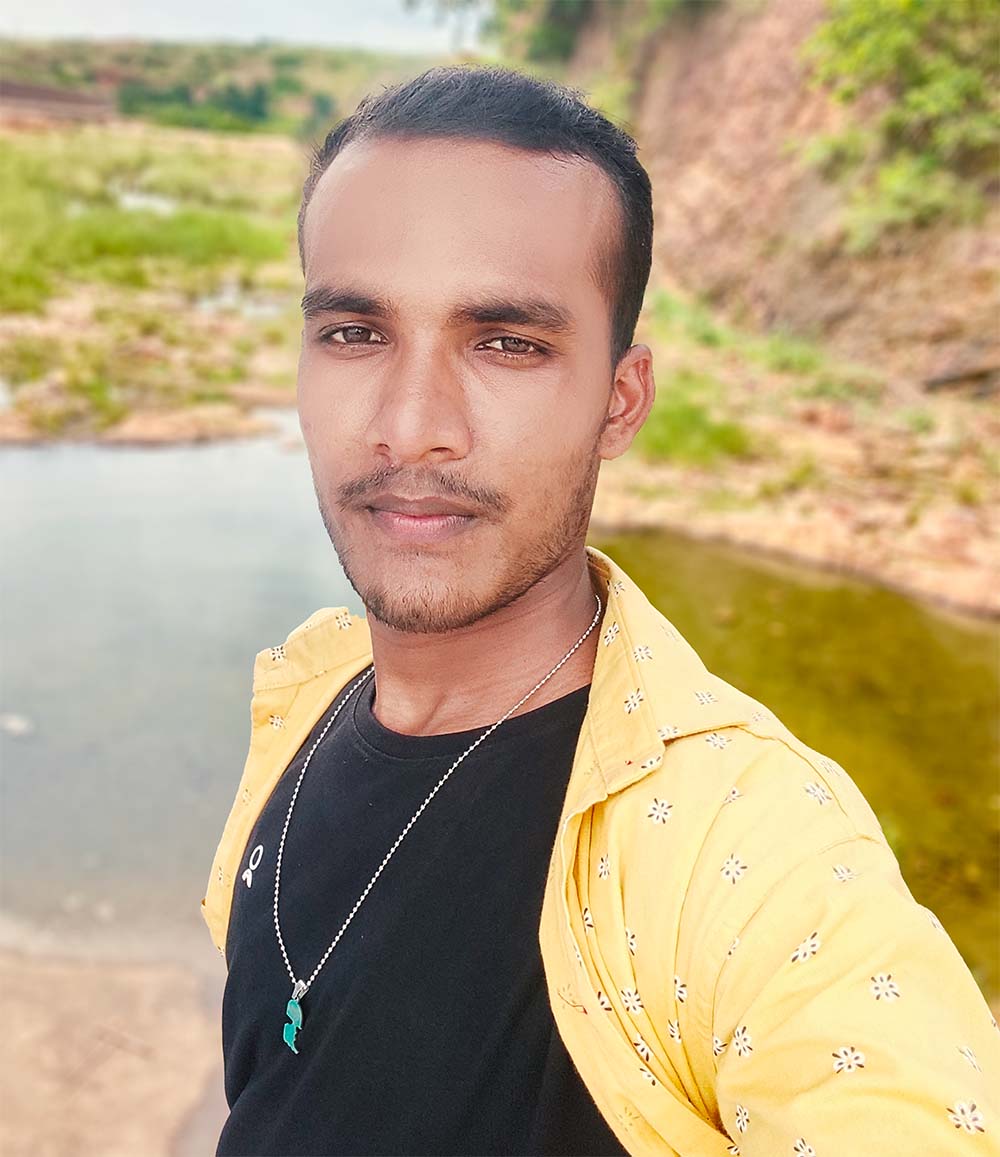 Chandan Kushwaha is chief editor at Digital Bachat. He has a mastery in computer applications and hardwares, which is why he has been covering computer and laptop topics for three years.