Redmi Sonic Bass Wireless Earphone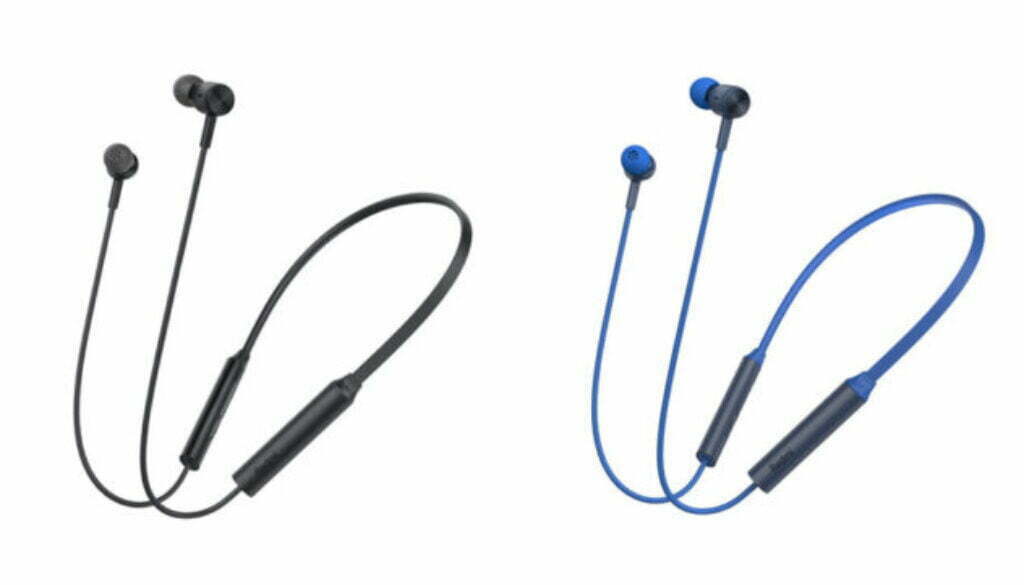 The Redmi Sonic Bass Wireless Earphone is about to be launched in India. Nepal has just launched a few days ago. Its price in Nepal is NPR 2099, and in India, it can be priced at around Rs 1,299. Nepal has launched Redmi Sonic Bass Wireless Earphones in black and blue color.
Redmi Sonic Bass Wireless Earphone launched in Nepal. It will be of IP×4 rating. This earphone gives a better sound like "Pro Bass".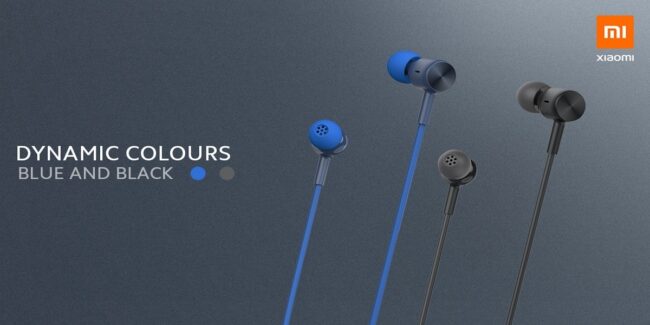 The Redmi Sonic Bass Wireless Earphone has been designed as Xiaomi's latest neckband style headphones in Nepal. Nepal has reported that this Wireless Earphone will give 12 hours of playback once charged to wireless earphones, and at the same time it is resistant to sweat and splice.
Neck band-style headphones have been introduced in two colors. Its main company Xiaomi also offers a new Nikband style Bluetooth headphone under its Mi brand.
Redmi Sonic Bass Wireless Earphone features and specifications
The Redmi Sonic Bass Wireless Earphone provides 12 hours of playback on the best on a single charge, and this earphone has the ability to reduce noise on the outside, and its "Pro Bass" gives us better sound.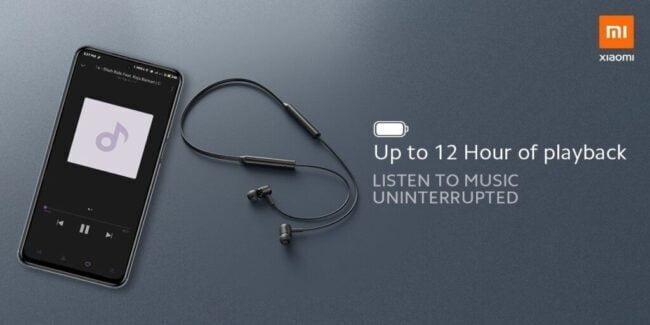 This Wireless earphone comes with IP×4 rated splash and sweat resistance, and can connect to your IOS device or Android device via Bluetooth 5.0. It also comes with voice command support.
But the company is not yet clear on how it will work, and it also has some different tips and a flat cable with that band.
It is being told that the new Redmi headphone has also been designed similar to the neckband Bluetooth earphone.
Which will provide Bluetooth 5.0 connectivity, while the Mi Brand Bluetooth earphones claim 8 hours of playback. Mi neckband Bluetooth earphone does not come with an IP rating.
| | Rs. 1,299 | |
| --- | --- | --- |