Highlights:
OnePlus Band price in India is Rs 2,499, And launch in India on 13 January
Key specs include a 1.1-inch AMOLED display, IP68 rating for dust and water resistance, 100mAh battery, and 14-day battery Backup
OnePlus Fitness Band is the company's first wearable product
The company has shared the launch date and price of the Oneplus Band on the media. There will also be some new features in this Oneplus fitness band. The price of this fitness band in India has been fixed at Rs 2,499. This new band includes 13 dedicated exercise modes.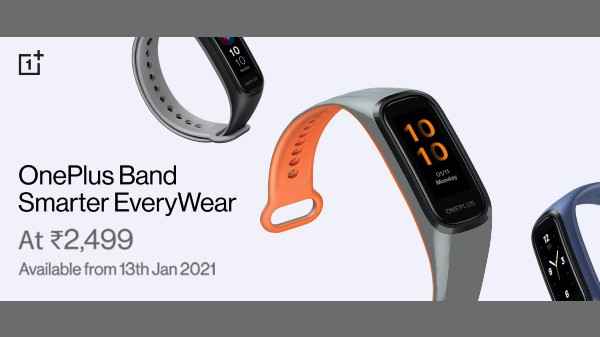 Oneplus Band is scheduled to be launched in India on 13 January. The band will be available in the market through Amazon, Flipkart, and Oneplus offline store by the company. This fitness band 1.1 inches and an AMOLED display Which is designed in a rectangle. This battery will give 14 days of backup on a single charge. And its battery is with 100mAh.
This fitness band is with an IP68 rating. This personal heart rate alert and your real-time heart rate will be monitored. And also supports blood oxygen saturation SpO2 tracking. This Oneplus band has a display size of 1.1 inches and 126×294 pixels resolution.
This band is running on 6.0 Android at startup. To control this band from the phone Oneplus is from the Health application, and so on. It also supports the Hindi language in the fitness band.
In this OnePlus fitness bandbox, you will also get a wired charging dongle, black color strap, red cable club welcome card, user guide, and safety and warranty card. Apart from this, you can also get separate Orange and Blue bands at a price of Rs 399.
Oneplus Band Price And Specification
This Oneplus band sensor is coming on a table. For example, in a three-axis accelerometer and gyroscope, the oxygen sensor is included with an optical heart -rate sensor. This fitness band works just like other fitness bands. It has IP68 certification and 5ATM with a water-resistant rating.
This Oneplus Fitness band can be kept underwater for more than 20 minutes. It is designed to resist dust and water. The Oneplus Fitness Band lets you work with built-in sensors, enabling you to analyze sleep patterns. Its fitness band is priced at Rs 2,499. This band does not come with Healthcare Certification.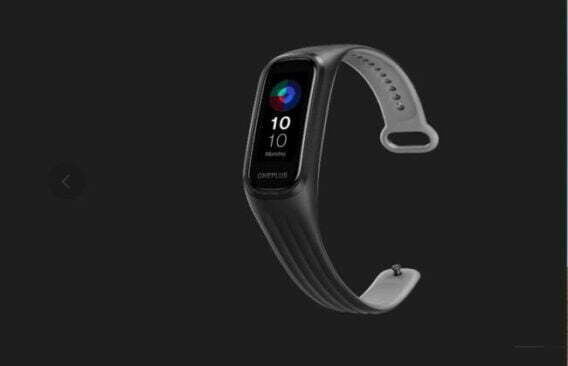 This Oneplus band is designed with 13 exercise modes. Such as – Outdoor Cycling, Indoor Cycling, Fat Burn Running, Band Running, Outdoor Walk, Elliptical Trainer, Pool Swimming, Indoor Running, Cricket, Rowing Machine, Badminton, Yoga and Free Training sports with exercise mode.
It is designed with the features of the Oneplus Fitness Band to perform heart-rate monitoring and also provide heart-rate alerts. The OnePlus Fitness band can be connected/controlled with the OnePlus Health Companion application.
The OnePlus band claims to have a 100 mAh battery, which will last up to 14 days in single charging. This wired OnePlus fitness band can be connected with a charging dongle and USB Type-A port. Like, you can see a lot of notifications from this band.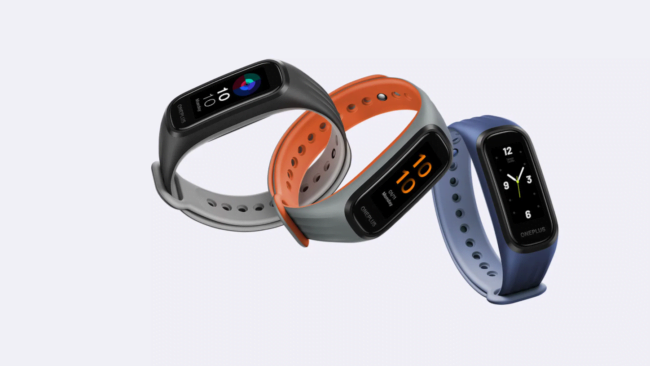 Such as – Incoming call notification, timer, alarm, music playback control, camera-shutter control, message notification, Zen mode synchronization, weather forecast, stopwatch, find my phone, OTA upgrade, and charge progress displays. There is more than one option for connectivity in this OnePlus band.
Such as – Bluetooth 5.0 / Bluetooth LE option. Talking about the dimension of the OnePlus fitness band, it is 40.4 x 17.6 x 11.95 millimeters. This OnePlus band is coming with very good features. Which will take care of your health and blood.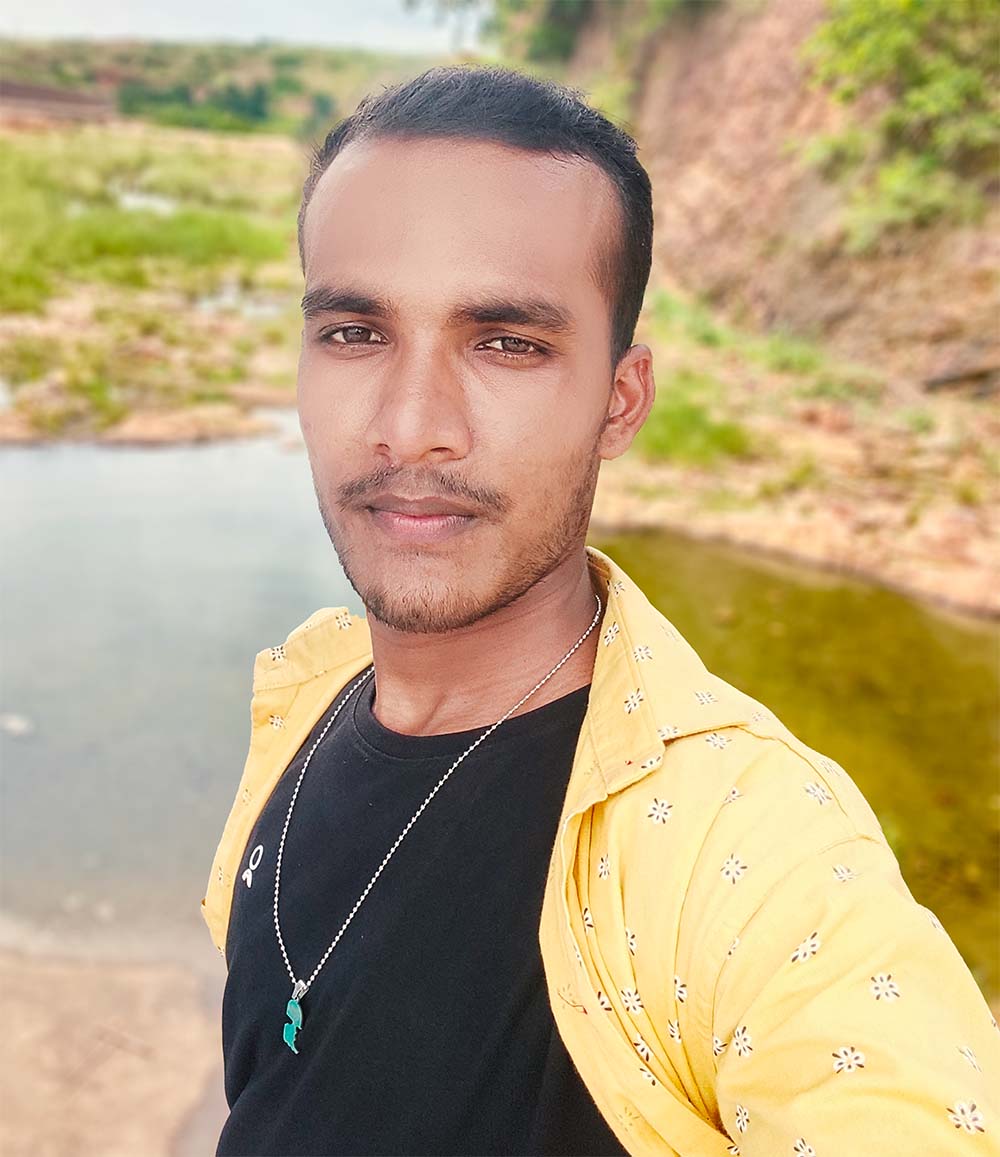 Chandan Kushwaha is chief editor at Digital Bachat. He has a mastery in computer applications and hardwares, which is why he has been covering computer and laptop topics for three years.