---
Highlights:
OnePlus 9R smartphone will have 8GB RAM.
OnePlus Watch can come in a circular shape.
The 9R smartphone will have a 64-megapixel primary camera.
OnePlus 9R Price in India can be around 37,999.
---
It has been learned from some news that the OnePlus 9 Series can be launched in mid-March. Tipster Ishan Aggarwal has claimed in a report that four new products can be launched by OnePlus at the launch event in March.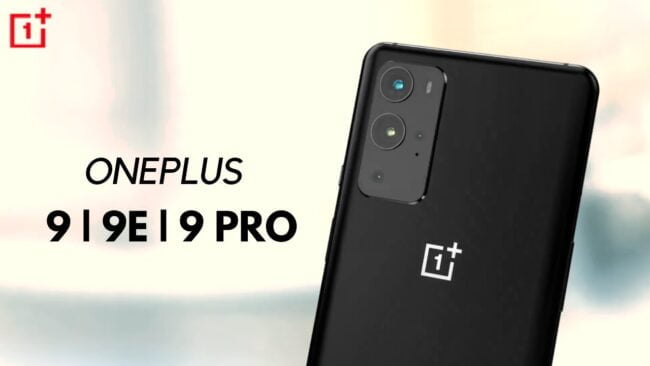 In which in addition to the OnePlus 9, OnePlus 9 Pro, this company will also launch Plus 9R and the OnePlus Watch. Let us know that recently, Tipster Ivan had given information about the OnePlus 9R Price in India and specification.
This smartphone can also be called OnePlus 9E / 9 Lite. Meanwhile, OnePlus CEO Pete Lau has confirmed the company's first smartwatch. This watch is named OnePlus Watch.
OnePlus 9R specification
Talking about the specifications of the OnePlus 9R, this smartphone was called OnePlus 9E. It has 6.78 inches (17.22 cm) 90 Hz full HD + display and Snapdragon 690 processor.
Apart from this, this smartphone will have 8 GB RAM and 128 GB inbuilt storage as well as a 64-megapixel primary camera. Which can also be good for photography.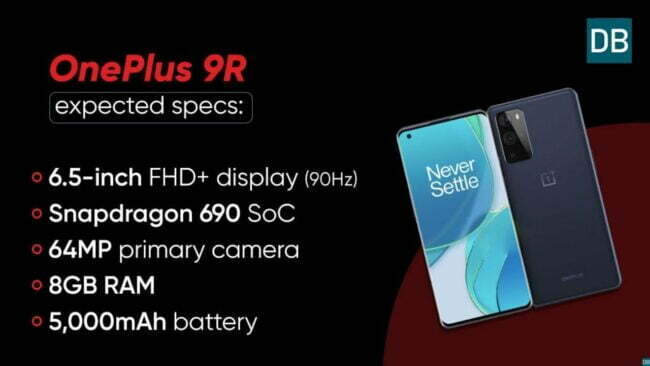 Also, a sensor camera of 16 MP + 48 MP + 5 MP can be given in it. Talking about its battery, this smartphone will have a large 5000mAh battery, which will support 30 watts fast charging.
It is also worth noting that the OnePlus Watch is the first smartwatch of this company. Pictures of this OnePlus Watch have revealed that this smartwatch has a round dial.
One news has revealed that the OnePlus Watch RX model maybe like the Oppo Watch RX. OnePlus Watch is expected to run on the Google Wear platform, but no concrete information has been confirmed yet.
On the other hand, flagship phones in OnePlus 9 and the OnePlus 9 Pro will be given to Snapdragon 888 chipset. Both these smartphones can include features like QHD + display and a refresh rate of 120 Hz.
It can be expected that in the coming days, teasers of the OnePlus 9 series can be released by the company.
OnePlus 9R Price in India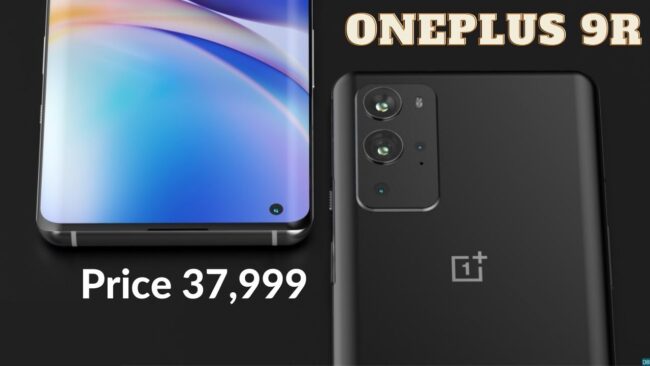 OnePlus 9R Price in India can be around 37,999. But still, no correct book has been made about the OnePlus 9R Price in India. Stay tuned to this website to know about the OnePlus 9R Price.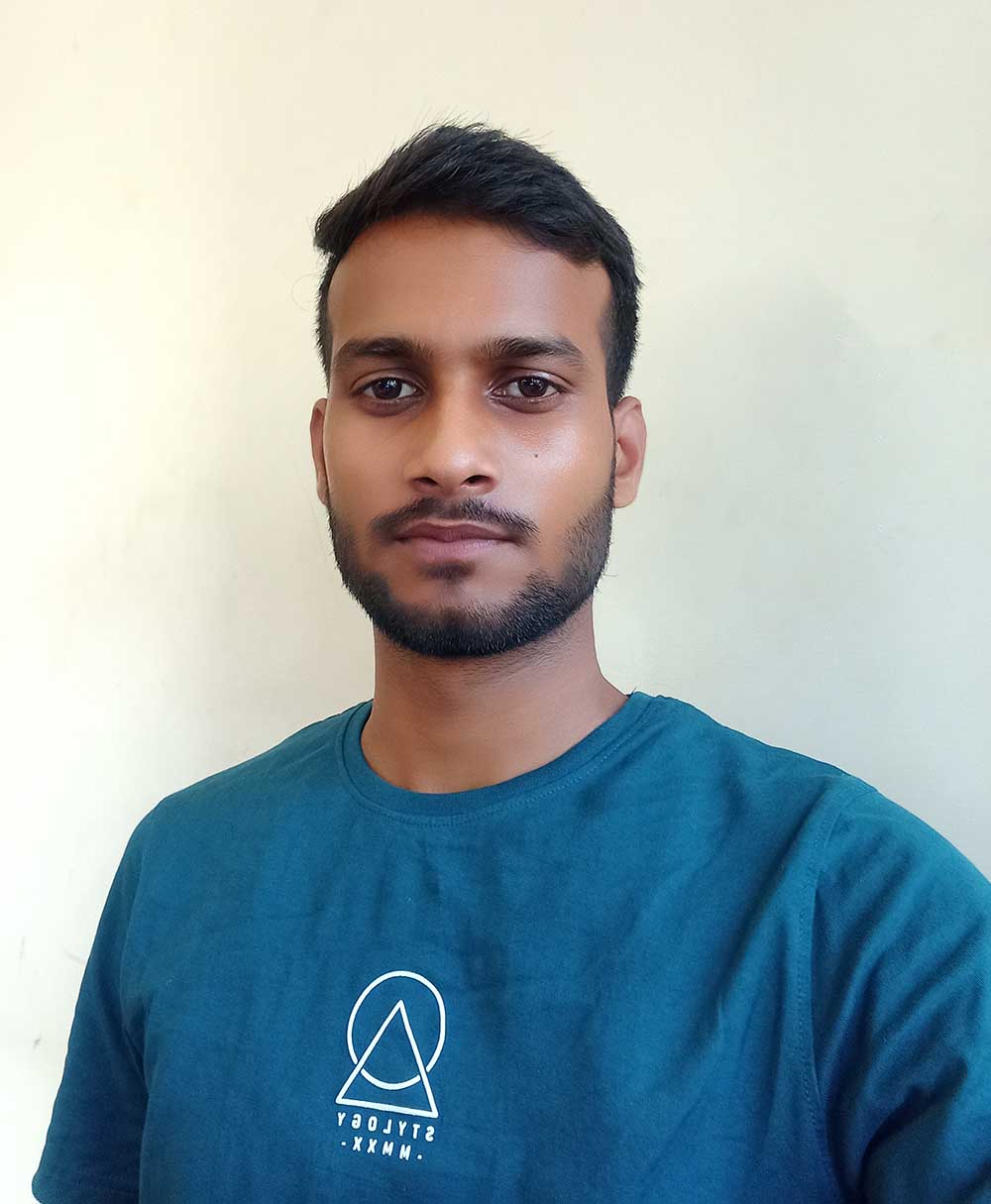 Ashok Kushwaha is Senior Editor at Digital Bachat with 5 years of experience covering mobile phone and computer technology. He enjoys sharing the most valuable smartphones and laptops.