Nokia launches 215 4G & Nokia 225 4G two feature phones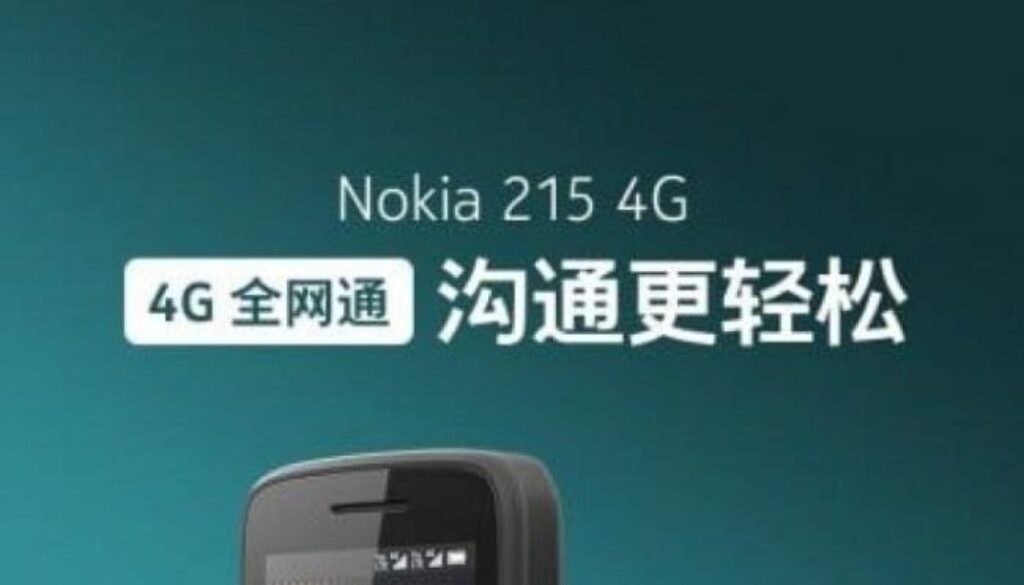 Nokia brand is launching two new feature phones, which are the New Nokia 215 4G, and Nokia 225 4G. This phone is available in the three color variants option, Green, Blue, and Black color options. The Lava Pulse Phone is the best competitor of this phone. So, Let's know about these phones.
Nokia 215 4G and Nokia 225 4G specifications
If we talk about price information, the price of the Nokia 215 4G is 289 YUAN / $43 USD, and the second one Nokia 225 4G is 349 YUAN.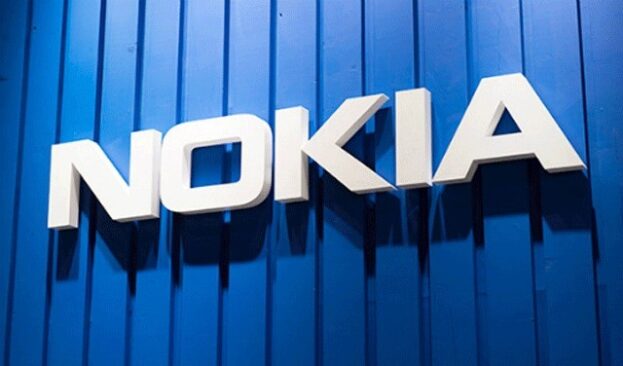 These both Nokia 215 4G, and Nokia 225 4G feature phones come with T9 island-style numerical keypad buttons, like other feature phones. The main highlight is, this phone supports 4G connectivity features with VoLTE network for HD callings.
The cheaper variant has a lack of VGA camera and the design is normal. On the other hand higher variant, it has a more premium design, but both phones are fully made of polycarbonate plastic body.
The main common features are, both phones support 4G VoLTE network calling features and supports MicroSD card (expandable up to 32GB), LED flashlight, and FM Radio options. Both phones is available in only China, and there are no information about launching in India.