Motorola TVs With MediaTek MT9602 SoC Launched in India on Oct 9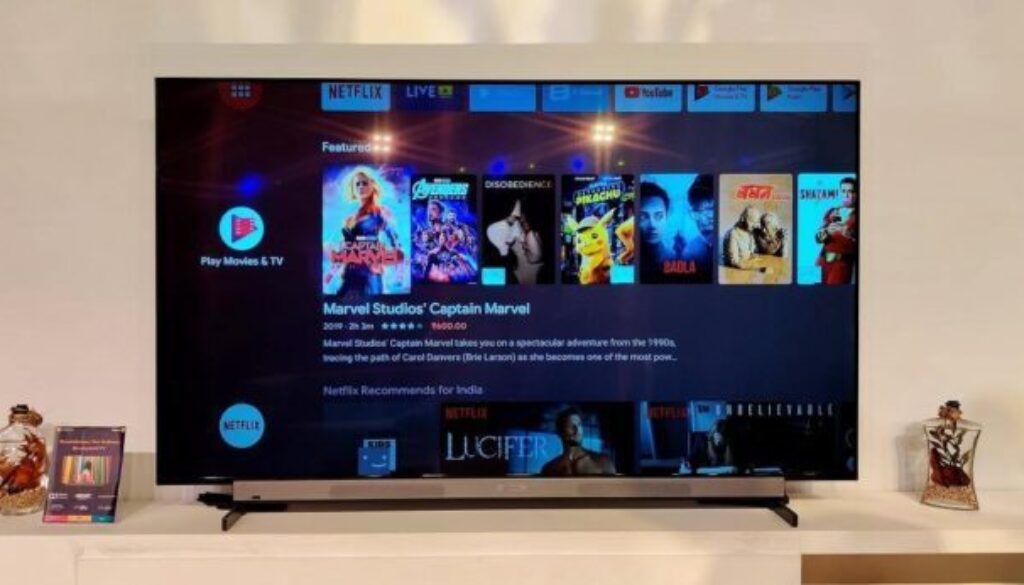 Motorola Tv has launched a new series of smart TVs in India today, Motorola has officially confirmed the launch of Company Smart TV. The company has reported TV as #RevolutionaryNot ordinary.
The event will be streamed on Flipkart's official YouTube channel, as the Lenovo-owned electronic brand is about to be exclusive to the E-commerce platform only to launch its new lineup. But the company has not yet clarified mainly the details about Smart TV.
That one has clarified that the MediaTek MT 9602 will be powered by the processor.  The Motorola company has confirmed on social media that the Smart TV will be a launch event on October 9 at 3:00 PM ISD, and has also shared the image of a Smart TV.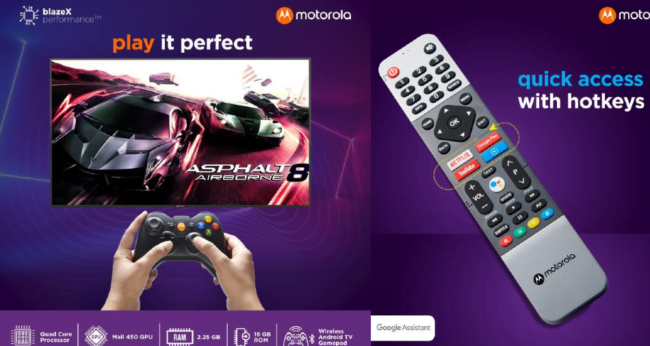 The lineup of this smart TV will include HD, Full HD, and 4K models. You also got a lot of apps and games on this TV. All favorite apps such as Playstore, YouTube, Netflix, Hotstar and etc. You can enjoy it.
The new range of Motorola TVs and the first range of air conditioners, washing machines, and refrigerators from Motorola. The sale starts on October 16.



Read More: Redmi Soundbar be launched on 8th October in India
Read Also; Sony Launched 85-inch 8k LED TV Z8H, price
Motorola TV Price and Specification
Flipkart and Motorola have sent a message for the virtual launch event to be held on October 9, and the event will be presented live on Flipkart's official YouTube channel.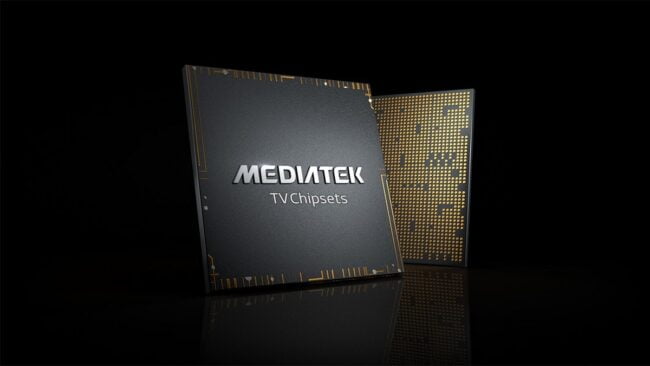 The Motorola TV is powered by a MediaTek MT 9602 processor, and the model of this TV will be launched with HD full, HD, and 4K resolution. It is powered by 2.25 GB RAM, 16 GB storage, a next-gen super-fast Mali GPU,
and a quad- The core comes with a processor so that the transition lag between video frames is reduced, providing you with blur-free video viewing.
And the HDR10's visual-by-visual brightness, contrast, and color performance provide you with exceptional image accuracy. Talking about the sound of Motorola TV, it provides very good sound.
If seen, Motorola Smart TV size in India is available in 32- inch, 43- inch, 50- inch, 55- inch, 65- inch, and 75 inch smart TV models. If you look at it, HD ranges from UHD to 4K screen.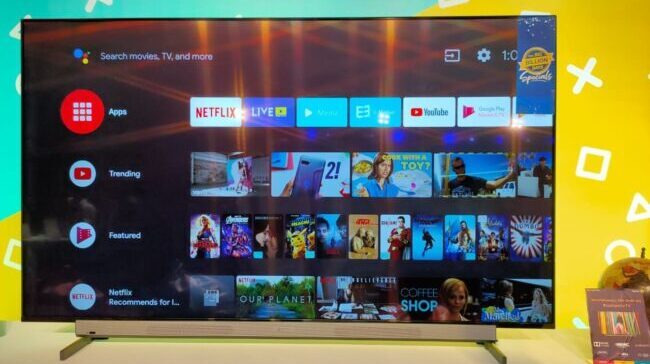 Talking about its price, it starts at Rs.14,999 and is up to ₹ 1,19,999. According to the report, it has been revealed that it will introduce some home appliances with a smart TV to be launched on October 9, such as Motorola branding. These home appliances include products such as an air conditioner, refrigerator, and washing machine.