Motorola Razr 2 News, Price and others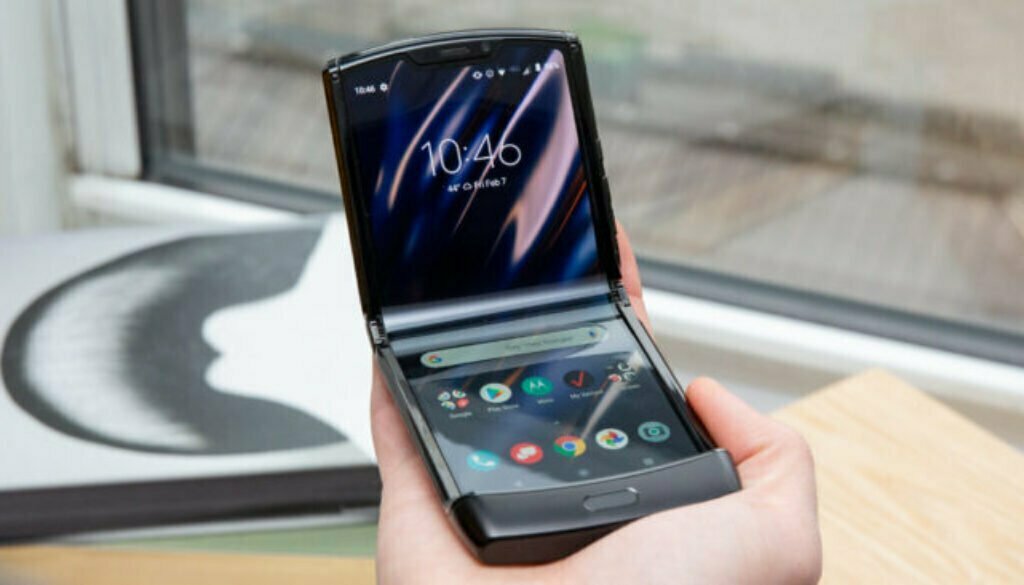 Chinese smartphone maker Motorola once stepped into the world. Motorola is going to launch a smartphone named Motorola Razor 2 in the Indian market. This is the 2nd generation of Motorola Razr series, which is scheduled to launch in September.
The most important thing in Motorola Razr 2 is that this phone is foldable and has 2 screens. The price of this phone Rs 1,29,999(Expected price). The tough competition of this phone is from Samsung Galaxy Z Flip. Let's see a quick review.
Motorola Razr 2 specification and display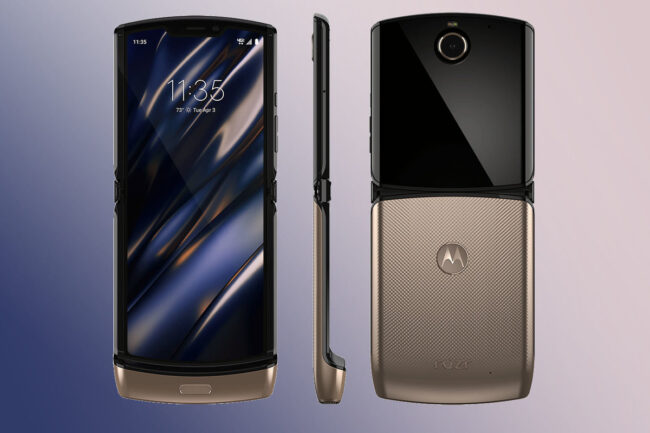 This phone comes with 2 displays, the first display of this phone (internal foldable display) is 6.7-inch (17.02 CM) P-OLED display, which supports 345 PPI density. The secondary display of this phone, which is at the top of the phone, is 2.7-inch screen size. Notifications can be read through this display, and some supported apps can also be run.
The rear panel of this phone comes with a single 48-megapixel camera, with portrait mode enabled. While talking about its primary camera, a 20-megapixel front camera has been given.
Processor and other
This smartphone comes with Qualcomm Snapdragon 765 / 765c (7NM) SoC Octa-Core Chipset, which has Adreno 620 GPU. This phone has 8 GB of DDR4 RAM and 256 GB of storage has been given in the expandable internal.
This phone is based on the latest Android 10 Q. This phone has a 2,633mAh battery, which supports fast charging.
This phone has Snapdragon 765g, so this phone comes with 5G support, while apart from this, only single SIM support is available in this phone. Other features like NFC, USB Type C, Bluetooth 5.0, and fingerprint scanner for security have also been provided on this phone.