Microsoft is working on a new Surface laptop, which is much better than the other, and will work on the Microsoft Surface laptop at a lower cost with the MICROSOFT 10 Generation Intel Core i5 CPU. It will run windows-10S mode, And Google will work like a Chromebook.
According to Window Central, the Microsoft Surface laptop will cost between $500 to $600 (approximately between Rs. 36,840 and Rs. 44,200). The Microsoft Surface laptop will be like a Surface Go tablet. It is priced higher than the ability of the students. If seen, the Surface Laptop 3 US starts at $999.99. Compared to that price, the price of the Microsoft Surface laptops coming to India seems quite low. Microsoft Sparty will launch in October.
It will work in the same way as Surface Go in the Surface Pro lineup. Due to this the publication has called it Surface Surface. Its final cost is not yet on the market. This estimate is not bad for Surface-branded laptops.
Microsoft surface laptop price and specification
The Microsoft Surface laptop will have a 10th-generation Intel core i5 CPU. Looking at the price of the laptop, the processor should be the Vice Series option,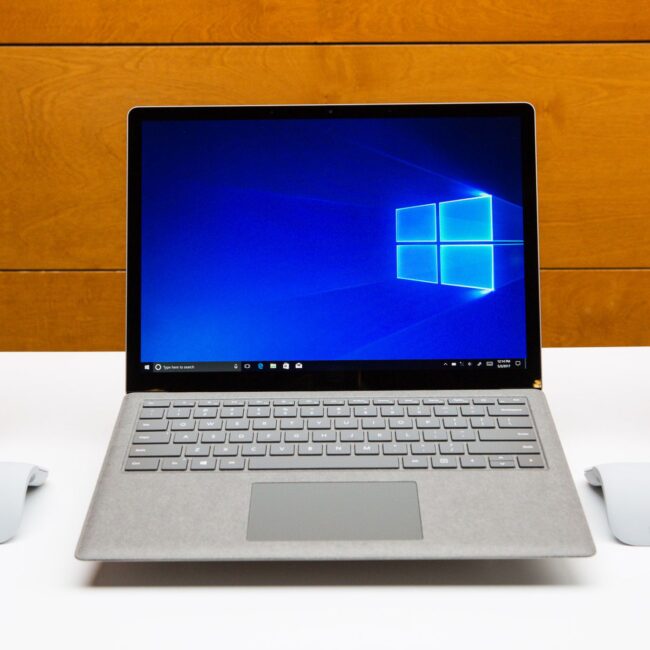 it will have 4 GB of RAM and 64 GB of storage, there is no information yet, on whether it is SSD-type storage, or Microsoft EMMC storage on the low-cost surface Is being taken, or not. Its screen will be 12.5 inches. And its resolution capacity will be 720p. The laptop will run in Windows 10s mode, Which means, it will run only the one downloaded by Microsoft Store and App Browser.
This can prove to be good for students who pay attention to performance and safety at the same time.
According to sources, this device will be launched in October with more products.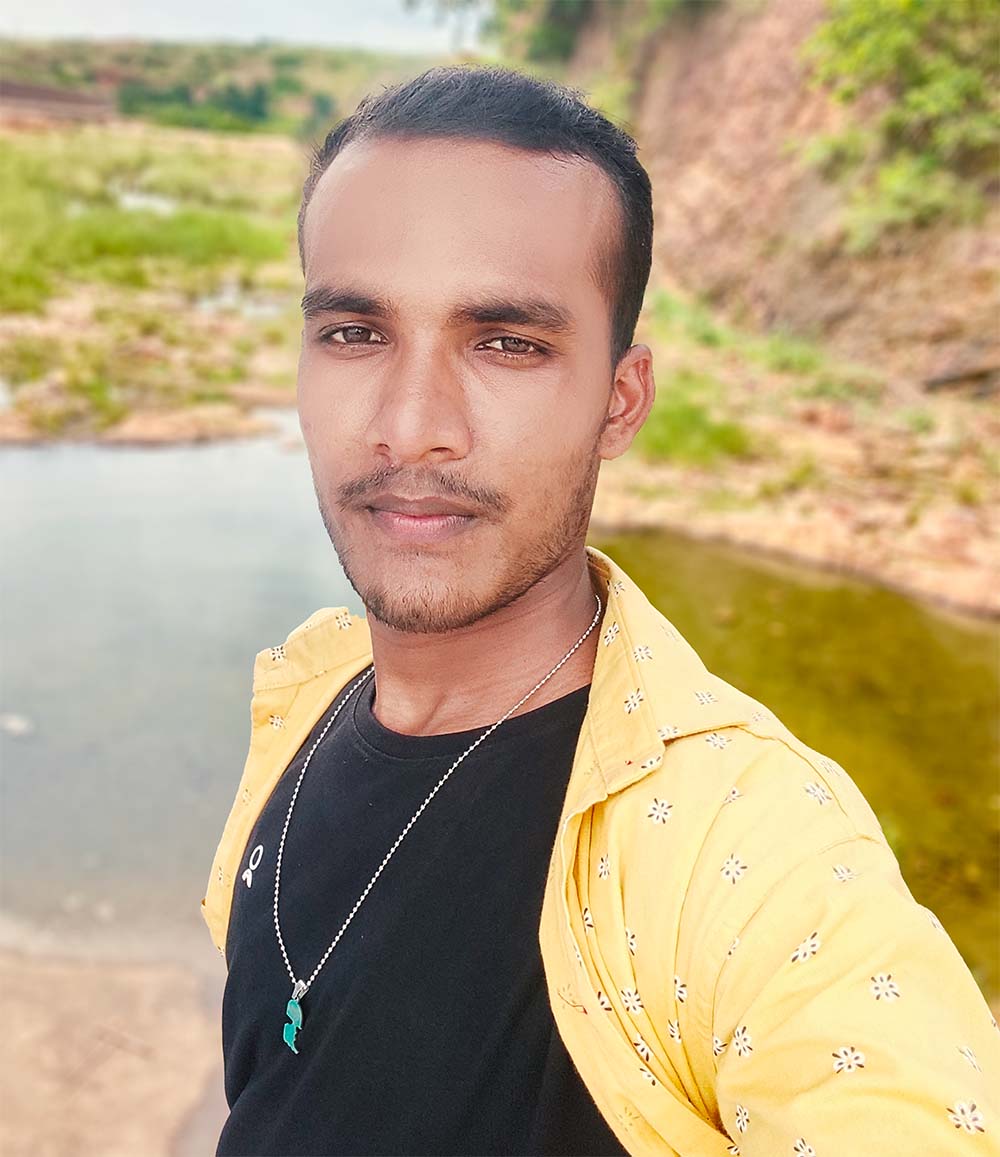 Chandan Kushwaha is chief editor at Digital Bachat. He has a mastery in computer applications and hardwares, which is why he has been covering computer and laptop topics for three years.