Microsoft Launches New Surface Laptop Go And Surface Pro X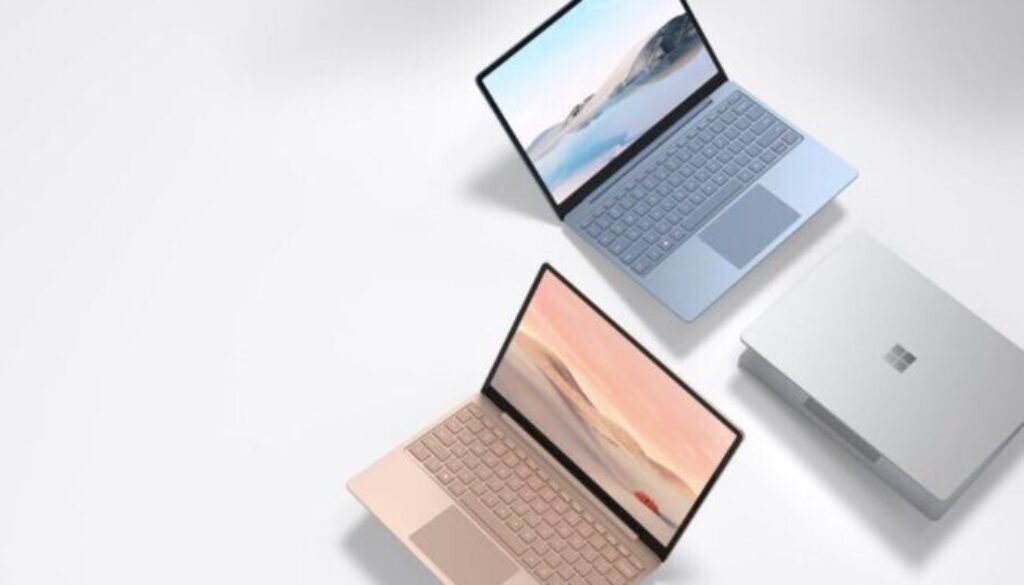 &Microsoft has officially launched this series of Surface Go, the cheapest Surface Laptop Go. It was designed to be a more affordable variant of the Microsoft Surface Laptop 3. Microsoft has also introduced the updated Surface Pro X in the markets.
However, Microsoft Surface Go has just been launched in the US. But the Surface Pro X will now be made available for sale in India as well. Let us know, Surface Laptop Go is with a 13-hour battery backup HD touchscreen display.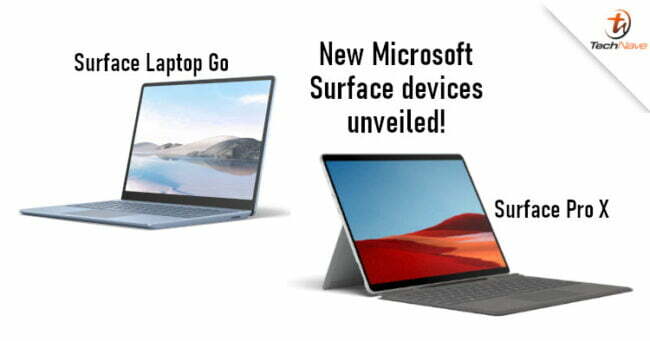 If its first laptop talks about Go's display, then it is 12.4 inches. And in comparison, Surface Laptop 3 has a 13.5 inch display. And the Surface Laptop Go will have a 12.44-inch display.
Read More: Microsoft Surface Laptop  About to featurs
Microsoft Surface Go price and specification
The price of Microsoft Surface Go starts at $ 594.99. It is first launched in the US. This laptop will be available in Ice-Blue, Standstone and Platinum color variants. This is the lightest Surface Laptop Go ever. It is introduced with Intel Core i5 10th Generation.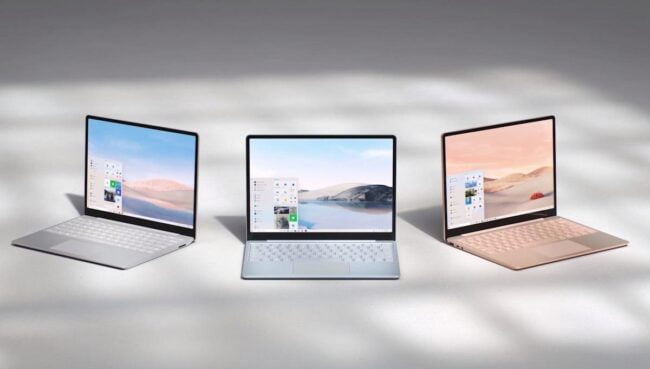 The surface laptop go requires more storage, so it costs $ 899 which is 8GB of RAM and 256GB of storage. The Surface Laptop Go is now available for preorder at Microsoft.com on Microsoft Storage.
The first Surface Laptop Go model customers will start getting in the market from October 27. It also includes wi-fi 6: 802.11ax, and Bluetooth 5.0. connectivity.  USB Type-C port, a USB Type-A port, a 3.5mm head phone.
Microsoft Surface Pro X Price and Specification
The company has launched Surface Pro X. And Microsoft said that, this device has introduced storage 16 GB RAM and 256GB LTE model. Its price in India is Rs.1,49,999. But more 16 GB RAM and 512 GB storage variants have been introduced.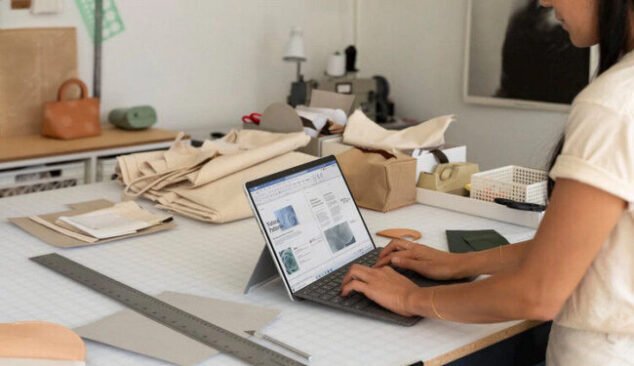 Its price is launched in India with ₹ 1,78,999 rupees. Its color is available in platinum and black options. Its pre-booking has been made available with the launch in India. It will start selling from October 13.
Microsoft Surface Pro X has a 13-inch display with 2880 * 1920 pixels resolution. It has been i troduced with Microsoft SQ2 processor. It also connectivity options include two USB Type-C 3.2 Gen 2 ports, a SIM (Nano) slot, and a Surface Connect port for charging.