Micromax is comeback new Micromax IN brand for made in India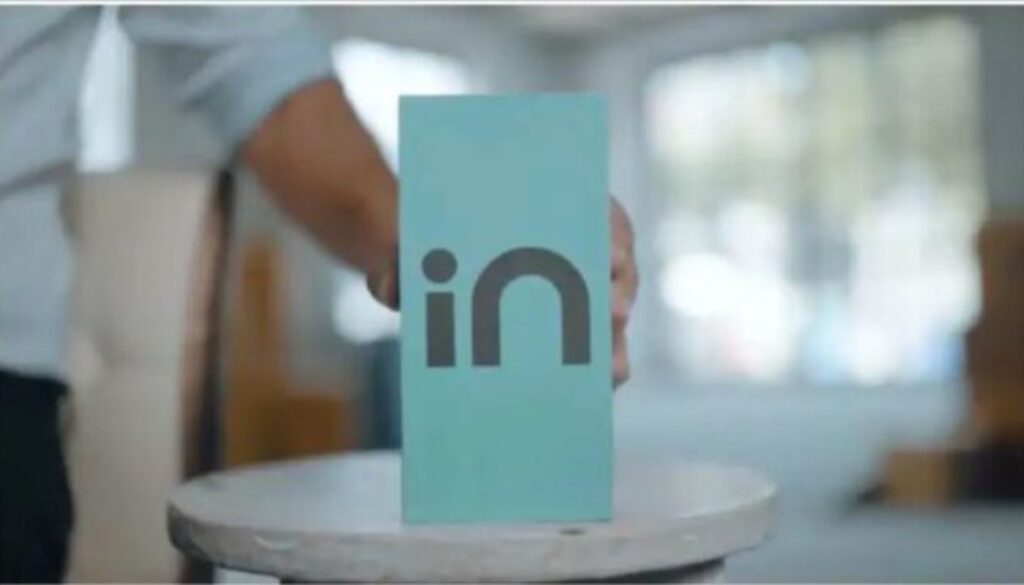 Recently, new news has come out from Micromax that, Micromax is bringing a brand of its own and is now about to launch its new phones in India. Micromax CO-founder Rahul Sharma says that: "Micromax is now about to launch its new brand, named Micromax IN. The target of this phone is for those users who love to do excessive gaming".
About new Micromax IN brand
According to the leaks of Micromax CO Rahul Sharma, it has also been told that this phone will come with a fully stock Android Experience, in which there will not be any kind of bloatware.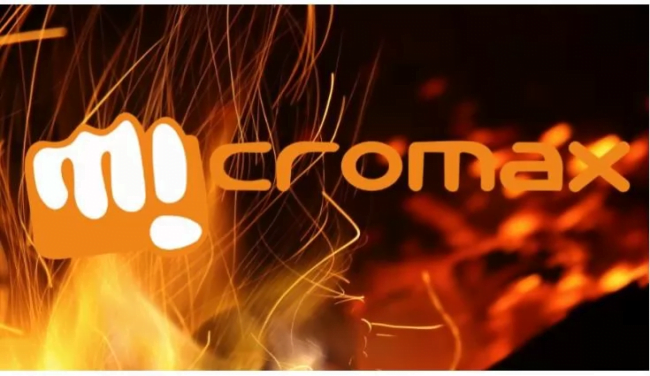 There are no any type of Ads and a junk-free user interface will be seen in it, which mean it will come with a clean experience.
If we talk about the segment of phones, then these phones are coming with all the segments, whose main target is targeting Rs.7,000 to Rs.15,000 Mid-range phones.



Made in India Product and Boycott china
Just now China, the country that gave birth to Coronavirus (COVID-19), has spread epidemics around the world due to which most of the countries have become angry with China and stopped import-export from China. So, now, boycott china is very important for the world.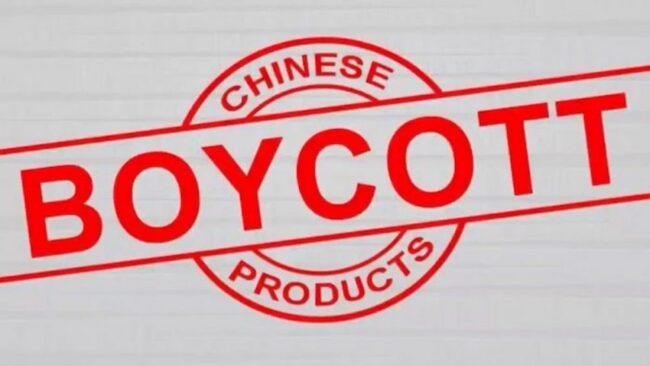 Therefore, Micromax IN is making Made in India smartphones keeping in mind the Boycott China, in which no kind of elements of smartphones are being made in India, without buying any of the elements from China, and this is where the smartphones will be assembled and Micromax IN phones will be sent across the country. So, Micromax IN promoted the Made in India product, which is very good news.
These IN phones are being made value for money smartphones, due to which this work will give more features in the price. So MediaTek is going to use Helio G35 and chipset with better performance in these phones. If we talk about the launching dates of these smartphones, then it is going to launch on November 30.