Lenovo has come up with its new unique laptop, Lenovo ThinkBook Plus.
Lenovo has launched a new double-screen notebook with an E-Ink display. Also known as ThinkBook Plus. They design it for a smart and medium businesses.
It also caters to the needs of many companies. The company also launched several new SMB services and resources to meet IT needs at the time of the post-pandemic, including this.
Many of these new services include Lenovo Think shield, SmartFlite Service, Premier Support, and Lenovo Device A Service.
Lenovo ThinkBook Plus price
The Lenovo ThinkBook Plus is priced at around ₹99,990. Currently, you can buy it on Amazon and lenovo.com only. It is also available in a color. It is available only in Iron Gray color. They provide the double display set up in the Lenovo ThinkBook Plus which also has a 13.3-inch full HD display.
A 10.8-inch E-Ink display has been given on the outer shell. Which the user can use to write notes on Lenovo Precision Pen. They protect its external display with Corning Gorilla Glass NBT.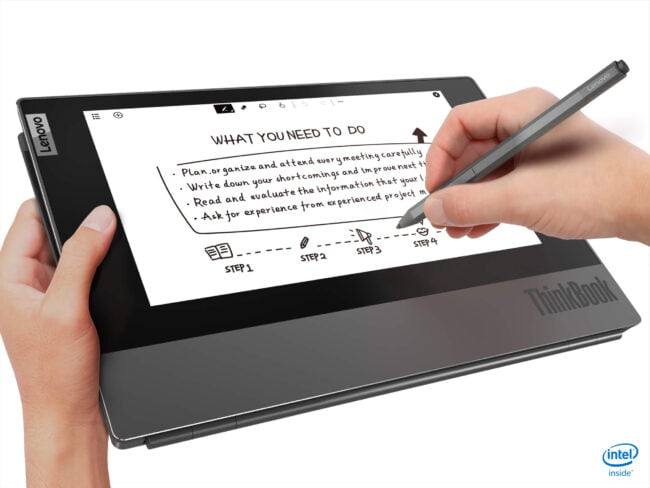 So that there is no loss of display. This company has built-in protection of scratch protection and scratch visibility to protect its external displays.
I power the Lenovo ThinkBook Plus device with Intel's 10th generation i7 or i5 processor. They design it with Intel's Octane memory with 512GB M.2 PCI-E SSD with up to 16GB of DDR4 RAM. This device runs Windows 10 system only.
Lenovo ThinkBook Plus premier support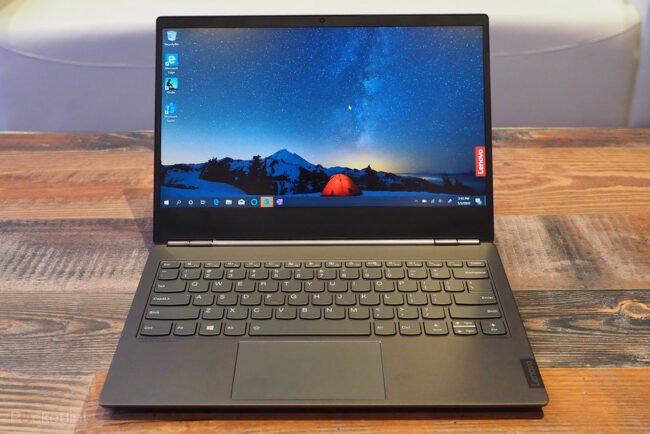 Lenovo Premier Support is the primary service support. Which customers can directly access at any time (24 × 7 × 365). The company claims this. With this service, all customers have as many employees at each location of SMB. Will provide them without technical support.
Lenovo ThinkBook Plus Managed Services
It also includes ThinkShield and Smart Flip services in Lenovo's managed services. ThinkShield is a customized tool that protects data with comprehensive end-to-end security. Whereas SmartFlite Services is an IT asset management function.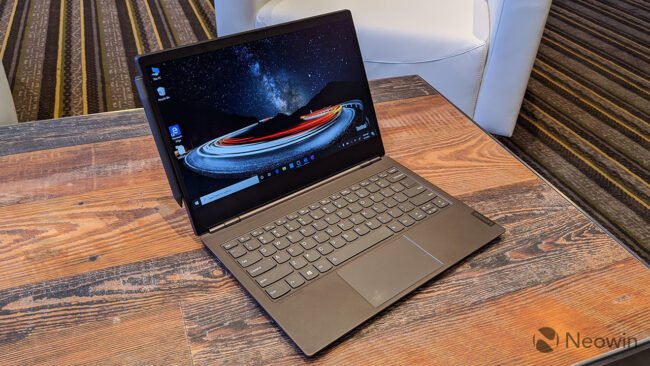 This allows SMBs to gain security at their endpoints, gain control and optimize the end-user experience and automate routine manual work.
Lenovo devise as a service
Lenovo devices (Daas) as a service combine software and hardware into one instrument. Thus it is considered an excellent tool at a predictable and affordable term fee. And it also gives us better performance.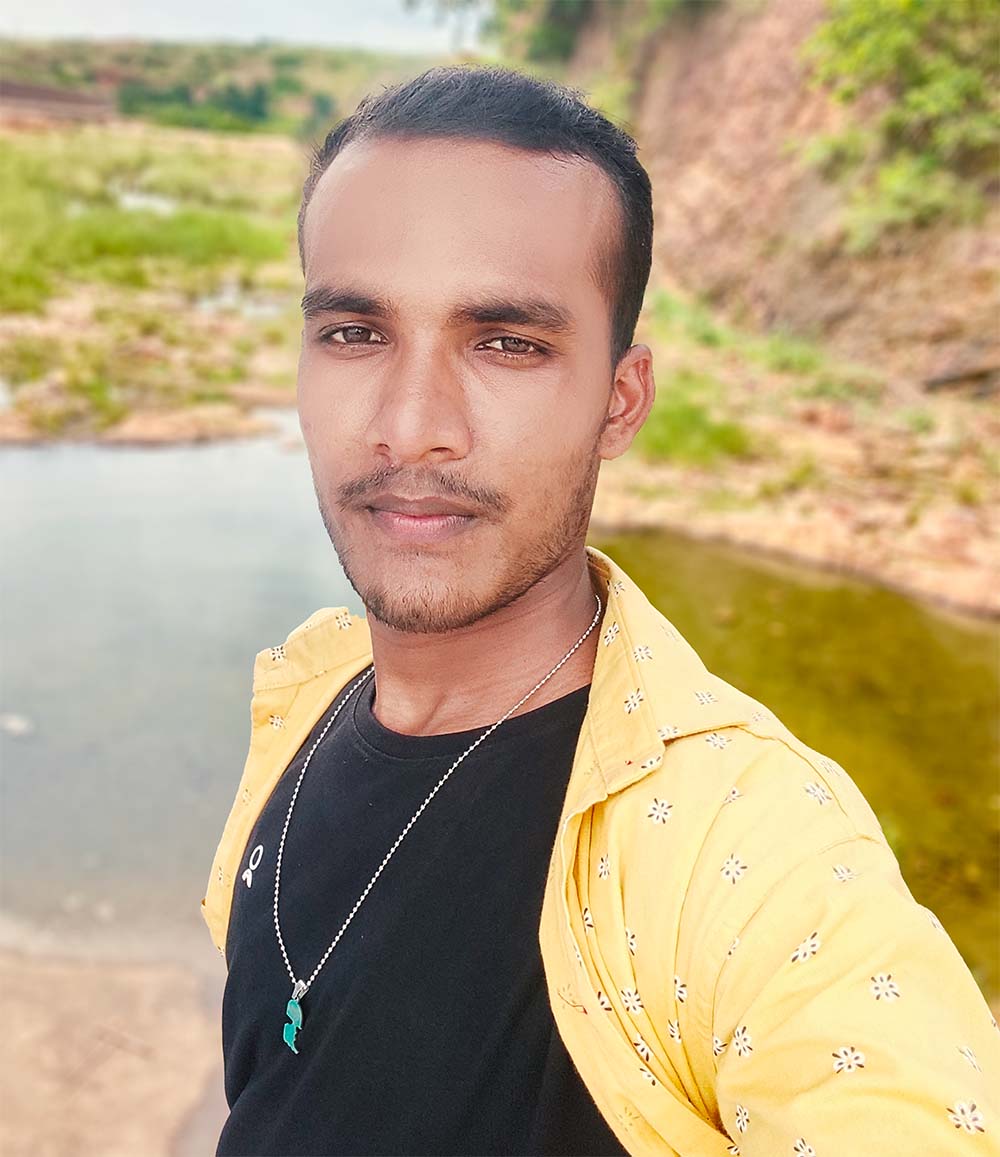 Chandan Kushwaha is chief editor at Digital Bachat. He has a mastery in computer applications and hardwares, which is why he has been covering computer and laptop topics for three years.