Instagram launches 'Suggested Posts' feature- v.37.107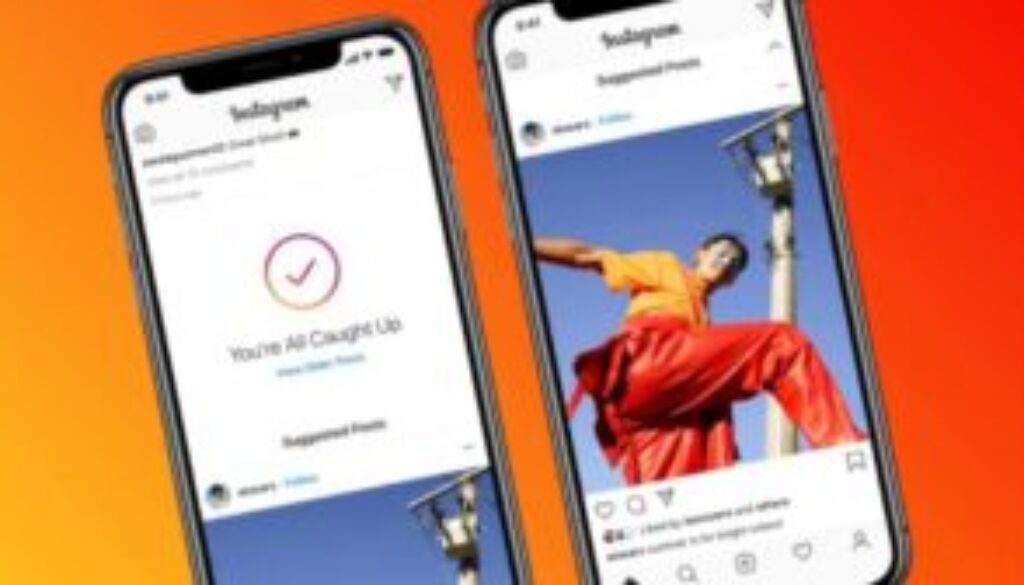 The most popular social media Facebook app has given good news to its Instagram users. Day by day, updating social media has become mandatory for their social media owners.
So Facebook has added new features in its Instagram app, called 'Suggested Posts'.
Check out post-Google Maps Visual update
Let's see what is in the 'Suggested Posts' feature?
'Suggested posts' on Instagram come to the final when you see all the posts, which you follow. Those who remain addicted to Instagram keep scrolling their Instagram feed.
If you feed all the posts, a message comes 'You're all caught up!' Then after this message, you see the same old posts that you have followed. Instead, after the said massage, you'll now see suggested posts from other accounts.
It is possible the turn off 'Suggested Posts'?
In this, if you are looking at an old post or another post in the 'Suggested Posts', and you are not interested in any of these posts, then you have the option of three-dot-menu on the right side of the post from an select the option of 'Not interested'.
If we talk about this suggested post option, then we can use the 'not interested' option only for some time. Because it is made in the algorithm of Instagram and it can also get some Ads, which can not be disabled.
Which type of users is beneficial for Suggested posts?
Instagram users who follow Instagram pages including memes/business pages. If there is no kind of post in these pages or feed all the posts, then with the option of this Suggestion post, we can see the post without any old post.
So the main Aim of Instagram, we can keep looking at the posts forever.