HP AIO 24 HP Pavilion 27 PC 10th-Gen Intel Core i7 Launched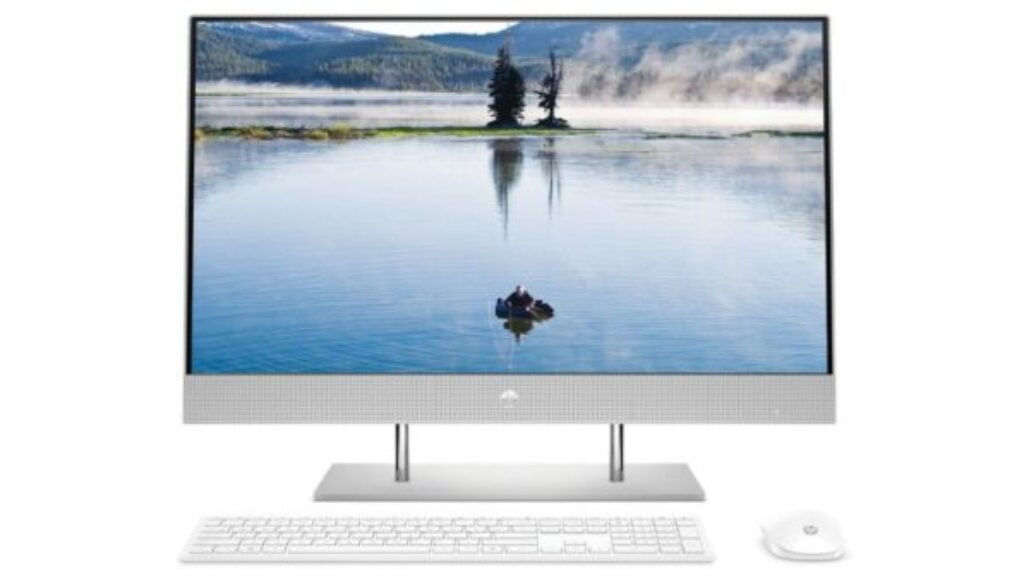 HP AIO 24 HP Pavilion 27 PC Details
HP has introduced two new PCs in India. In India, HP AIO 24 and  HP Pavilion 27 have introduced their new range. And it has been designed compact to make Hp PC work for a long time.
This PC is considered modern and effective. HP all in one has launched a very similar device. However, All in One 27 is a powerful projector with high demand.All in One 24 is a 10th generation Intel Core I5 ​​processor. And HP AIO 24 HP Pavilion 27 is 27 10th generation Intel Core i7 processor
. The HP company claims, All in One PC for portfolio students, a smooth clutter-free device.These PCs come with a large screen for doing professional work at home, and for entertainment at home (game movies).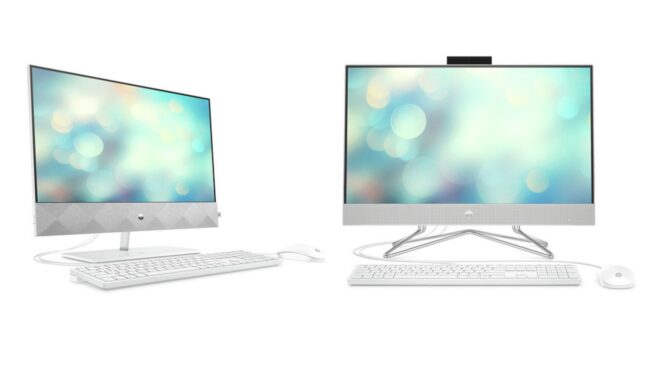 HP All in One has included a wi-fi and Alexa Voice Assistant HD pop-up camera for connectivity in the device with a belt in dual microphone and a slide switch lens for privacy. In the market, the consumer is still looking for such devices that can play their multi role, such as this HP PC can manage your office work well.
Read Also: Dell G7 15 Gaming Laptop 
And even for a child, this PC should be easy to learn and operate. I think this PC all-in-one with a big screen and ergonomic control, this PC is a very good home appliance.
HP India Market Senior Director Vikram Bedi has said that they have designed more and more functionality. On which users run this device well.
HP AIO 24 HP Pavilion 27 price in India
The price of HP AIO 24 HP Pavilion 27 in India is starting from 64,999. Which it has and Intel Core I5 ​​processor with touchscreen support. The price of the and hp pavilion 27 starts at around ₹ 99,999. It also supports display touch input.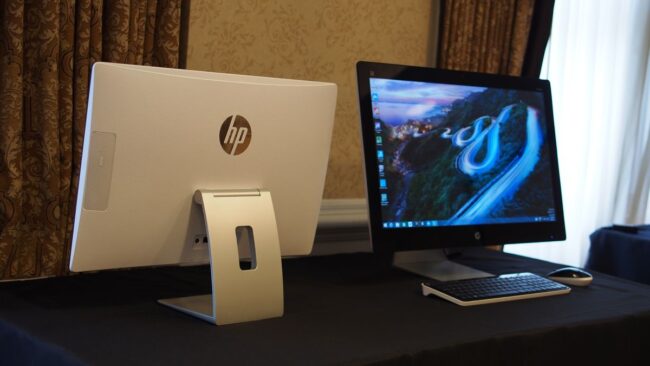 Under the hood, this generation Intel Core i7 processor and Nvidia GeForce GTX and Nvidia GeForce MX graphic is also available, the company has said, This hp PC is available both from the All in One model HP World Retailer Store and at HP online store.
HP all in one 24 specification
This HP All-in-One 24 has an IPS display. powered by Intel Core I5 ​​processor quad-core CPU and 10th generation. Which has been paired with Nvidia GeForce MX 330 graphics?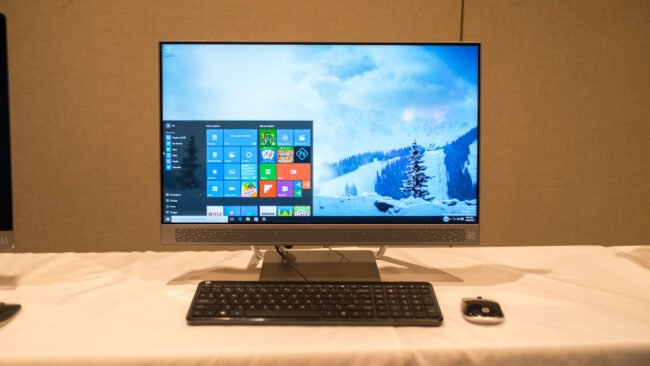 HP All in One PC also comes with a Wide Vision full-HD infrared pop-up webcam. It offers 88 degree files view and also includes speaker and built-in microphone. Its starring price is Rs-64, 999.
HP Pavilion 27 specification
It includes the HP Pavilion 27 with a three-way micro-edge display. This display is also supporting touch input. All in one SSD2 is available for faster boot up experience with the primary drive. It has HDD with optional for secondary storage.
It also has a pop-up wide vision webcam with a microphone and All-in-One. It comes with 10th generations and Intel Core i7 processor. HP pavilion 27 also includes Nvidia GeForce MX and Nvidia GeForce GTX graphics. Its starring price is Rs-99,999.