Honor Hunter Gaming Laptop has a launch date on 16 sep 2020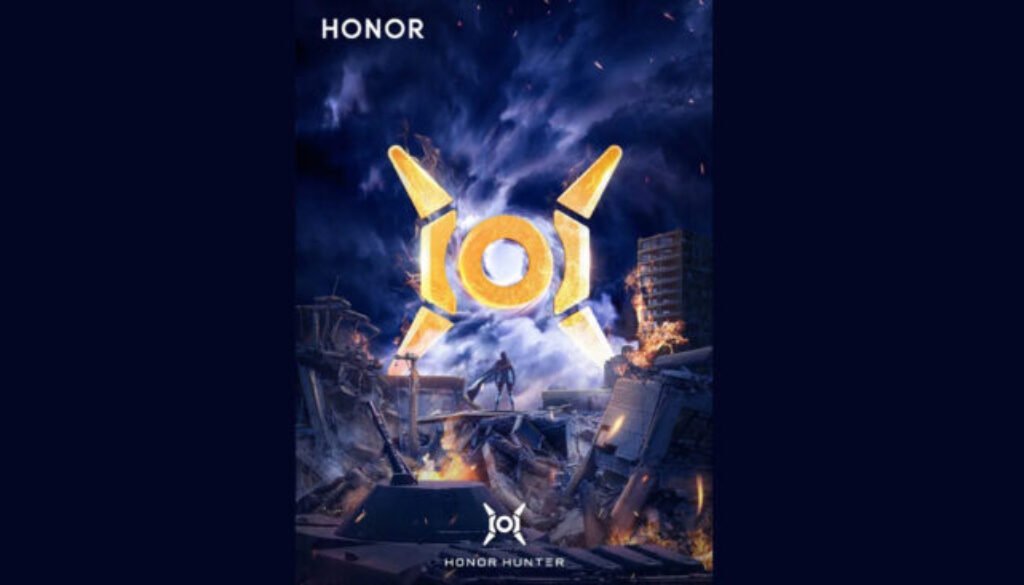 Honor Hunter Gaming Laptop launch with 2 new watch
Huawei sub brand's first Gaming Laptop Honor Hunter is set to launch in indigenous China on 16 September. The company has officially confirmed via Weibo channel.The company has just shared the matter. She will launch two more new smartwatches in one program. Only the photo that has been shared on social media.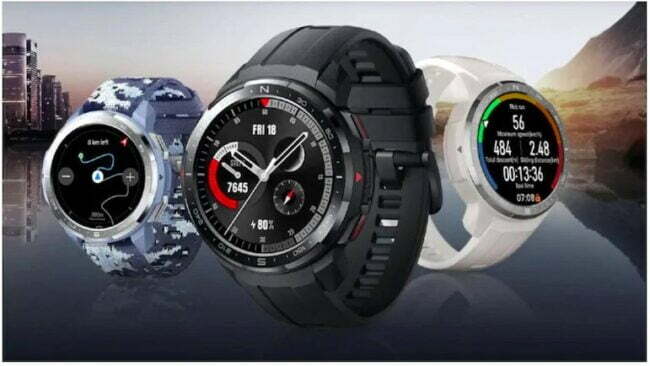 Looking at that, it can be expected. That wearable Honor Watch ES and Honor Watch GS Pro, both of this smartwatch have been launched in the IFA 2020 event on Friday, September 4 last week. Honor Watch GS Pro and Honor watch ES are priced in Euro (249. 99), which is about 21,600 rupees, and EUR (99. 99) around 8,700 rupee.
Honor Hunter Gaming Laptop space and specification
Both these Smart Watch have become available in the market in Europe from September 7. The Honor Watch GS Pro is going to go on sale in India in October. Also showing a very good Honor Hunter Gaming Laptop with Honor watch ES and Honor Watch GS Pro. Shared a promotional picture.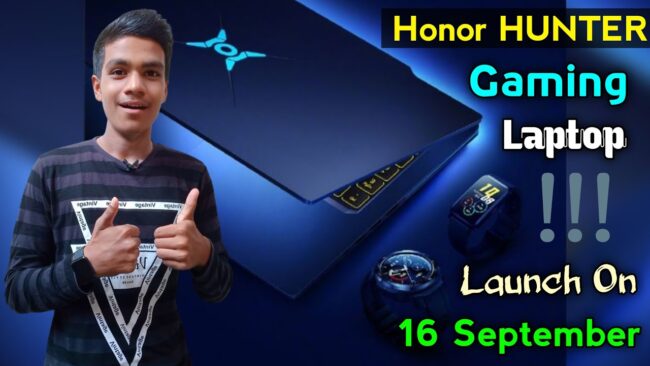 It has shared that three new products will be launched simultaneously with another product. Huawei is already selling laptops in a select market and China. And Honor has also introduced Basic Notebook Series. But this time gaming computer The segment is aiming for something big.
Initially, the hunter series will be launched in China first. And a few days later it will be launched gradually in other countries including India. Being a gaming laptop, it is expected to come with powerful hardware to support high games in full HD + pixels.
The upcoming Honor Hunter Gaming Laptop will be powered by Intel 10th Generation Core i5 ​​Core i7 chipset. It is scheduled to run on window 10. It has not been confirmed whether the laptop will be launched in India or not, we are expected to disclose pricing instructions and availability details on 17 September.