Free Google Meeting app 30 sep till to limit 60 mins (2020)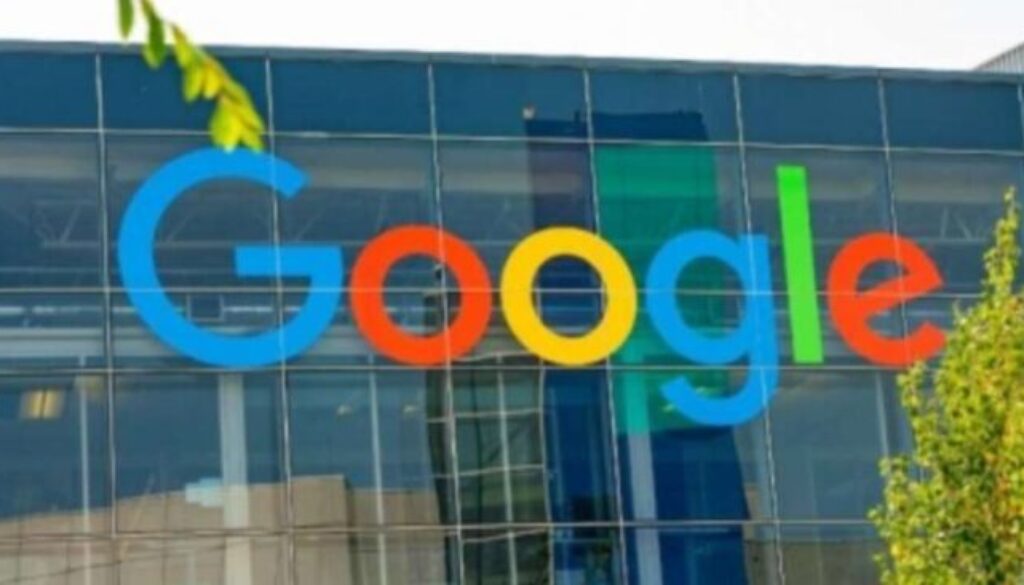 Google Meeting app 30 sep till Get 60 Minutes
Google Meet announced earlier this year that Google Meet App users could not use the Video Meet app for an unlimited time after 30 September.  Google Meet app is a very good app for video calling. In this app, more people can talk at one time. It is much better than zoom app.
This decision was taken by Google Meet, given the growth and requirements of video meetings during the time of Covid-19 epidemic. And anyone with a Google account was allowed to sit free with 100 people with no deadline until September 30. And this free extension offer will expire on Google Meeting App 30 Sep.
A Google spokesperson told The Verge the meat promo and advanced features of are unchanged. Once the promo ends, Google Meeting free call will be limited to 60 minutes per meeting. It is being reported that education and customers are Google has allowed the advanced features of G Suite and G Suite for free.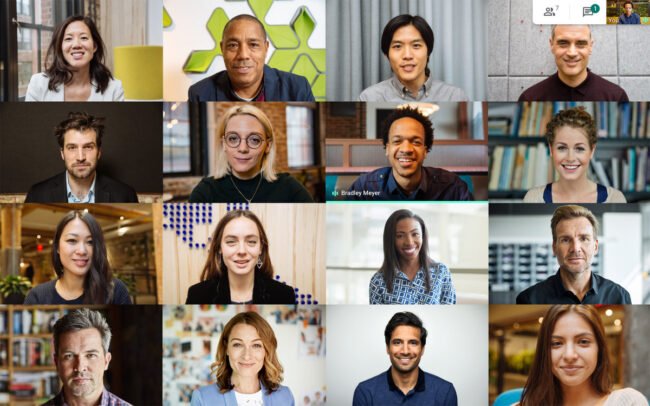 Read Also: Vi offer 1GB Free for 7 days  
Read More: Garmin Fenix 6 Pro Solar Watch has been launched in India    
The process supported meeting with over 240 participants. And the ability to host a live stream with 1 million members within the domain and includes some Google recordings and meeting recordings. All this facility will expire on Google Meeting App 30 Sep.
Google Meeting App supports new audio features
But this advanced feature will only be available to G Suite Enterprise customers. This month, Google has introduced an additional feature in its Meet app. We can see 49 people in Tier Layout our auto options at a time.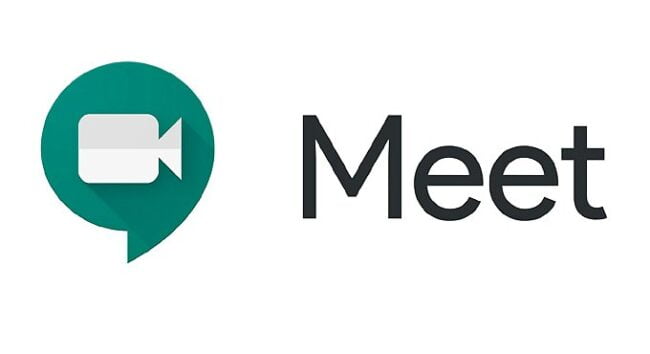 All this will be available to G Suite customers and personal Google account users. After the 30th, Google has rolled out more additional features like background Bloor and tied layout our Chromecast support. Google Meeting App 30 Sep till 60 minutes Free.