What is a WiFiNanScan app? You will see everything in this article. How does the WiFiNaskan app work, and what is it and what are its features. Read this article further to find out. Google launched this WiFiNanScan application.
---
Highlights:
Google has created WifiNanScan App for developers, vendors, universities
Wi-Fi aware connection is better than Bluetooth
Allows connecting two nearby devices with no internet connection.
Using this Wi-Fi Aware Protocol measures the distance between two smartphones in an interval of 15 meters.
---
What is Wi-Fi 
Today we will see what and how Wi-Fi works. Wi-Fi is a wireless networking technology such as data sharing and the Internet can be used by connecting one device to another.
Wifi, which allows computers, laptops, desktop and mobile devices (smartphones and wearable bands), and other devices such as key-printers and video cameras, to allow all of these devices to interface with the Internet. It does – it is creating a network of many such devices to exchange information with each other.
This internet connectivity is via wireless. If you use Wi-Fi, all of you are connecting to a wireless router that allows all your Wi-Fi-compatible devices to interface with the Internet.
WifiNanScan app Details
Just now, Google has offered a new WifiNanScan app for developers on the Play Store. The special feature of this app is that it provides the facility to connect with other devices without an internet connection.
The WifiNanScan app measures the distance between 2 phones using the Wi-Fi Aware Protocol (also known as Neighborhood Aware Networking (NAN)).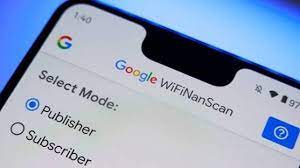 Google says that the user can do all the work of booking movies, train tickets, etc. from the WifiNanScan app without net and Bluetooth.
One special thing in this is that this app will only play on Android above 8.0, as well as the operating system. Google has launched as a research, demonstration, and testing tool for universities, developers, and others.
With the help of this software, you will be able to connect the phone up to 15 meters and can also measure the distance simultaneously.
If you want to connect 2 phones then you can use the WifiNanScan app. Because it has WifiNanScan app million times better performance/features than Bluetooth. This app was first discovered by 9to5Google.
You can click on this link to download this wifinanscan app.
What is Wi-Fi Aware?
You will know that this Wi-Fi Aware is also known as Neighbor Awareness Networking (NAN). This protocol works with all devices with operating system (OS) versions above Android 8.0.
And allows them to discover and connect directly without any kind of connectivity between them. When detecting devices near it, it uses Wi-Fi Aware which also measures the distance used by the WifiNanScan application.
This protocol allows nearby devices to detect each other and is able to create a data-sharing network to send data or short messages with them.
According to this discovery giant, Wi-Fi-aware network connections support higher throughput rates over longer distances than Bluetooth connections. This new WifiNanScan app can be downloaded for free from Google Play Store under the Tools category.
Range up to 1-15 meters
Google has shared that with this app, the device's distance between 1 to 15 meters can be measured with accuracy.
Developers, OEMs, and researchers will use this tool to measure distance/range for developing Find My Phone and context-aware apps based on WiFi Aware / NAN APIs with peer-to-peer ranging and data transfer.
Google has already released this kind of app
It goes with the WifiRttScan app, which was released two years ago by Google. The app could determine the 'indoor' location for households with an accuracy of 1 to 2 meters using a compatible WiFi-RTT access point. It is used only for those indoor locations where GPS is not useful.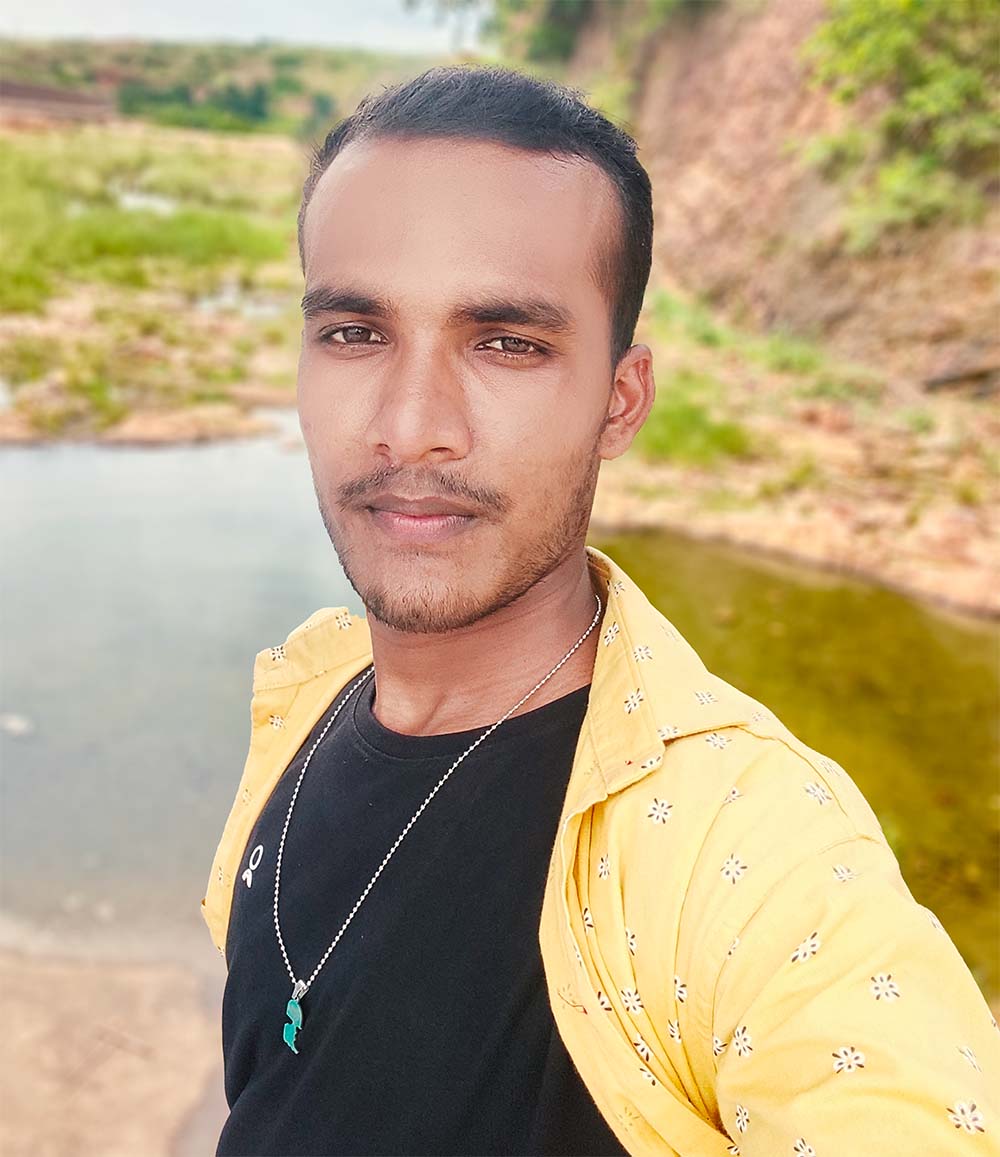 Chandan Kushwaha is chief editor at Digital Bachat. He has a mastery in computer applications and hardwares, which is why he has been covering computer and laptop topics for three years.