Google Chrome Update: The biggest update to Google Chrome, now will change the way your internet browsing.
Google Chrome Update: A very big update to the world's most popular Internet browser Google Chrome is coming in a few days. After this update arrives, your Internet browsing method will change.
Google Chrome update: Version 90 is coming soon. Through this, Google is also trying to improve video conferencing.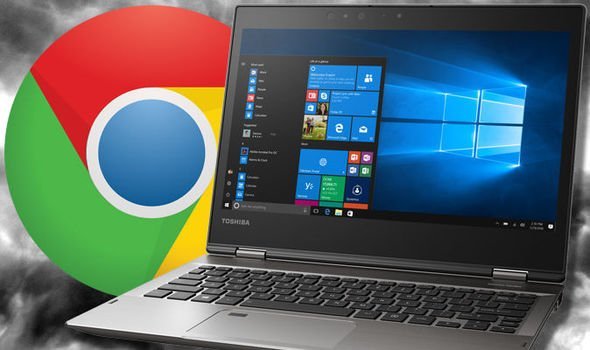 Apart from this, an effort is being made to give more privacy with less data consumption and better support to PDF XFA forms as well. Through Floc, Google has taken a new way to track users and show them advertisements in a new way.
But it has not been fully tested yet, and it is being told that this feature has not been launched everywhere. You can also see how Chrome 90 will change your internet braising experience.
Video meeting quality will be better
Video meetings have become an essential part of our lives in recent times, and Google is trying to improve it. Chrome 90 compresses data better, it will come with new code. Which will give us good quality in the video meeting, and the data will also cost less.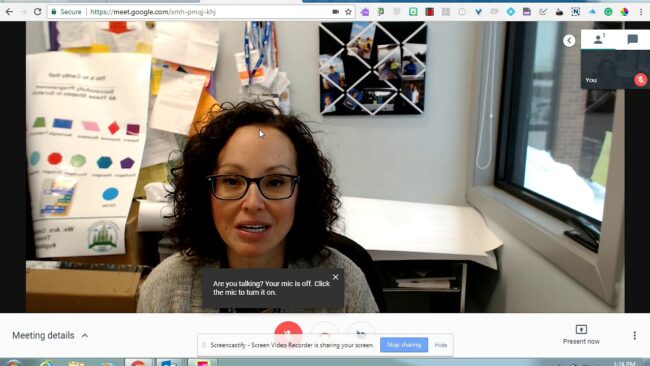 In this update, if you are making video calls on the laptop in the phone hotspot, then you will not have much trouble. This is a nice update to Google Chrome Update.
Try to improve privacy and loading speed
The HTTPS protocol is more secure and more convenient as it is secure. Because of this, whatever website you open in Chrome 90, Google itself will keep the HTTPS version in front of you.
If you are opening a website for the first time, Google will create its HTTPS version on its own. Previously Google only supported the HTTP version, which was not secure.
After which demanded an HTTPS version. This will improve the loading of the website.
Better gaming experience
Google Chrome Update: 90 has a new WEBXR depth-sensing API that better detects how far you are running Chrome. Which will also give you a better experience of gaming and AR.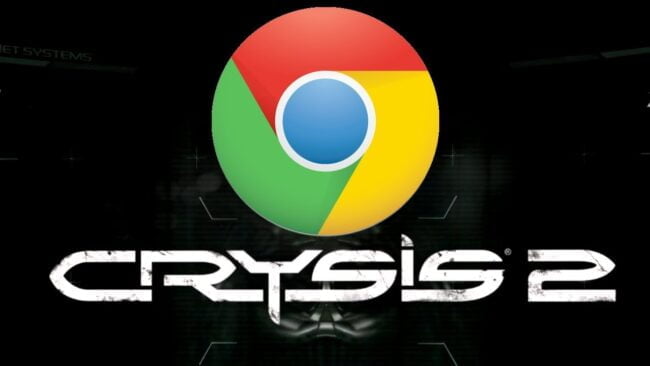 For example, if you search animals in Chrome, you will also get a 3D image of animals. After some time, it will get a better experience.
Videos will load on slow internet
A new light mode has been introduced in Chrome 90 under Google Chrome Update, which will reduce the bit rate of the video. Because of this, you will be able to watch videos easily even on slow internet.
Be able to copy-paste the file
In Chrome 90, which comes under Google Chrome Update, you will be able to copy and paste files instead of uploading or downloading them. Which will save time.
Also, when you press the Clt + V button to paste, only then will the website be allowed to access your clipboard. This privacy will be even better.
The main URL will be displayed to avoid phishing website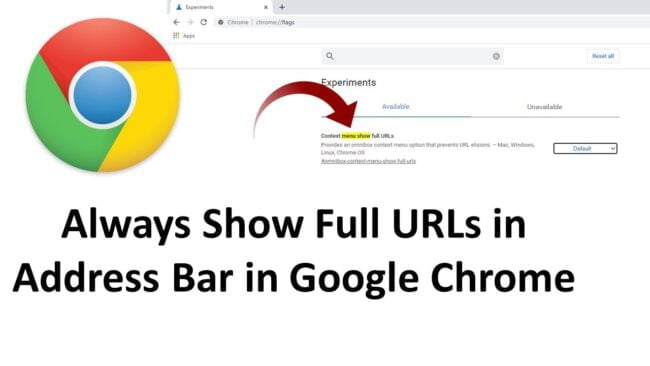 Many phishing websites create URLs similar to other websites to deceive users. Which does not let users know which is the real website.
Now in Chrome 90, instead of showing the full URL of the website, its original domain will be visible. Due to this, the real and phishing website will be easily identified, this feature can also be discontinued if needed.
Notifications will be blocked
Now notifications will not appear on your phone all the time. You will often see such notifications in which it appears, subscribe to our website or similar things, and you are troubled by canceling them again and again.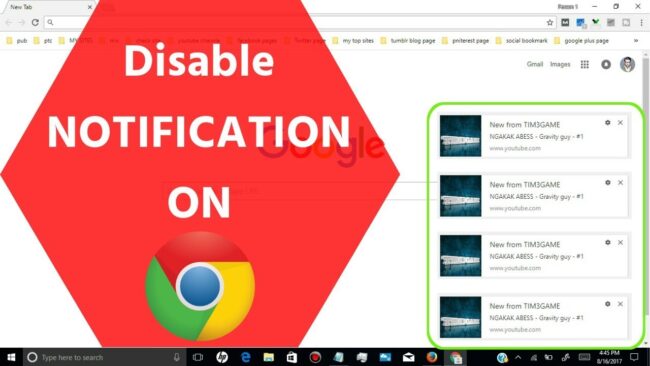 Instead, there will be a bell icon at the end of the address. On clicking this, you will start receiving notifications of that website from time to time. This is a nice feature in Google Chrome Update.
Google Chrome update: FLOC testing
After the completion of testing of the new FLOC in Google Chrome Update, you will have the hassle of saving or sharing the cookies of a website.
Through this, Google will easily show you the ad according to your interest. With this, your privacy will be safe.
Google will create a group of people with one kind of choice and ad companies will be able to show ads to those people accordingly.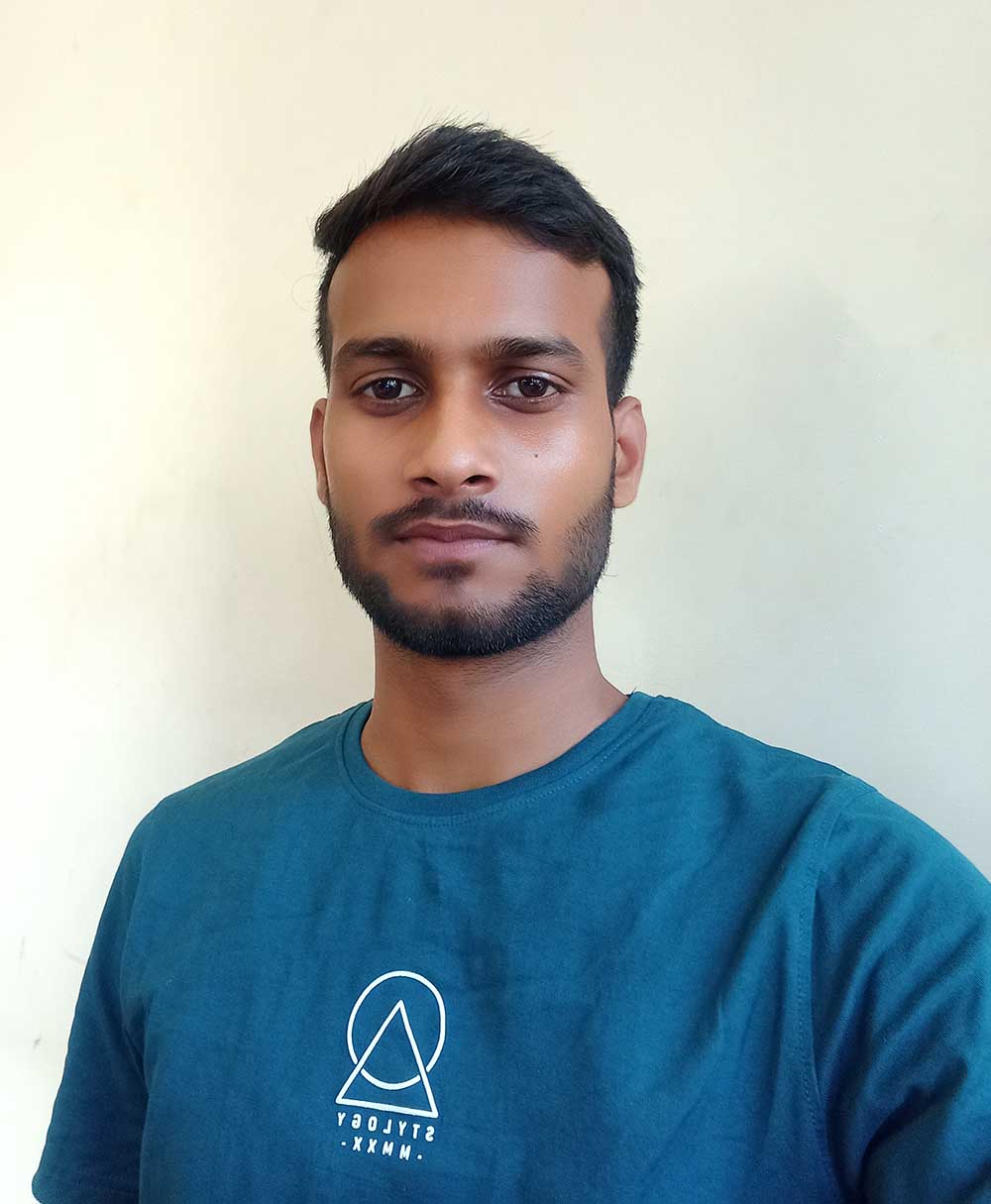 Ashok Kushwaha is Senior Editor at Digital Bachat with 5 years of experience covering mobile phone and computer technology. He enjoys sharing the most valuable smartphones and laptops.