Garmin Fenix 6 Pro Solar Watch has been launched in India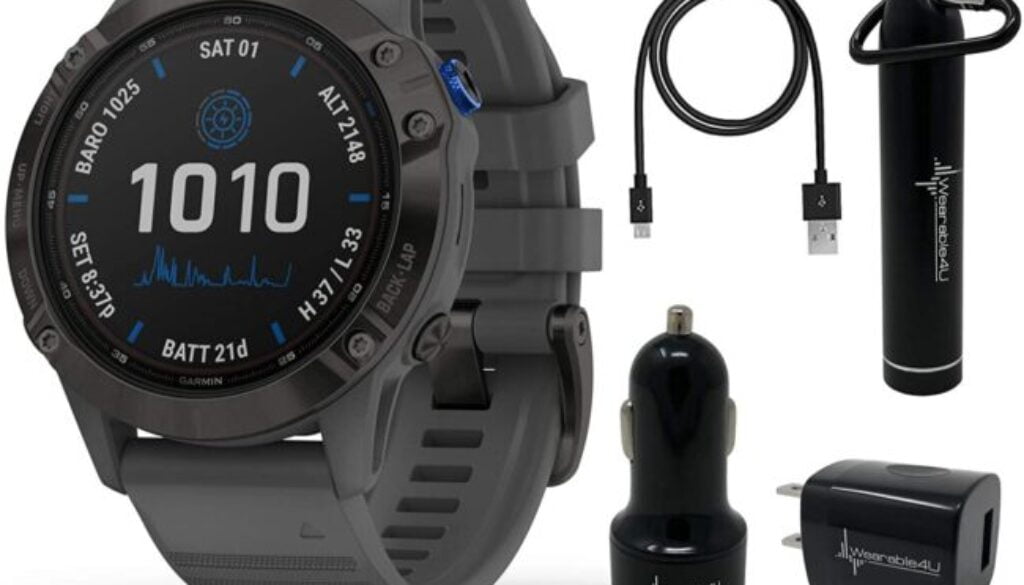 Both Garmin Fenix 6 Pro Solar come with power feature. Which gives users the convenience of long battery backup. The Garmin Instinct Solar battery is claimed to last 50 days. It can both do smart watch heart ratings. The battery of Fenix 6 Pro Solar Watch claims to last 16 days.
Both of these watches have been launched by India. It is as the name suggests. It is a solar powered smartwatch. It is built with Garmin's patented solar charging technology. This smartwatch is capable of decisive both mountain biking and indoor climbing activities.
It corrects the wearer's heart rate, stress monitoring, advanced sleep monitoring, etc. Both these smartwatches have long battery life.
Garmin Fenix 6 Pro Solar Price and Availability
It is available in multiple colors in both smart watch. We can buy it in colors like graphite, tidal blue, arcade flame red, sunburst, etc.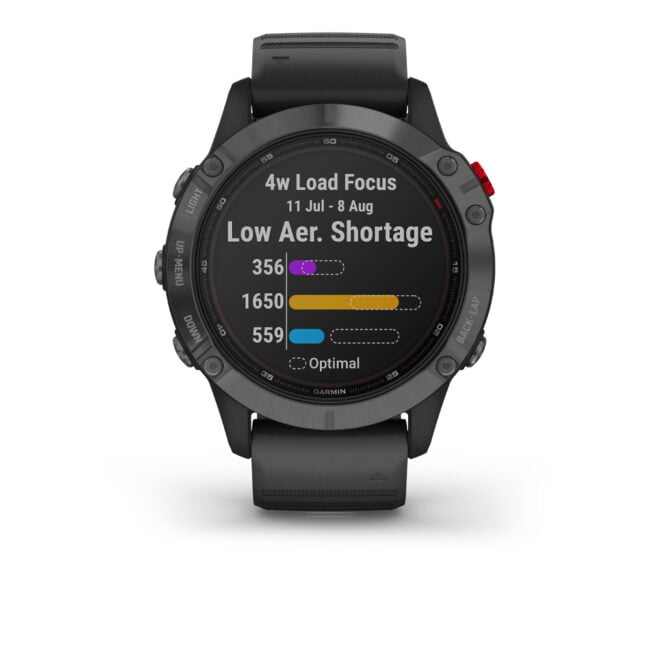 Garmin Fenix 6 Pro Solar Black is priced at Rs 89,990 and Cobalt Blue with Weinstone Band is priced at Rs 99,990.
Both Instinct Solar and Fenix Pro Solar Smartwatches can be purchased online in India through Amazon.in, Flipkart, Myntra, Paytm Mall, Tala Cliq, etc.
Read More:- VI Offer 1GB Free For 7 Days.
Read Also:- Xiaomi Mi Smart Band 5 (2020) fitness Bands
Garmin Instinct Solar Features
Garmin Instinct Solar comes with a power manager feature, which provides users with unlimited battery life in battery saver mode. And it is also involved in this smart watch and physical battery facility apart from its outdoor activity and healthcare related facilities.
Which also analyzes the variability of heart rate, stress level, activity data, quality of sleep etc. to determine all energy levels. This is a new feature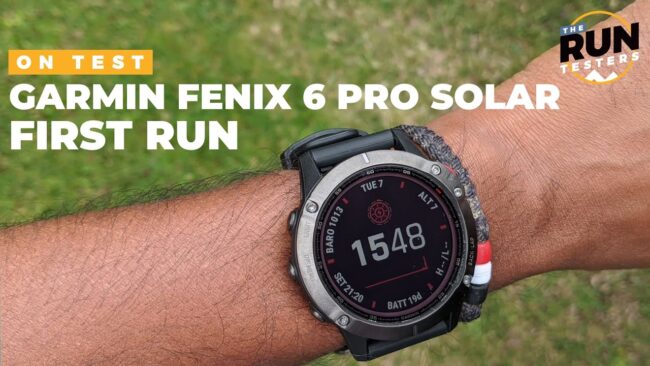 Called Pulse Ox (SpO2) tracker. Which measures oxygen saturation in blood. Its company says that it is caused by the split-19 virus even if there are any fluctuations in blood levels.
So also monitors him. And indicates periodically. This smartwatch can last up to 24 days if worn only at home. And even when worn in the sun, there is a maximum battery backup of 50 days.
Feature of Garmin Fenix 6 Pro Solar
Garmin Fenix 6 Pro Solar flagship and a new member of the exhaust GPS Smart Watch line also features a power glass solar charging lens and a power manager mode. Which manages battery performance when users wear it.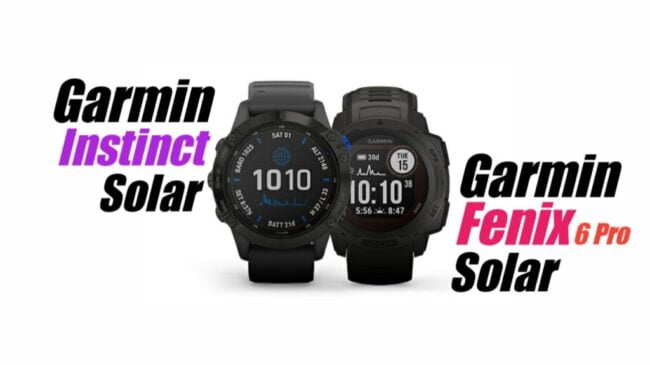 This smartwatch also monitors indoor climbing and mountain biking. The battery backup of this smartwatch can be up to 14 days indoors and in front of solar power, then its battery can be up to 16 days.