China Cyber Attacked Indian Satellite Communications Report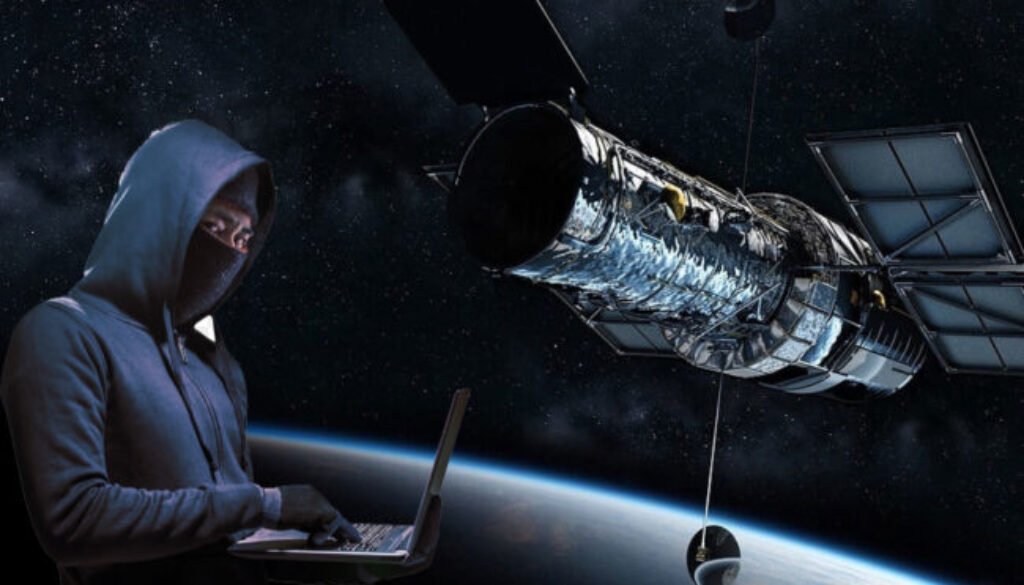 The relationship between China and India is not well. Chinese is targeting Indian satellite communication. Which is that China carried out a lot of cyber attacks between 2007 and 2018? It is now being reported that, based in the United States, a report by the China Aerospace Studies Institute (CASI) has revealed some information.
It is being told that in 2017, the Chinese also included a computer network attack against Indian satellite communications. However, the Indian (ISOR) has ensured. That their system has not been compromised till date. However, it also acknowledges that Cyber attacks are always a threat.
China Cyber Attacked Indian Satellite
We have given a threat that they cannot find it out about the Cyber Attacked, who is behind this attack. We also have a system etc. to alert us. And I don't think we have ever made the agreement with me. The senior scientist told TOI that the Chinese can try it. And may fail. The scientist has said that India has a good independent network.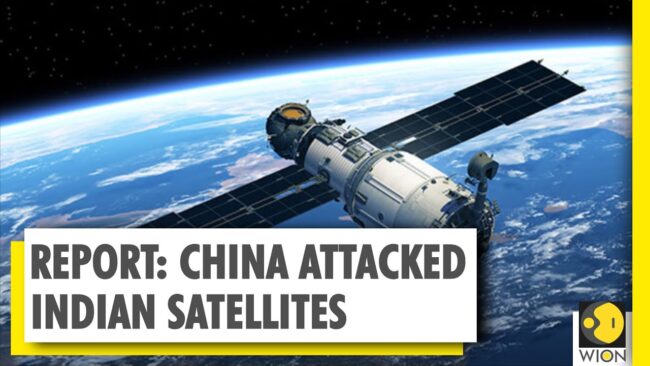 Which differs from public domain like internet? They report it that Koldewey Sivan, president of ISRO, has expressed the same view. That there is always a perception of the threat of cyber attack. It is not unique to India. We are all safe. The president of ISRO has mentioned in the report of out.
China made the president of CASI from 2012 to 2018, it is very much known that Cyber Attacked. CASI is a US – official think tank. Who support our space and air forces secretaries and employees?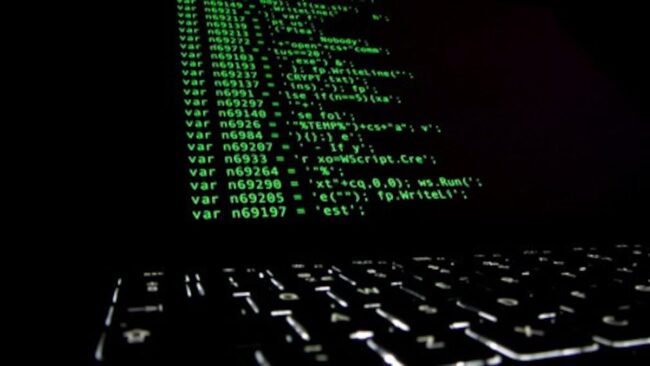 We learn Altheta that, since 2012, a Chinese network-based computer Cyber Attacked report has been made on Jet Propulsion Laboratory (JPL). If this event allowed China to have full functional control over the network of NASA Field Centers only in 2012.