Canon PowerShot Zoom: will be available in the US late November With $299.99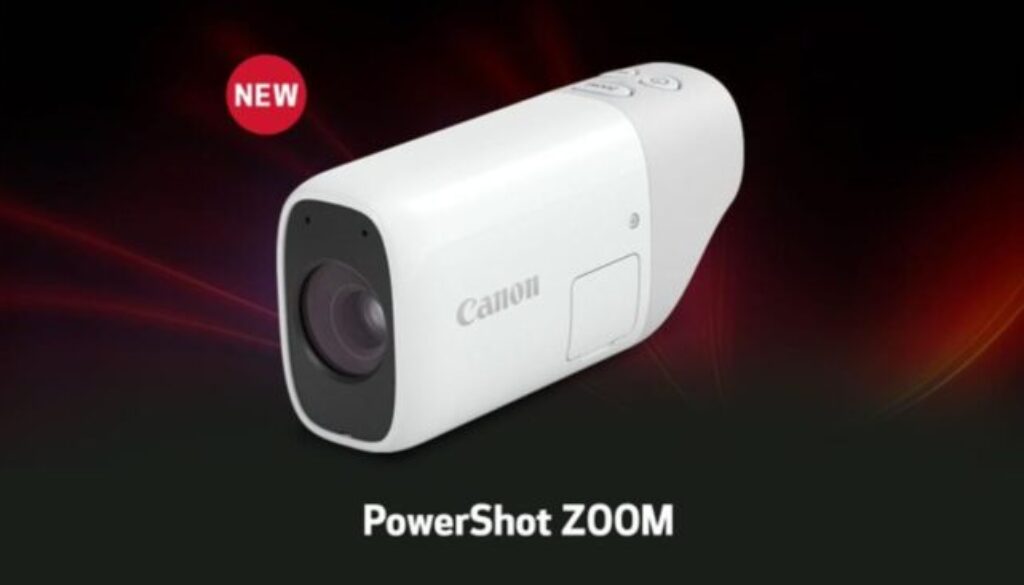 Canon PowerShot Zoom has been announced for launch in the west after the pocket camera. And this is an unusual camera. Being told that it is more like a digital unicellular than a point and shoot. It is a small device.
Featuring an electronic viewfinder, 1/3-inch 12.1Mp image sensor, and two switchable equivalent focal lengths of 100mm and 400mm, with a digital zoom up to 800mm. It has a lens f / 6.3 (optionally), and the lens has a very narrow aperture.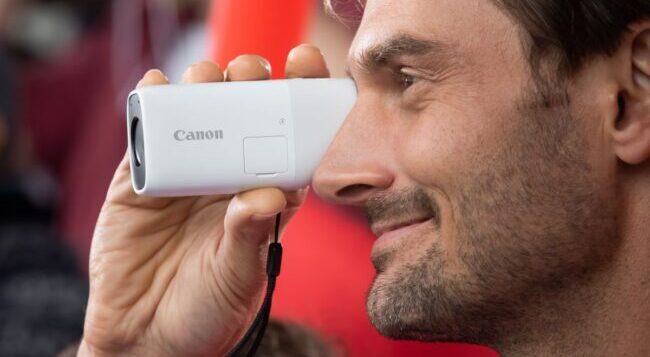 It is not perfect for low light usage. Image quality generally isn't really the main target. This Canon PowerShot Zoom was not available to purchase outside of Japan. But now it will be coming to America soon. This pocket camera is now officially on sale globally from November
Will be announced.



These are the best travel cameras, and you can buy and use them. It comes with a stereo microphone. There is no speaker sport in it. It sports a microSD card for storage and includes a USB-C connection for transfer and charging.
Canon PowerShot Zoom Features
This PowerShot zoom includes a large optical zoom lens. And you get 100mm and 400mm focal lengths. This is a step PowerShot zoom, so you will be switched between different focal lengths, rather than just zooming slowly across subjects.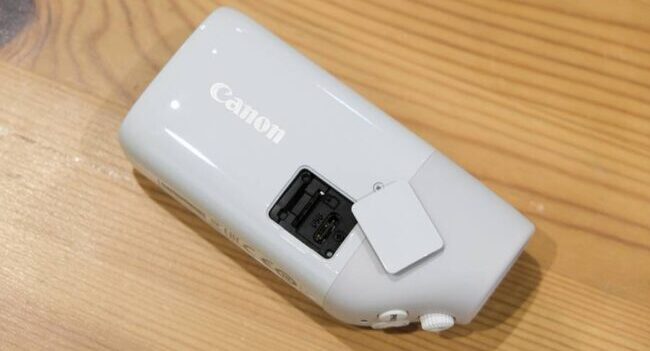 The Canon PowerShot Zoom is unique in the market. Canon SX70 Bridge Camera with 6.3 and 800 mm focal lengths of the same 12.1MP image sensor. It is well used in bright light. Powershot zoom is up to 10fps, enhancing 4-axis image stabilization, and also comes with capturing 1080p full video up to 30fps.
Canon has shared that this product is designed for those people. Can be a useful accessory for viewers who enjoy outdoor activities such as sports and music, birdwatching and, hiking and ramblers, travel shooter.
Also Read: Realme Smart Cam 360 and electric toothbrush , Realme power bank
Also Read: Amazon Fire Tv Stick Live Tv Featurs Launched in india all details
Canon PowerShot Zoom specification and price
It is being told that the Canon PowerShot Zoom will be paced for sale in November at a price of $ 299 / £ 299 (AU $ 540). It is initially available in white. Canon is preparing to make a black version.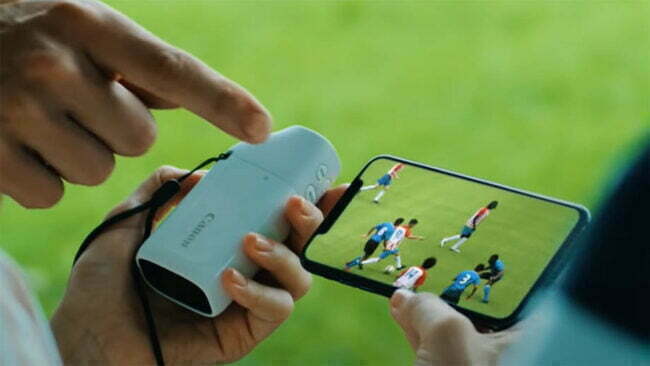 This camera charges over USB-C and images are saved at 12MP resolution, in JPG format, in microSD memory, and you can also transfer images or videos to a smartphone over Wi-Fi and Bluetooth. Canon PowerShot Zoom  Weight is just 145g. This is a very light and small camera.
It is very designed. This camera will be operated with one hand. It has only four buttons, as well as diopters and power buttons. In this you can shoot 150 pictures, otherwise, you can only record one hour of video. This image quality is comparable to a smartphone.
It features simple controls and a 2.36 million-dot OLED electronic viewfinder seen in the Canon EOS M50. It may well find its place as a useful small smartphone. PowerShot Zoom includes a Digic 8 processor. And the video quality is also limited to 1080 / 30p, so you cannot shoot 4K video in it.
The PowerShot Zoom will be paced for sale in the US in November for $ 299.99. And can pre-order the Canon PowerShot Zoom from Adorama (USA). If seen, it is the best Canon Ivy Rec and Canon EOS M50. If you want to get a camera. So these are the best compact Canon PowerShot Zoom. You can buy it. Very good products.