Bharti Airtel announces 5G service on the commercial Network Today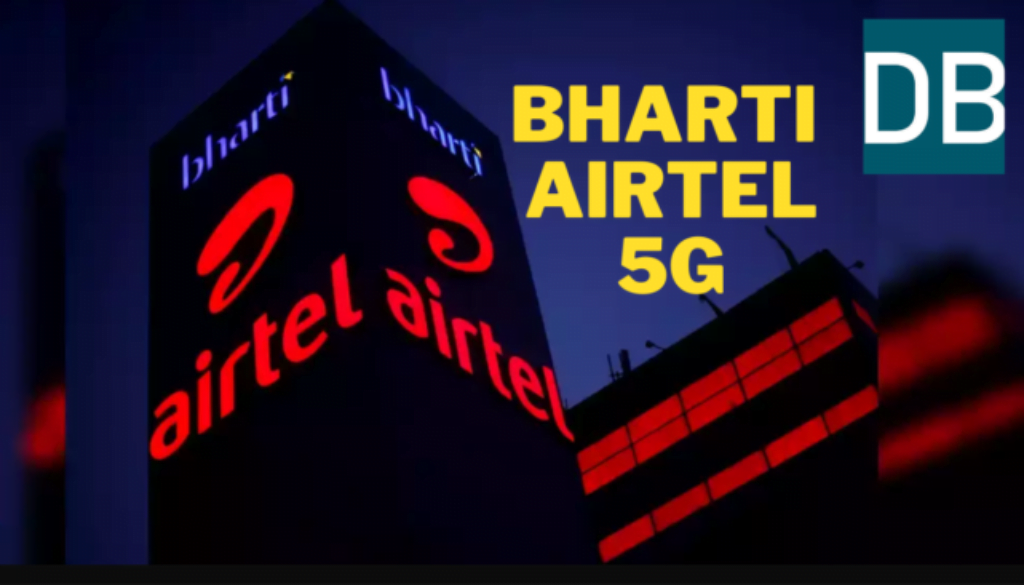 Today Bharti Airtel has made a big announcement on 5G services. Today, Bharti Airtel has achieved its first 5G service on a commercial network in Hyderabad, doing a major job in digital technology. This is very proud of India.
Highlight:
You will get 5 to 8 times the network capacity faster than existing new technology, this will give you data speed and a better customer experience.
If seen today, India has joined select countries around the world. This allows large-scale deployment of MIMO.
In a few days, Airtel customers can enjoy faster data speeds on their existing 4G mobile devices without any upgrade.
Bharti Airtel 5G Announces First in Hyderabad
Let me tell you, today Bharti Airtel Company has announced the first 5G service to a commercial network in Hyderabad. Bharti Airtel has struggled a lot for the 5G service. Bharti Airtel has made a big leap in digital technology.
You will be happier with the 5G service. But let me tell you, right now in Hyderabad Airtel users with 5G handsets will have to wait for some more time. However, today this 5G test launch was in commercial set up.
The company says that when you have launched Airtel 5G for all customers, then it is necessary to have full-spectrum power. Tell that, Bharti Airtel MD and CEO Gopal Vittal says. That when the government expands the spectrum, the full power of the Airtel 5G spectrum can be realized.
Gopal Vittal once said in a question that we will need more spectrum in the 3.5 GHz band. This will be done through the NSA network technology of its existing liberalized spectrum in the 1800 MHz band. Now Bharti Airtel will work faster in terms of connectivity.
Now 5G will provide 10x speed, 10x latency, and 100x ease compared to good scale connectivity between existing technologies and machines. Tell us that there are more than 1800 bands playing on the commercial network in Hyderabad today.
Airtel said that the live trial was on a limited commercial network, but the 5G service will no longer be made available to general users. Today, Bharti Airtel Company announced today in Hyderabad, now Airtel is fully ready for 5G service.
This is the first time Airtel has launched the 5G service in India on 28 January. This is a huge success for India. Now internet speed will increase and your connectivity will increase.
When will the customer get to use Airtel 5G services?
To use Airtel 5G services you will have to wait for some time. It is being told that if permission is given by the authorities, then after few days, Airtel customer can experience 5G. But this normal user will not get the 5G service. Tell that 20 commercially available 5G smartphones in India have been ready for Airtel 5G.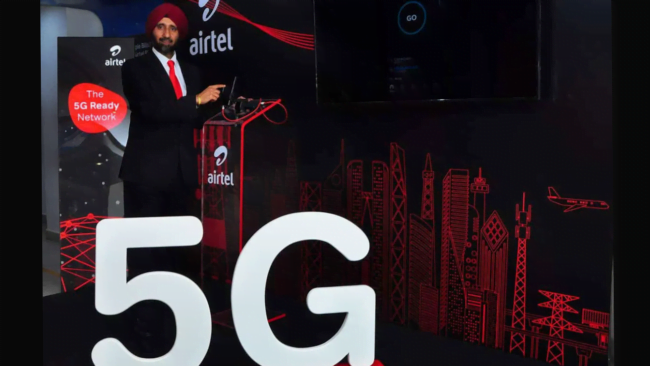 Tell that, Airtel said in a statement, this demonstration will strongly validate the 5G readiness of Airtel's network across all domains – radio, transport and core. Vittal said- I am very happy that today a lot of effort has been made in Hyderabad to demonstrate this incredible potential.
Although Airtel has demonstrated this capability to be the first operator, we are always the first to pioneer our new technologies to empower every Indian for India. With this big jump of Airtel 5G, we are proud of all the engineers.