Google has just removed 17 apps because these apps used to steal user's private data as well as their money, contact lists, SMS, and contains Joker Malware. So Google has removed these malicious apps from the Play Store. Now you can not able to download and install these apps through Google Play Store.
If we know this in detail, a research security company from California reported that malware named "JOKER Malware" has been found in all these 17 apps, which can be used on your devices, whether it is a smartphone or a tablet. This malware steals data from your system.
What is Joker Malware?
According to California's based IT Security Company (Zscaler) statement,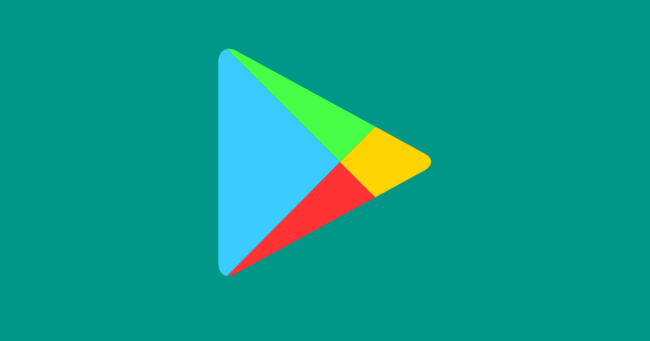 statement: "Joker malware is one of the most prominent malware families that continually targets Android devices. Despite awareness of this particular malware, it keeps finding its way into Google's official application market by employing changes in its code, execution methods, or payload-retrieving techniques. This spyware is designed to steal SMS messages, contact lists, and device information along with silently signing up the victim for premium wireless application protocol (WAP) services."
Here a list of All 17 molecules apps, which is removed from the Google Play store: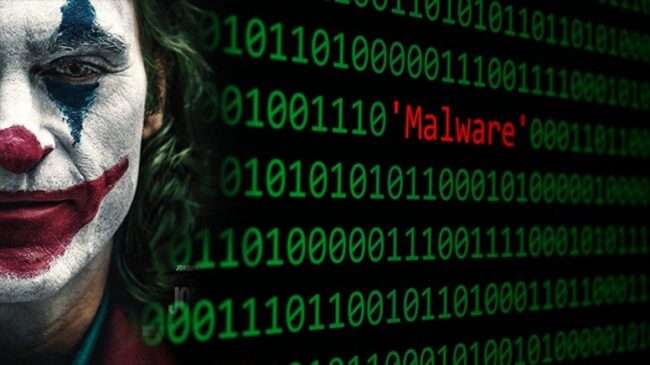 Blue Scanner
Paper Document Scanner
Hummingbird PDF Converter- Photo to PDF converter
Care Massage
Part Massage
Talent Photo Editor – Blur Focus
Desire Translate
Meticulous Scanner
One Sentence Translator – Multifunctional Translator
Direct Messenger
Style Photo Collage
Mint Leaf Message – Your Private Message
Private SMS
Tangram App Lock
All Good PDF Scanner
Unique Keyboard – Fancy Fonts & Free Emoticons
Wallpaper Level
Note: Therefore, requested to every user's, please check before installing apps.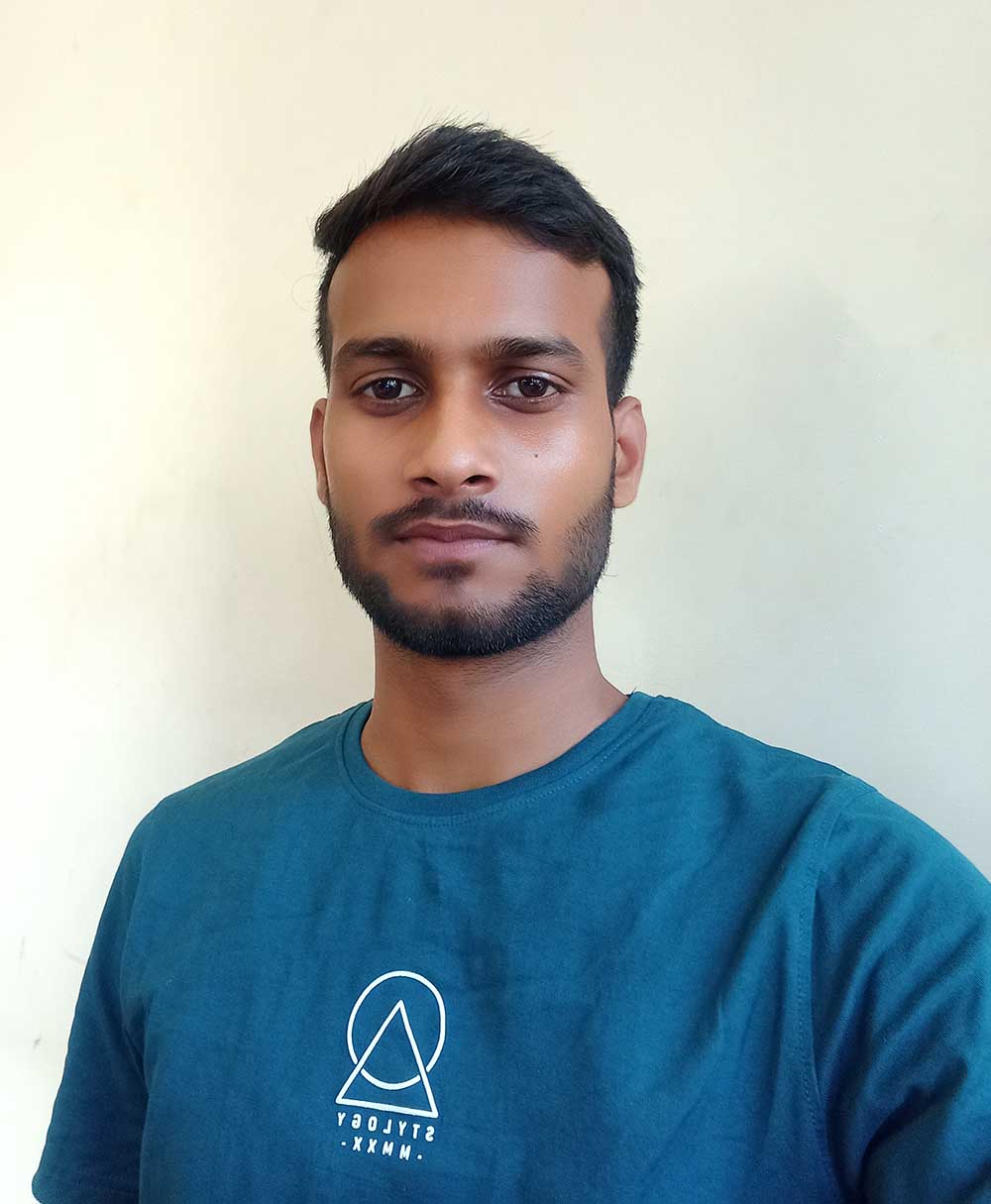 Ashok Kushwaha is Senior Editor at Digital Bachat with 5 years of experience covering mobile phone and computer technology. He enjoys sharing the most valuable smartphones and laptops.