Best smartphones deals on Amazon Great Indian Festival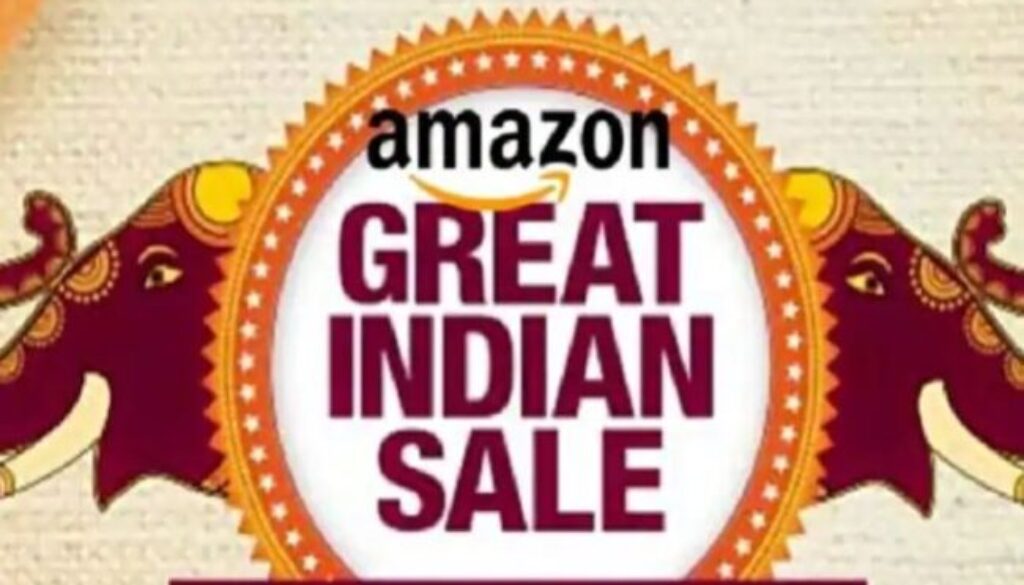 Today, the Amazon Great Indian Festival offers is going to start on Amazon from October 17, and many products are available with huge discounts on this offer. In which a lot of smartphones are going to be available.
Therefore, today we are going to tell under this post that which phones are getting in huge discounts for you and which phones will be right for you to purchase.
Best smartphones for low to medium budget
We start with the entry-level smartphones, the best being the Xiaomi Redmi 9A, which has an initial retail price of Rs 8,499, which is available for just Rs 6,499, due to the Amazon Great Indian Festival.
In this phone, you are getting a full 2,000 rupees discount and a large battery of 5,000 mAh.
On the other hand, if we talk about mid-range smartphones, the Redmi Note 9 Pro and Samsung Galaxy M31S, whose retail prices are 16,999 and 22,999 rupees respectively. Due to the Great Indian Festival, now these both smartphones are now available for Rs 12,999 and Rs 18,499 respectively.
Best smartphones deals for High budget
If we talk about flagship phones or high-budget smartphones, the iPhone 11 may be one of which is getting the most discount.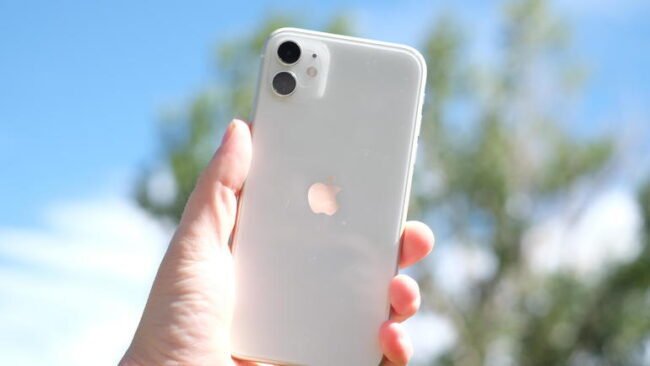 The retail price of the iPhone 11 is Rs 68,300, which is now available for only Rs 47,999 under the Amazon Great Indian Festival.
On the other hand, the retail price of the OnePlus 8 5G smartphone is Rs 41,999, which is getting ₹ 39,999 due to Amazon Great Indian Festival. Mean, you are saving Rs. 2,000 on this phone.