Now in India, Amazon Fire TV Stick has launched new features for watching live TV from Thursday. We know that the live TV feature launched, this Fire TV has started for the old users and new users Will have to wait until the update to get the benefits of these features.
This new feature is offered by all streaming apps in one place. And all live TV channels are made available. In this way, it helps us to find the live program easier. Also, the new live TV channel on the navigation panel also helps in viewing the guide easily.
Amazon has launched Fire TV Stick alone in India. And will be able to receive various live channels including Amazon Fire TV in the coming days. The new generation of Fire TV Stick includes full HD streaming with HDR support and many big features like Dolby Atmos and more.
The company has announced that the new additions help greatly assist in searching, browsing, and accessing live content from subscription apps. Amazon shared that Sony Live has partnered with Vote, Discovery, and NextG TV in the app currently supporting live TV.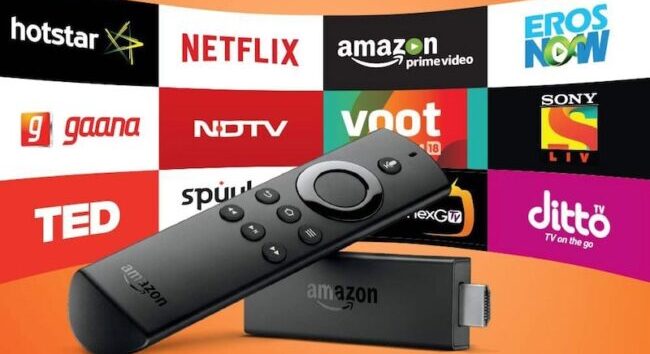 Shared by Amazon, can watch all these channels on TV soon, Sony SAB HD, Colors HD, SET HD, Nick HD +, Dangal, DD National, News18 India, MTV Beats HD, Sony BBC Earth HD, Must watch live channels like Mastya TV Music, and Discovery. With this, Zee TV, Zee Cinema, and Zee News will soon be included in Amazon Fire TV.
All these will be seen in the live tab. Please tell that this facility cannot be obtained for free. As Sony is an app, it will have to take its subscription to watch live programs. So for this, it has to be paid first.
For example, the fourth generation Amazon Echo Dot in India is priced at INR 4,499, but talking about the Echo Dot with a watch is priced at INR 4,499. Amazon Fire TV Stick is launched in 2020, priced at INR 3,999, while The Fire TV Stick Light of 2019 is priced at INR 2,999.
How to watch live tv on amazon fire tv stick in India 2020
Explain how you can collect and watch live TV on your Fire TV stick. OTT app has to be downloaded on the Fire TV stick. And it has to be logged in through your credentials. You will see all live TV channels under the live tab. And will show live show programs etc. On Now line running on TV. Users can also use voice commands like watch colors HD D and Alexa to place live TV channels.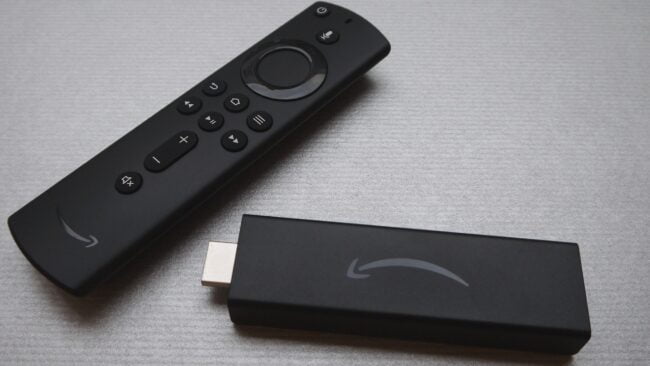 And is also shown inside the live channel guide. And they will be given a different type. You can watch this live TV inside the guide, and it will also show which show when it starts. And on what day it will be, and for how long the program will show such features. You do not have to name all these programs, because all these will remain in a chart.
It will continue to be neglected on sliding. In this way, you can watch the live TV program of Amazon Fire TV Steak. We believe that you must have understood the people. This Amazon Fire TV Stick is launched in 2020, priced at INR 3,999, while the 2019 Fire TV Stick Light is priced at INR 2,999.
Also Read: Philips OLED 805 / OLED 855 TV review
Also More: Motorola TVs With MediaTek MT9602 SoC Launched in India on Oct 9  price and space
Amazon Fire TV Stick '2020' And '2019' specifications
What's with the 2020 new model of Amazon Fire TV Stick? Let's know, let us know that the Amazon Fire TV Stick '2020' is 50% more powerful than the Fire TV Stick Light '2019' model.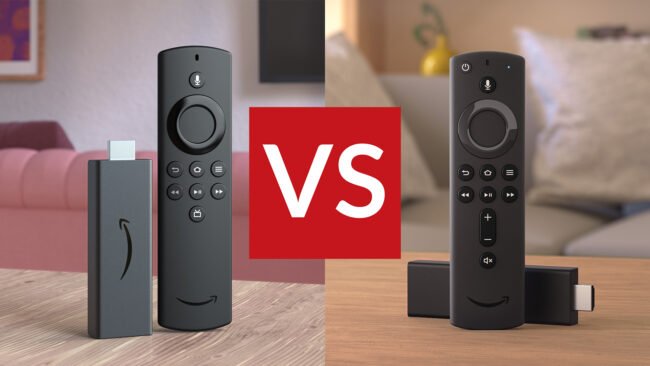 As such, it increased it to 60fps in the Amazon Fire 2020 version and supports 30fps playback in the 2019 version. Now more new 4K TVs come with 60fps panel. Which operates with a 1.7 GHz quad-core processor.
Amazon has described that dual-band, dual-antenna lift supports five-GHz networks for more stable streaming and fewer dropped connections. All of which reduces power consumption by more than 45%. The Fire TV Stick '2020' Dolby Atmos surround sound is also supported.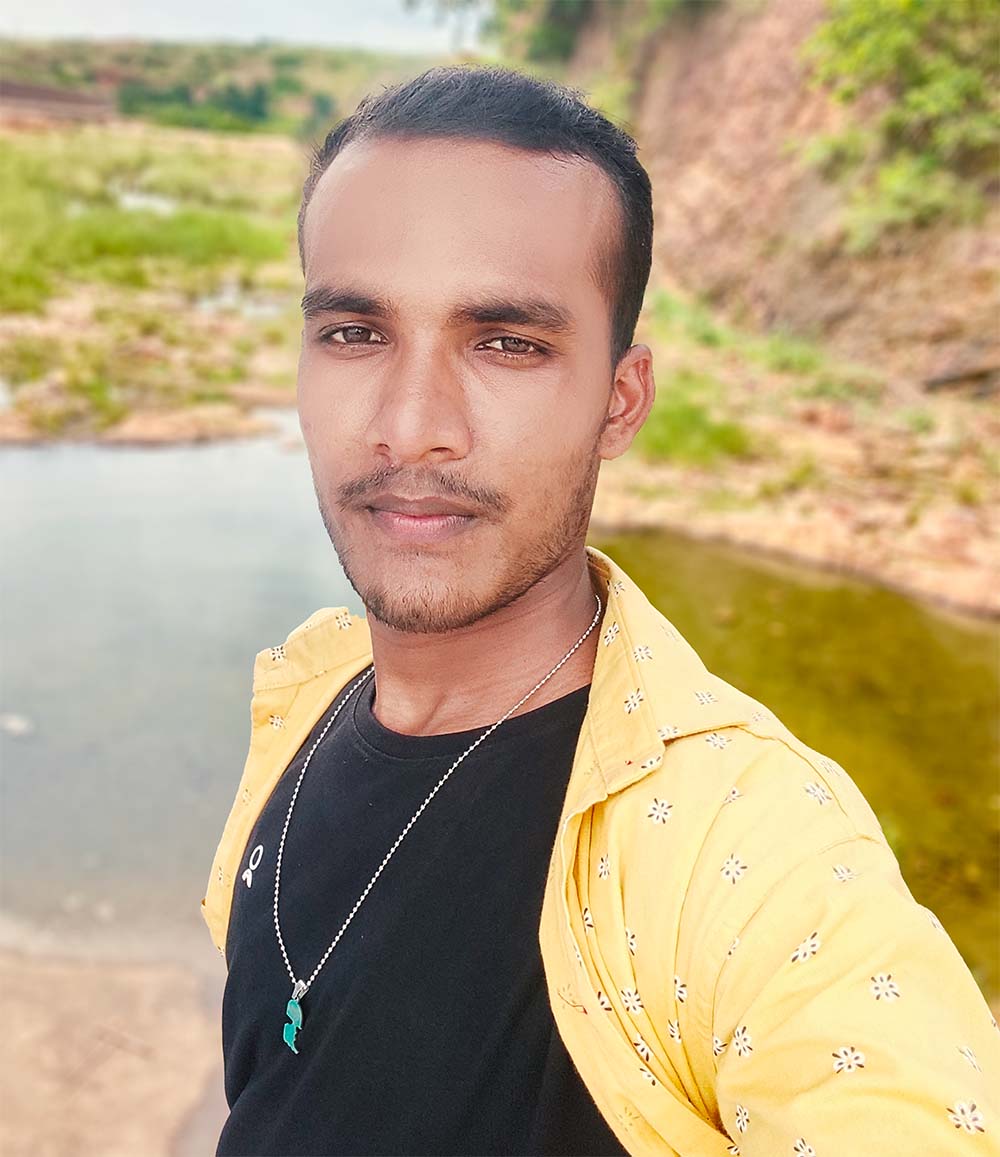 Chandan Kushwaha is chief editor at Digital Bachat. He has a mastery in computer applications and hardwares, which is why he has been covering computer and laptop topics for three years.