Google pixel 5 Review, Specifications, Price and more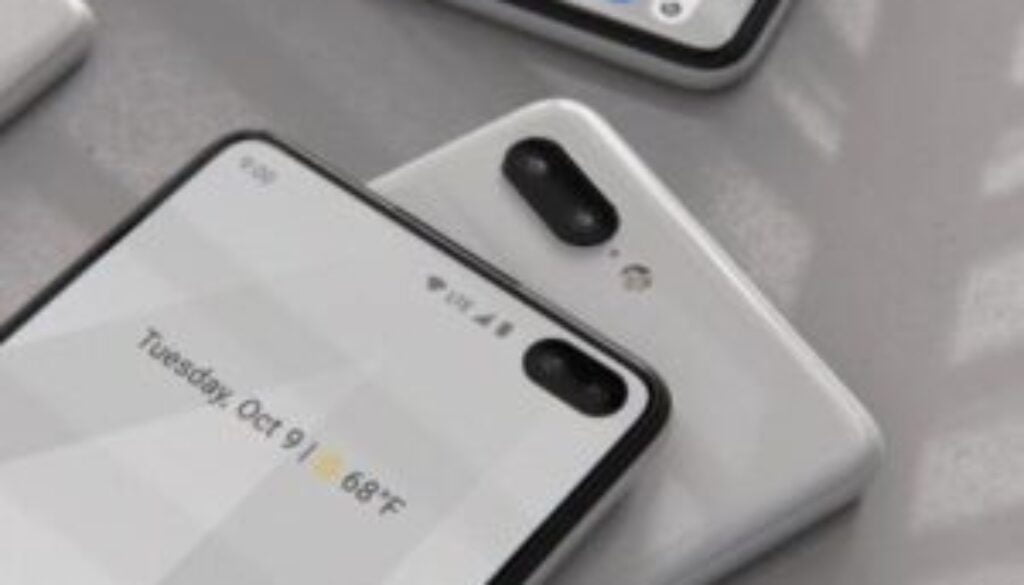 Google Pixel 5:
The Android OS is all developed by GOOGLE, and these pixel phones are also Google products, hence the main leader of all Android Pixel phones available in the market. Nokia 8.3 is the best competitor of this phone.
Recently, Google has revealed the Pixel 5 teaser of its new Pixel series, so people are very excited about this phone. Let's know the review of this phone
Quick review: Google Pixel 5 Specification (Predicted)
Google Pixel 5 Display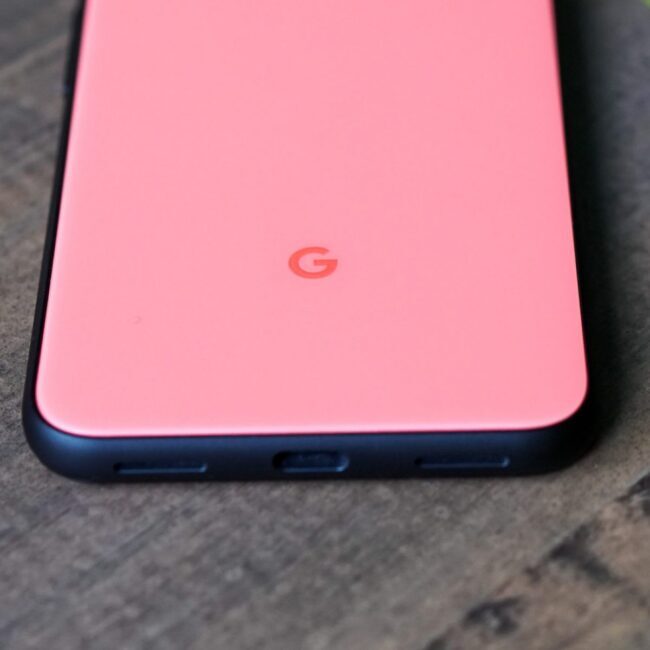 This phone comes with a 5.78-inch (14.68cm) Full HD + Display. The best feature of this phone is that it has an OLED display panel, which is 436 PPI based. This phone is going to come with Corning Gorilla Glass 6, in the left position of the display, you have been given a punch hole notch.
Camera Review
If we talk about the Pixel 5 camera, then in its rear panel you can see a dual-camera setup, which is of 16 MP + 16 MP camera and some features and options, such as digital zoom, auto flash, face detection, touch to focus, and portrait mode camera.
Google Phones Their Competitors To prove to be better than Google Pixel, the biggest feature and unique feature in its phones is its camera. In Pixel phones, the developers create some high-level camera interfaces in its camera app, due to which the pictures taken from this phone provide very good quality.
This phone supports Google Camera, due to which it bits its competitors, which is a plus point for this phone.
Software and processor
This phone comes with Android 10 (Q) based on Fully Stock Android. The best thing about Google Pixel phones is that Pixel phones are from Google, so these phones get the Android update most quickly, and in these phones, the beta version of Android gets the first update.
Another special thing in Pixel phones is that you get new updates of Android for at least 3+ years, which keeps this phone up to date.
Talking about the processor of this phone, this phone comes with Qualcomm Snapdragon 765g (7nm) chipset which supports Adreno 620 GPU and 5g Modem with dual SIM support.
Battery and other features
This phone comes with a 3500mAh (3.8v) battery which supports 18W fast charging. You will not get to see a 3.5mm audio jack in this phone, for this you will have to use a USB Type C adapter. This phone can also support 8W reverse charging and supports a 0.27-sec Ultra-fast fingerprint scanner in its back panel for security.
Google Pixel price and variant The price of this phone in India can be around Rs. 79,990 or (1,067.54 USD). Talking about the RAM and storage of this phone, it will come with 6 GB DDR4 RAM and 64/128 GB internal storage. Which is supports UFS 3.1 in these phones.
This phone has all kinds of sensors like light sensor, proximity sensor, accelerometer, and gyroscope. NFC support and wireless charging can also be done on this phone. The special feature of this phone is that this phone is waterproof IP68 certified, which can survive in 1.5m deep water for 30 minutes.
The previous version of this pixel has a feature in Pixel 4 or Pixel 4, in which you can operate the phone without touching it, This phone became famous because of this feature of the phone. So in Pixel 5, it can also come with the feature.
Let's see, the previous version of the Pixel 4A comparison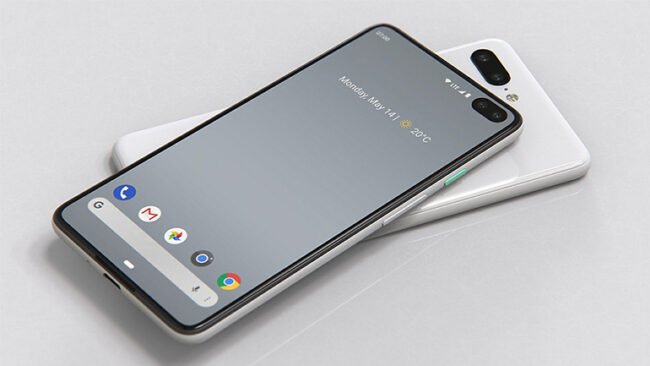 If we talk about flagship phones, then Google phones are one of them. Where the previous phone Pixel 4A of this phone is priced at $ 349, and the flagship phone Pixel 4 is priced at $ 799, there is The Pixel 5 phone can be priced at $ 1067 (Rs 79,990).
Display and design Talking about the Google pixel 4A price, it has 5.81-inch 1080 X 2340 pixels Full HD + OLED display, which is (~ 83.3% screen-to-body ratio) and (~ 443 PPI density) with Corning Gorilla There is also the protection of Glass 3.
Alternative Pixel 5 comes with a 5.78-inch (14.68cm) Full HD + OLED display, which comes with (~ 436 PPI density). This phone also has the protection of Corning Gorilla Glass 5.
The camera Talking about Pixel 5, a dual rear camera of 16 + 16 megapixels will be used and there is a primary camera of 13 megapixels. The primary camera in Alternative Pixel 4a is 8 megapixels and the main camera is 12.2 megapixels single camera is used.
However, this phone is a Google phone, in which the lens does not matter much, only hardware optics and camera sensor size do it, which can be enabled by software. Therefore, photography taken from Google phones can outperform the phones of other brands.
Software and performance:
The Pixel 5 may come with Qualcomm Snapdragon 765G or overclocked version 768G of this processor. Talking about gaming optimization, the processor may be the second better gaming experience in 765G or 768C, after Snapdragon 865.
The Qualcomm Snapdragon 730c (8nm) chipset has been given in the alternative Google Pixel 4A, which can give decent gaming performance but slightly less than the Flagship processor. Pixel 5 comes with an Android 10 based stock Android experience.
Alternative, pixel 4a comes with Android 9 (pie), You can easily update in the current. Alternatives are Google's phones, so the first Android update is seen in all these phones, whether it is a beta version or stable.
Google Pixel 5 can come with 3500mAh Battery, which will support fast charging. This phone is going to see USB Type C and a 3.5mm audio jack will not be seen.
The Alternative Pixel 4A has a 3,140mAh battery, which supports 18w fast charging. This phone can charge a 50% battery in 30 minutes.
For opinion, at this price point, you can get better specifications or features from this phone in the lower price range in phones of other brands, instead of pixel 5.
You should buy this phone if:
* Google is a very big brand, so it gets good after-sales support from Google.
* It has Wireless charging & NFC.
* It is a Google brand phone, so Beta / stable OS is first seen in its pixel phones.
Do not buy this phone if:
* Only 765G processor is available. Hence the flagship processor is missing.
* it has only a 3,500mAh battery.
* Too expensive.