How to Watch IPL 2022 in India, US, Australia, Japan, and other Countries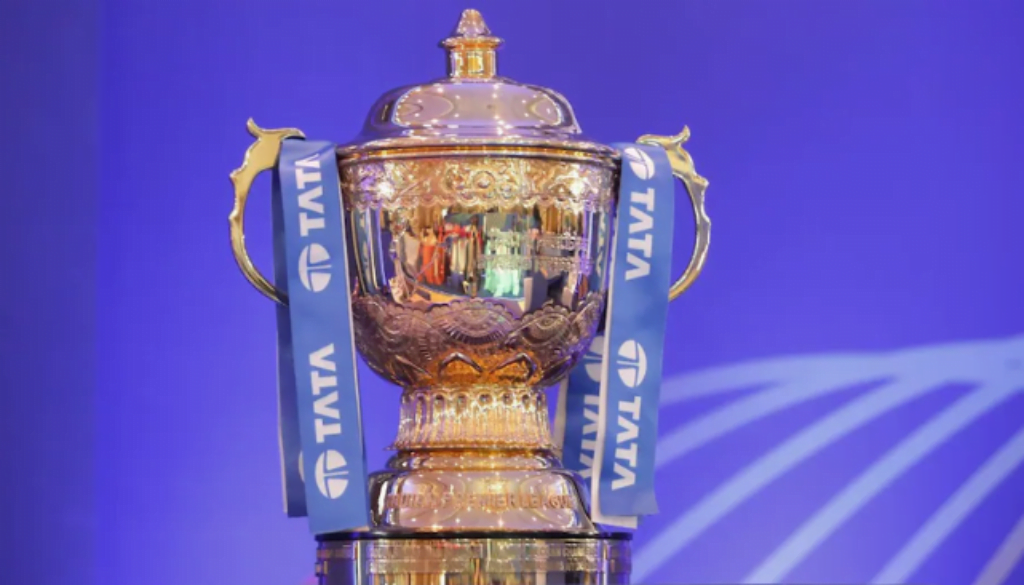 If you are also crazy about IPL, and you also do not want to miss the match, then let us know, How to watch IPL 2022 online, or How to watch IPL live.
Where can we watch IPL 2022 Match online? Read this article till the last to find out. The entire group stage of IPL 2022 will be played in Mumbai, Navi Mumbai, and Pune (Wankhede, Brabourne, DY Patil, and MCA stadiums) in Maharashtra.
But if you cannot go and watch it in person, then you can watch it sitting at home from here, read on to know how to watch IPL 2022 online.
How to watch IPL 2022 online in India
Disney+ Hotstar is for live streaming of IPL matches in India. Apart from this, you can watch IPL matches in many places in India.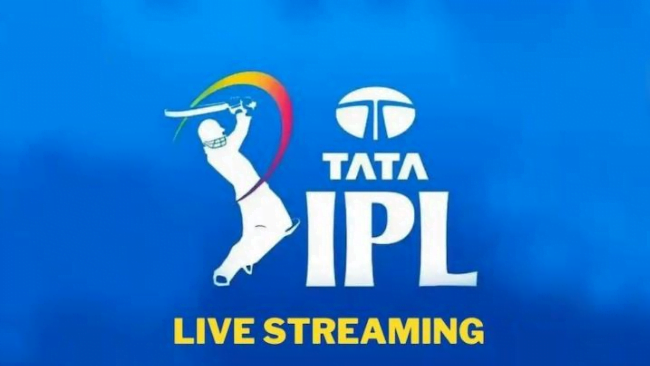 The cheapest way to watch IPL is with a Disney+ Hotstar Mobile subscription. With the help of this, you can watch IPL. You will get Rs. 499, Disney + Hotstar mobile subscription is available, whose validity remains for 1 year.
Several telcos including Jio, Vi, and Airtel also offer special cricket plans that come with Disney+ Hotstar mobile subscription. If you don't want to watch IPL on mobile, you will have to subscribe to Disney+ Hotstar Super which costs Rs.899 per year. With this, you can watch IPL on mobile, TV, desktop, and all those places where Disney + Hotstar's app is there.
Large families should subscribe to Disney+ Hotstar Premium, which costs Rs 1,499 per year and Rs 299 per month. Although there is not much difference between super and premium, you will not get to see ads in premium. Another advantage of Premium is that it can be logged in to 4 devices.
You must have come to know about how to watch IPL 2022 online in India, so let us now know how to watch IPL 2022 matches outside India.
How to watch IPL 2022 matches from other countries
Like last year, YuppTV is broadcasting the IPL season globally this year as well. Thereby, the US, Australia, Sri Lanka, Nepal, Japan, Afghanistan as well as other countries can use this platform to stream IPL 2022 matches.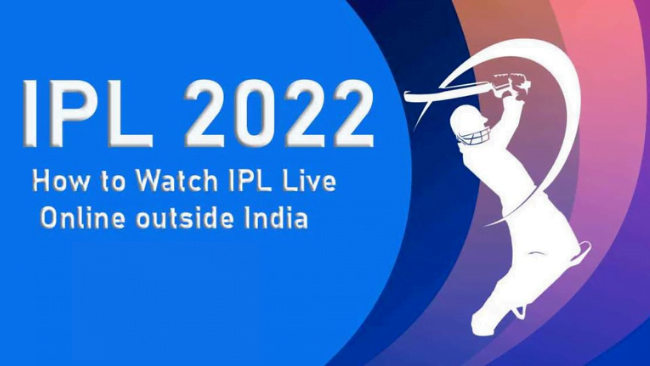 Cricket fans in the US can watch IPL games online for $6.99 per month by subscribing to ESPN+. Additionally, there are two options for watching Willow TV live streaming and cable/satellite IPL 2022 matches in the United States.
Passes in Australia can choose between Fox Sports and Kayo Sports. Comes with a Fox Sports TV package. But for fans without a TV package, Kayo Sports is a better option. It offers an AUD 25 monthly basic package and an AUD 35 per month premium subscription. It also has a 14-day trial available.