How to Save WhatsApp Status Video and Photos in Gallery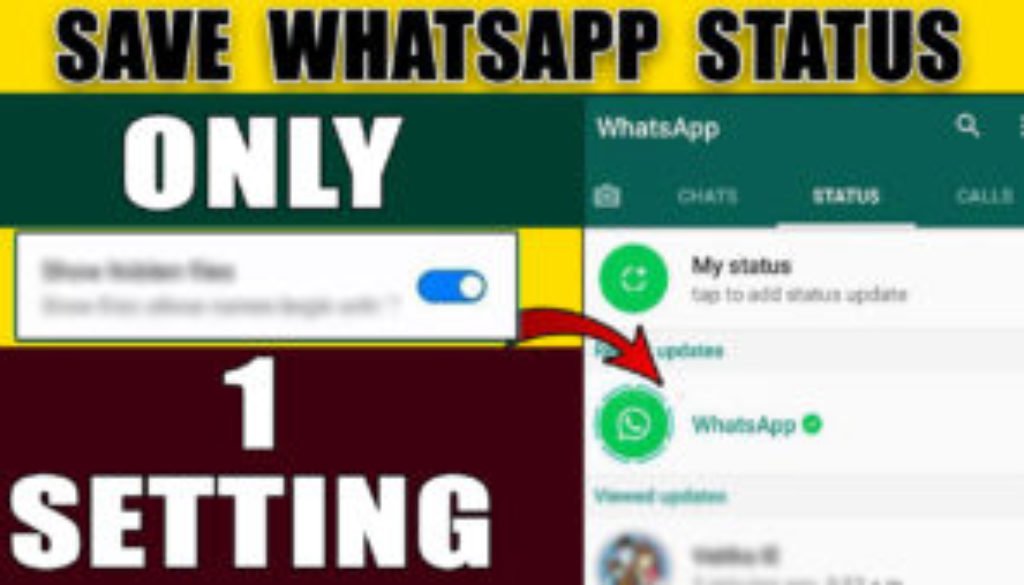 In Early 2017, WhatsApp officially launched the brand new feature of stories called Whatsapp status which lets users upload videos and photos for their contact to see a story. This new feature allows for photos, videos, and gifts to be shared, instead of a simple text-based status message.
QUERIES SOLVED :
How to Save WhatsApp Status Video
Save WhatsApp Status in Gallery
Download WhatsApp Status without any app
It was pushed out as an OTA update officially by Whatsapp. Hence you won't have to search for it on Google Play Store or App Store, as the feature was gone as an in-app update.
Whatsapp Status Feature
Firstly, there was no such option to share your current status by images or videos. You only had the option of text to update your status which is boring. WhatsApp's new feature is totally inspired by Facebook and Snapchat's stories. The brand new WhatsApp status works exactly like stories on Snapchat or Instagram.
You can upload photos and videos up to 30 seconds as your WhatsApp Status. There you also get the option of privacy settings where you can select who can among your contact can see your WhatsApp stories.
How WhatsApp Status Works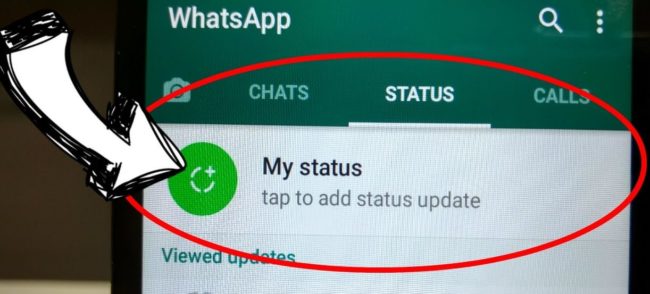 First Open the WhatsApp and just go to Status tab. Then you will see a broken circle which is highlighted by the word "My Status" with the plus symbol on top, it's just similar to Instagram's story. Just Tap on it, the camera will be open. Now you can capture any moment or just long-press to shoot a video. You can select the existing image and video to put them in your WhatsApp Story. To do that just select and send them on status.
How to Save WhatsApp Status Videos and Photos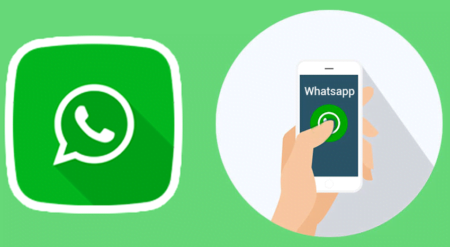 There are two ways to save the WhatsApp status genuinely. You can either use a 3rd party app or do it manually to save WhatsApp status. Both methods are explained in details below:
Save WhatsApp Status using File Manager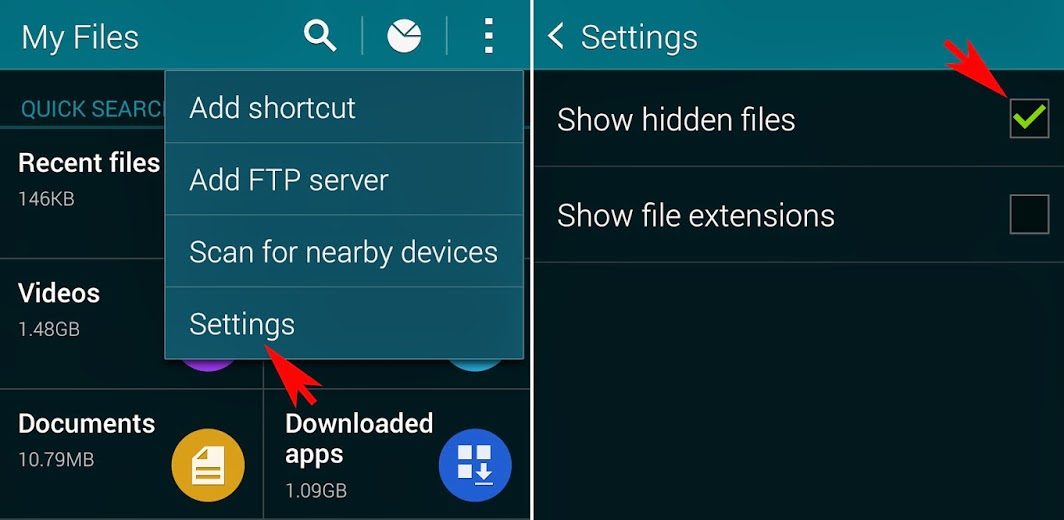 Probably you might know that whatever you see on your phone like audio, video, and image are always saved in your phone behind the scene. Similarly, WhatsApp saves the status files locally on the phone. But these files are erased after 24 after hours according to your uploading time. So you can copy or share them. Here's how:
Note: You will need a File Manager to apply this method, you can use your device's default File Manager. In some devices, the default file manager doesn't work properly. So can use Google Files or ES File Explorer to do this.
View the Status which you want to save or download in your device.
Open the File Manager App- Google Files, ES File Explorer, etc.
Go to Settings of File Manager
Enable "Show Hidden Files".
Now Navigate to the folder – Internal storage > WhatsApp > Media > .Statuses.
Just Copy the photos and videos which you want to save
Paste them into a different folder.
Now the copied videos and photos will be stored forever. Hope you get "How to save WhatsApp Status Video without any app"
Watch The Tutorial :
Save WhatsApp Status files using the 3rd App
You can avoid the above computer method and use an app to save WhatsApp Status. The app will automatically download/save the status files by tapping on the download icon.
Open WhatsApp and View the status/story which you want to save.
Now Open Play Store and Install Status Saver or Click Here.
Select the Photos and Videos which you want to save.
Tap on the Save icon.
Now the images and videos will be saved to the Internal Storage.
To access these saved photos and videos, open your file manager app, and navigate to the folder: Internal Storage > Status Saver.
Note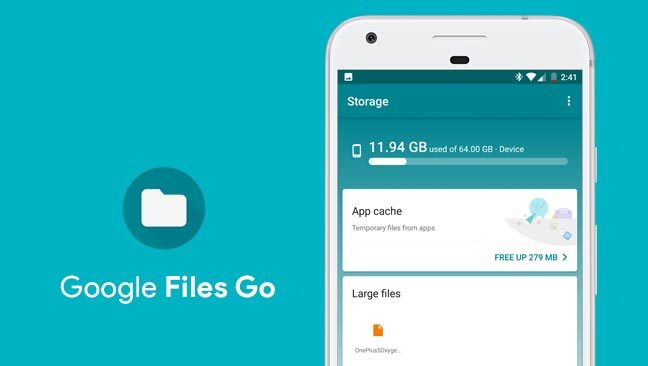 As we have mentioned above, these status files are temporary files that mean it will be cleared after 24 hours. So you have to download or save those files within 24 hours otherwise it will be cleared.
If you are using the first method, we highly recommend you use Google Files, as it is safe to use and from a trusted source.
We hope you have learned how to save Whatsapp status video and photos. Follow Digital Bachat on Instagram, Facebook for the Latest Tech News, Reviews, and How-To.